« Back to Events
This event has passed.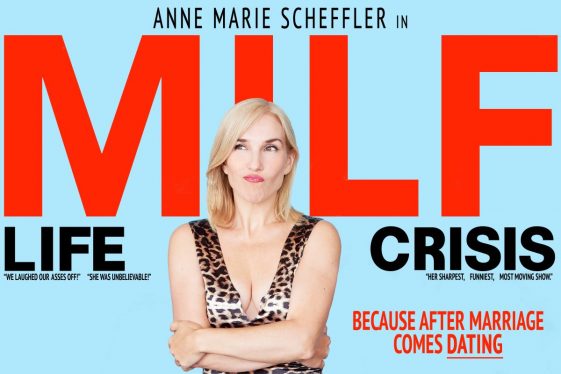 Written and performed by Anne Marie Scheffler
Your whole life you wanted to get married and have babies and at the last minute you snagged a soulmate and started a family. But now your perfect life has fallen apart and instead of the traditional family, you have an ex-husband and a parenting schedule. Did you really just land back on the dating market? To Tinder or not to Tinder? Are you ever going to love again?!?
iCal Import
+ Google Calendar