« Back to Events
This event has passed.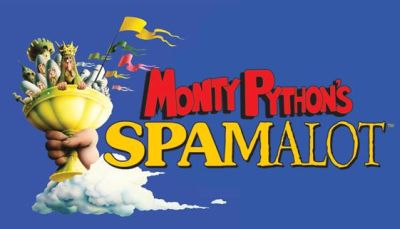 57th Annual Owen Sound Little Theatre Playbill
Directed by Kathleen Cassidy
Book & Lyrics by Eric Idle
Music by John du Prez & Eric Idle
Based on the film Monty Python and the Holy Grail
Nov. 9-11, 15-18, 21-25, 2017
England 932 A.D. A Kingdom divided. To the West the Anglo-Saxons, to the East the French. Above nothing but Celts and some people from Scotland. Lovingly ripped off from the comedy film classic Monty Python and the Holy Grail, Spamalot won the 2005 Tony for Best Musical for its tale of King Arthur and his Knights of the Round Table. Featuring flying cows, killer rabbits, taunting Frenchmen, and show-stopping musical numbers like Always Look on the Bright Side of Life, Spamalot raises silliness to an art form.
Season Sponsors:
Production Sponsors: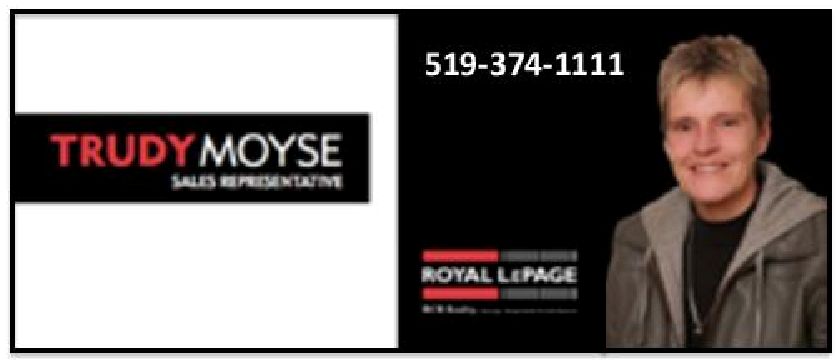 Performance Sponsors: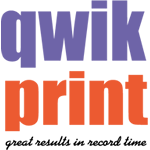 Thank you to our sponsors!
iCal Import
+ Google Calendar