« Back to Events
This event has passed.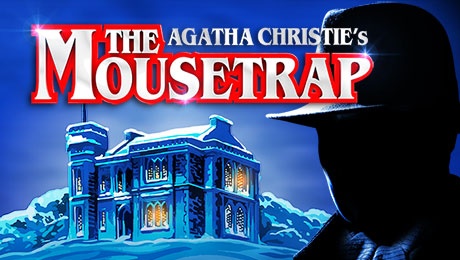 The Mousetrap
Directed by John Flynn
By Agatha Christie
In this murder mystery, the guests of Monkswell Manor are in for more than they bargained for when they are storm stayed and all become suspects in a murder that any one of them could have committed. It's up to the intrepid Detective Sergeant Trotter to find the culprit amongst them. Set in 1950s England, The Mousetrap is the ultimate whodunit, filled with mystery, suspense and intrigue.
May 28-30, June 3-6, 2015 at 7:30 pm
Tickets: Students $11.50, Seniors $21, Adults $23
iCal Import
+ Google Calendar