« Back to Events
This event has passed.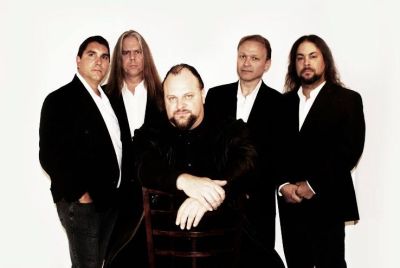 Hats Off to Canada's 150th
Presented by The Roxy & Bayshore Broadcasting
No Sugar Tonight
A tribute to The Guess Who & BTO
Thursday, September 21, 2017 at 7pm
No Sugar Tonight is a tribute to the iconic 60s & 70s band The Guess Who. The close harmonies of Randy Bachman and Burton Cummings are captured by No Sugar Tonight in this concert that features all the hits: American Woman, No Sugar Tonight, Taking Care of Business, Ain't Seen Nothing Yet, No Time, Stand Tall, and more.
Single tickets $35
Hats Off Series tickets $90
iCal Import
+ Google Calendar