« Back to Events
This event has passed.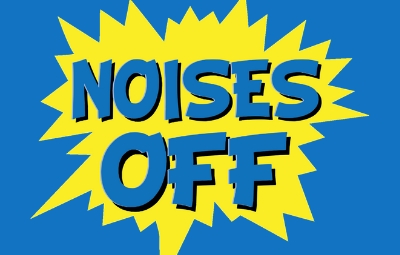 Directed by Kevin Haxell
By Michael Frayn
Noises Off takes a fond look at the follies of theatre folk and their out-of-control egos, intermittent memory loss, and passionate affairs that turn every performance into a high-risk adventure. This play-within-a-play captures a theatre troupe's production in its three stages: dress rehearsal, opening night and a show near the end of a debilitating run. A behind-the-scenes glimpse that progresses from flubbed lines and missed cues to mounting friction between cast members, Noises Off is a delightful backstage farce brimming with slapstick humour.
Click below to take a glimpse behind-the-scenes…

iCal Import
+ Google Calendar