« Back to Events
This event has passed.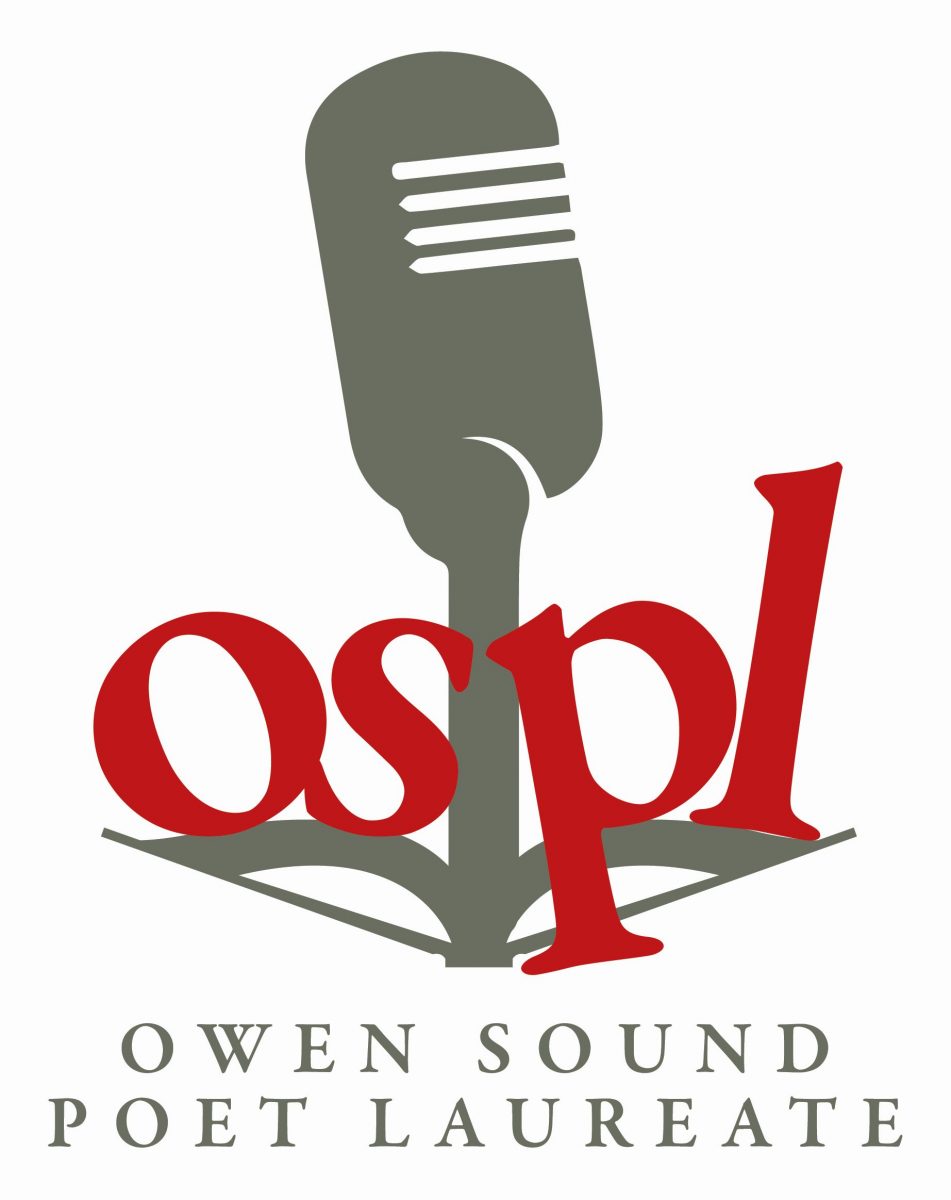 Join us April 24 at 7 PM for our first-ever Poetry Salon: Poets on a Cold Tin Roof.
Featuring poetry by Owen Sound Poet Laureate Terry Burns, Windsor Poet Laureate Marty Gervais and local poets whose work will appear in the next issue of the Tin Roof Press.
Owen Sound Little Theatre is proud to host and sponsor the local Poet Laureate program.
This event is free to the public and is one in a series of poetry salons.
iCal Import
+ Google Calendar