« Back to Events
This event has passed.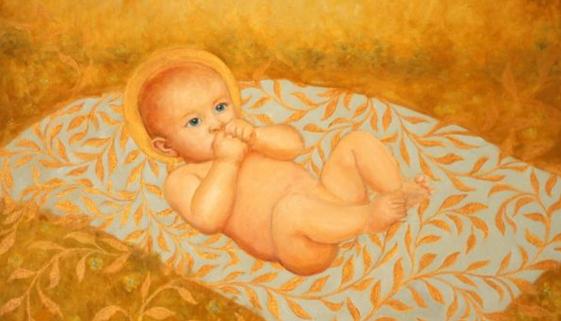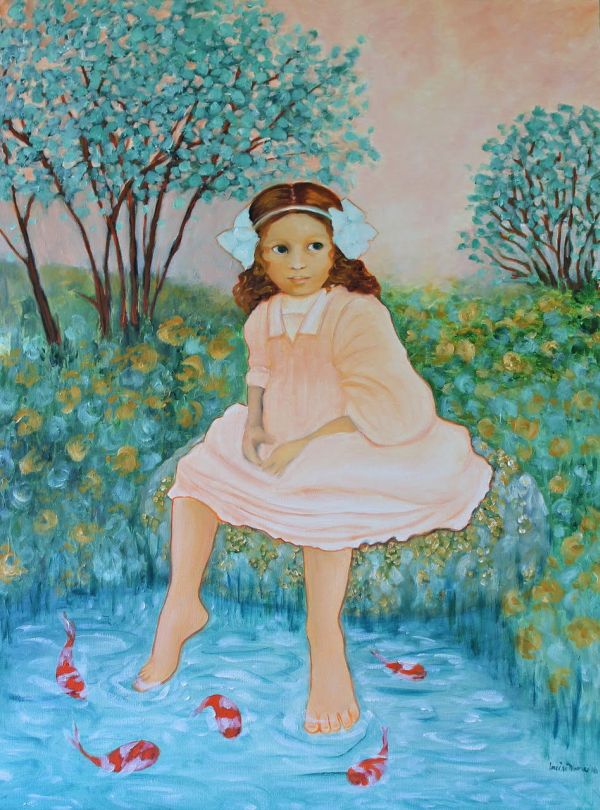 Louise Moore
The Roxy Theatre – Griffin Gallery 
June 1 to August 31, 2017
Louise Moore is a local painter and writer. Her work usually focuses on children and their place in the world. She is interested in children's feelings of aloneness and relationship to their environment. Vintage photographs and childhood memories inspire her work, particularly memories related to the culture and ritual of her childhood exposure to Catholicism in rural Québec. Louise is also inspired by the local landscape which is similar in many ways to the Portneuf area on the Saint-Lawrence, west of Québec city.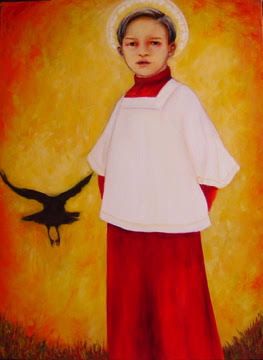 Louise Moore's work has been shown in Montreal and Toronto and can be found in private collections. Her portrait of Tom Thomson as a child titled The Shape of Things to Come is in the permanent collection of the Tom Thomson Art Gallery. Her historical rendition of the Children's Aid Society of the County of Grey is on display in the lobby of the Child and Family Services of Grey Bruce building in Owen Sound. Louise Moore's work can also be seen at the Southampton Art Gallery in Southampton ON.
The Griffin Gallery is open to the public during box office hours.
iCal Import
+ Google Calendar