« Back to Events
This event has passed.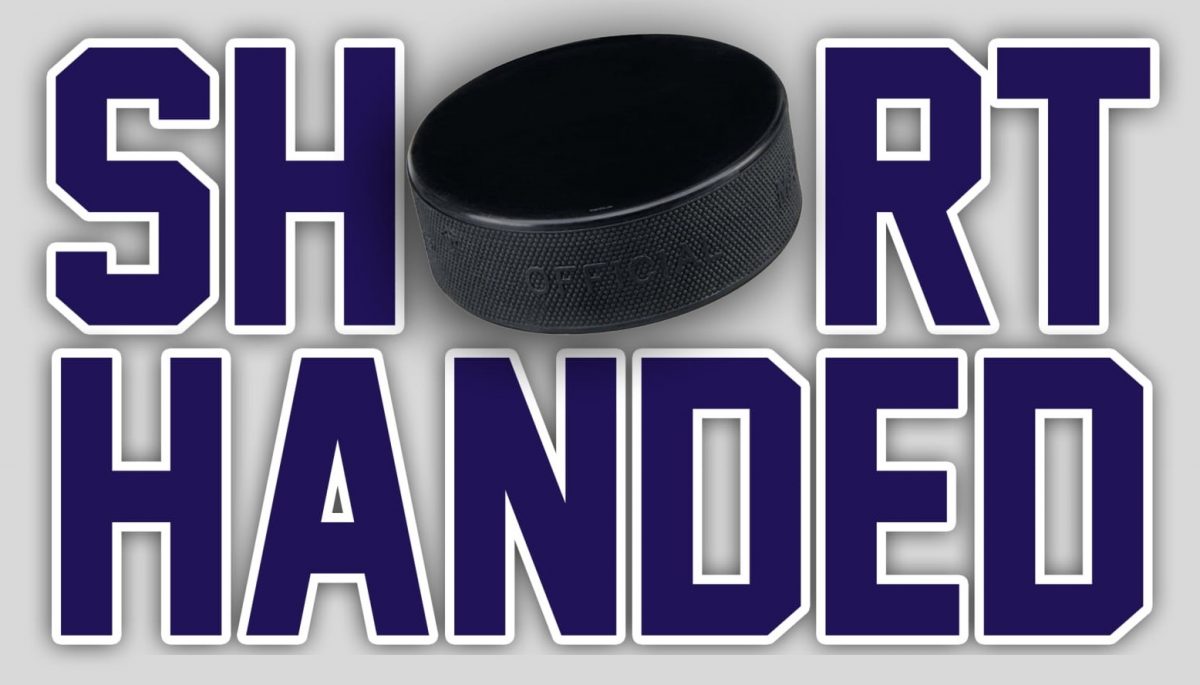 Directed by Shirley Holmes
By Michael Grant 
PG – Some coarse language
It's Game 7 of the championship finals and the local Old Timers' hockey team is in their locker room gearing up for the chance to finally redeem themselves. Cursed by a legendary Game 7 loss suffered years ago as Junior B players, the Old Timers' home town hasn't won a title since. But just how much can the players take for the team? Shorthanded is a fast-paced comedy about friendship, loyalty and community.
iCal Import
+ Google Calendar