« Back to Events
This event has passed.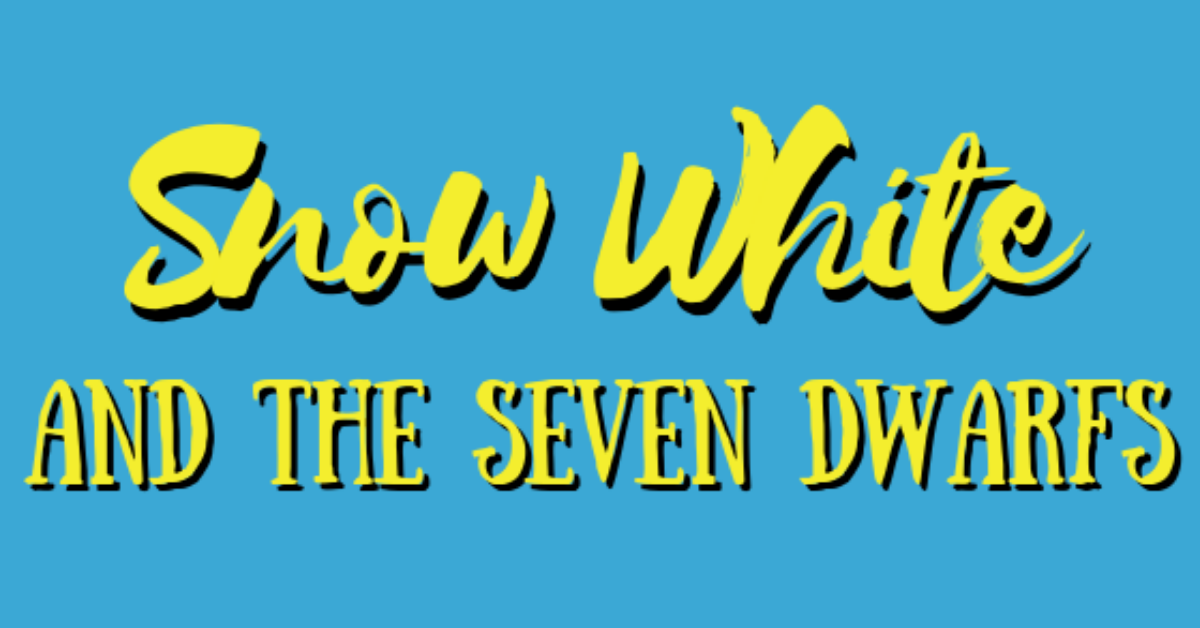 Directed by Christy Taylor
Mirror, mirror on the wall, who's the cleverest of them all? It's clearly Snow White! This fun and twisted musical take on a classic – based on Roald Dahl's Revolting Rhymes series – has Snow White running amok with a turncoat huntsman and "seven funny little men, each not more than four-foot-ten." Roxy Summer Camp students will perform this delightful show.
iCal Import
+ Google Calendar