« Back to Events
This event has passed.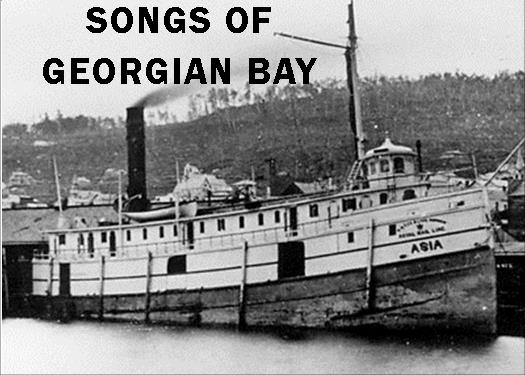 Join Kevin Moyse, local singer songwriter, as he shares the shipping triumphs and disasters of Georgian Bay's legendary ships through song, narration, and archival images. The Songs of Georgian Bay tell the dramatic stories of such ships as the Mary Ward and Waubuno, as well as the valiant captains who guided them. Joining Kevin will be Lindsey Beckett, our resident lady of the violin. A special presentation by the Friends of Leith Church.
Saturday, October 25th, 2013 at 7:30 pm. Tickets $20. Festival seating, located at the historic Leith Church.
All sales final.
iCal Import
+ Google Calendar