« Back to Events
This event has passed.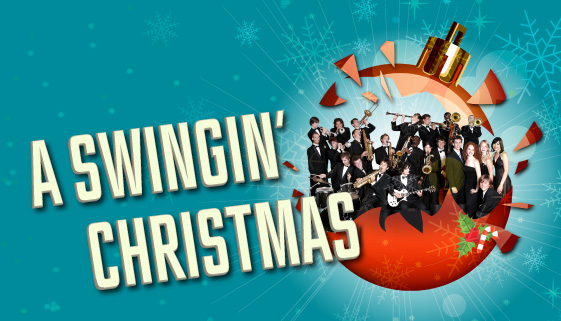 Much More Than a Christmas Concert!
Celebrate the most wonderful time of the year Big Band Style with swinging renditions of seasonal as well as all time favorites from the Golden Age of Swing. This vibrant exciting young band revives the spirit, style, and sound of the 1930's, 40's and 50's, capturing the warmth, joy, and magic of the holiday season.
A genuine time capsule that is sure to put you in the holiday spirit. Not to be missed!
iCal Import
+ Google Calendar