« Back to Events
This event has passed.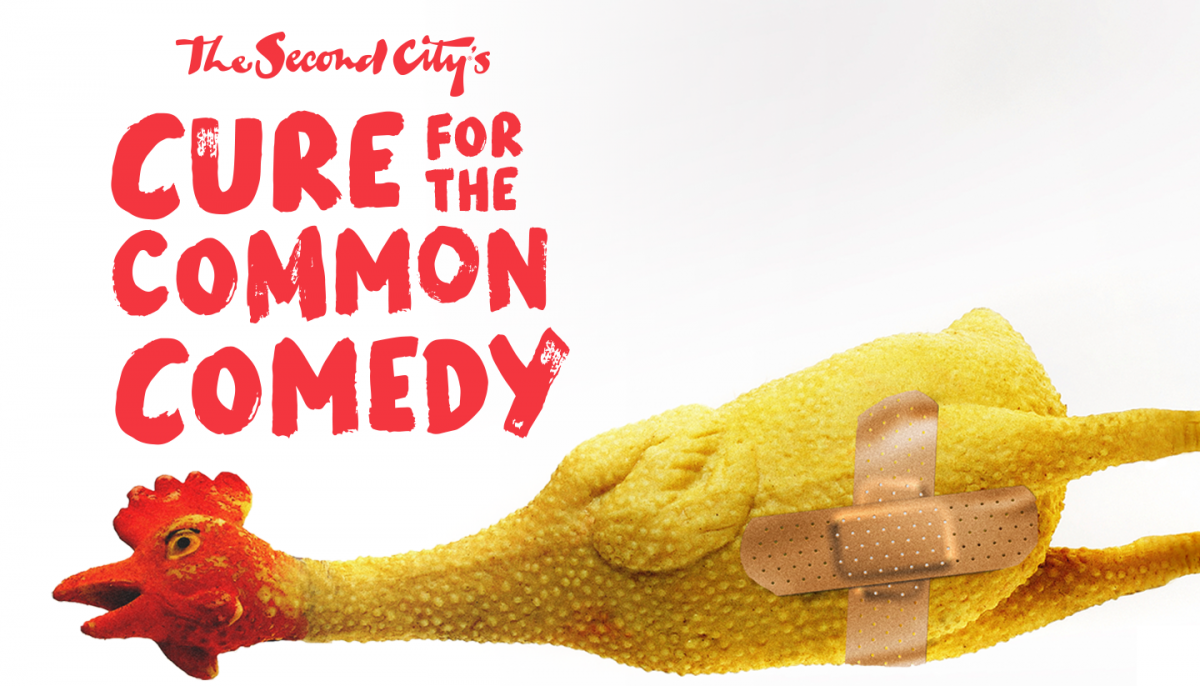 Note: show contains mature themes
Are you sick and tired of jokes that make you feel sick and tired? Don't let it all get you down! The Second City has the fix, as Toronto's legendary sketch and improv comedy theatre brings the Cure for the Common Comedy. Edgy, thought-provoking and always spectacularly funny, The Second City is celebrating nearly six decades of producing cutting-edge satirical revues and launching the careers of generation after generation of comedy's best and brightest. See the stars of tomorrow performing new and archive material to help you laugh your way into the year.
iCal Import
+ Google Calendar