« Back to Events
This event has passed.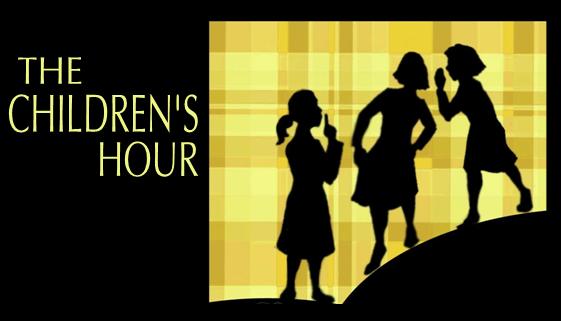 57th Annual Owen Sound Little Theatre Playbill
TThe Children's Hour
Directed by Corry Lapointe
By Lillian Hellman
Dramatists Play Service
Feb. 1-3, 7-10, 2018
A drama set in an all-girls New England boarding school run by two women, Karen and Martha, this play shows the power words hold after a malicious young girl starts a rumor about the women that quickly turns to scandal. As the girl watches what she started grow out of control, she sticks by her story, a move that precipitates tragedy for Karen and Martha. The Children's Hour is an incredible story of intolerance, injustice, life and loss.
Season Sponsors:
Production Sponsor:

Performance Sponsors:
Thank you to our sponsors!
iCal Import
+ Google Calendar