« Back to Events
This event has passed.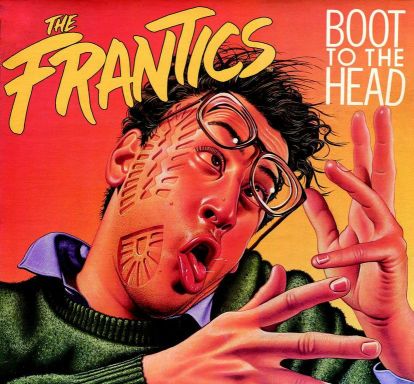 The Frantics – December 6, 2013 @ 8pm
Famous for their CBC radio show Frantic Times and their 4 on the Floor TV series, The Frantics are also happily responsible for the creation of Mr. Canoe-head — Canada's aluminum-headed crime fighter, Bill from Bala and Marvin the Mole, as well as their classic Her First Period and Boot to the Head skits. Their particular brand of insanity is best served live! Visit www.thefrantics.com
Adult $30 Student – $15 Senior – $28  Roxy Series tickets on sale now. Individual tickets for Roxy Series shows for sale after July 2, 2013. To learn more about the Roxy Series, click here: https://roxytheatre.ca/buy-tickets/2012-2013-roxyoslt-brochure/
The Roxy Theatre acknowledges the generosity of the Canada Arts Presentation Fund for this performance.
iCal Import
+ Google Calendar