« Back to Events
This event has passed.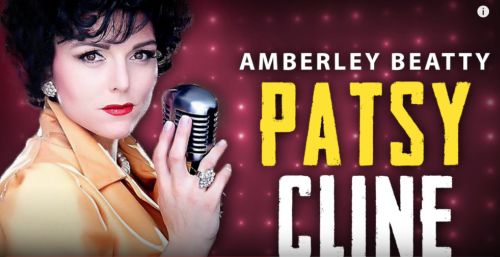 Starring Amberley Beatty
A Special Mother's Day Show
When Amberley Beatty steps on stage, the very spirit, the very soul of one of the greatest singers in the history of Pop and Country music comes to life as the legendary Patsy Cline.
And so begins this magical ride. For those fans who would never see the real Patsy Cline perform live, they will be brought as close as can be when Amberley captures her essence in every note she sings – and she'll have a heck of a lot of fun doing it too – expect to sing along, laugh, and at times be brought to tears by this very special performance.
Tickets $35.00
$31.50 for groups of 10+
Book your group through the box office (519) 371-2833
iCal Import
+ Google Calendar