« Back to Events
This event has passed.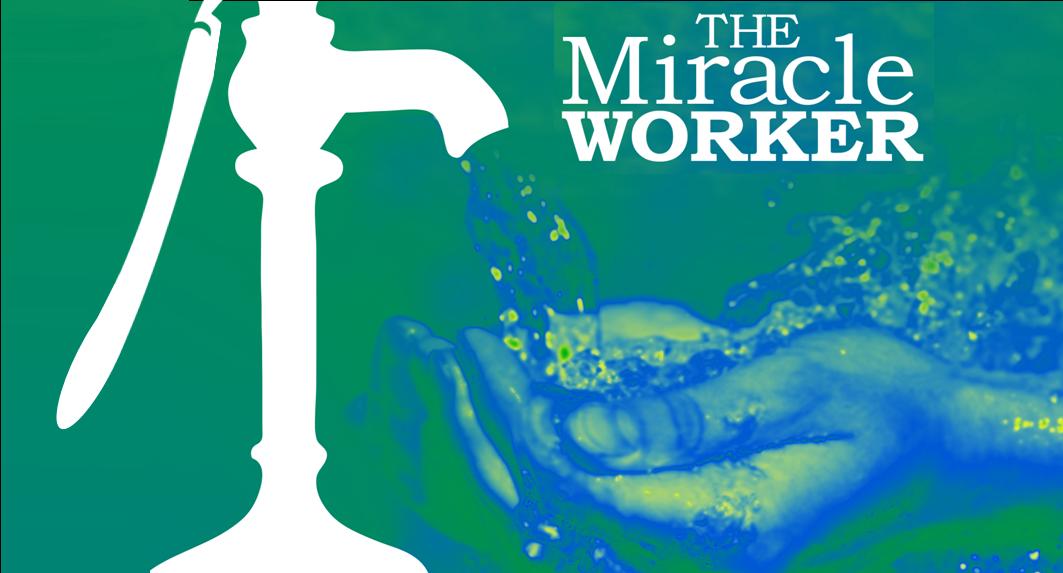 The Miracle Worker,
Directed by Corry Lapointe
By William Gibson
Samuel French, Inc
This classic tells the story of Annie Sullivan and her student, blind and mute Helen Keller, dramatizing the volatile relationship between the lonely teacher and her charge. Trapped in a secret, silent world, unable to communicate, Helen is violent and spoiled. Only Annie realizes that there is a mind and spirit waiting to be rescued from the dark, tortured silence. With scenes of intense physical and emotional dynamism, Annie's success with Helen finally comes with the utterance of a single word: water.
Season Sponsors:
Production Sponsors:
iCal Import
+ Google Calendar