« Back to Events
This event has passed.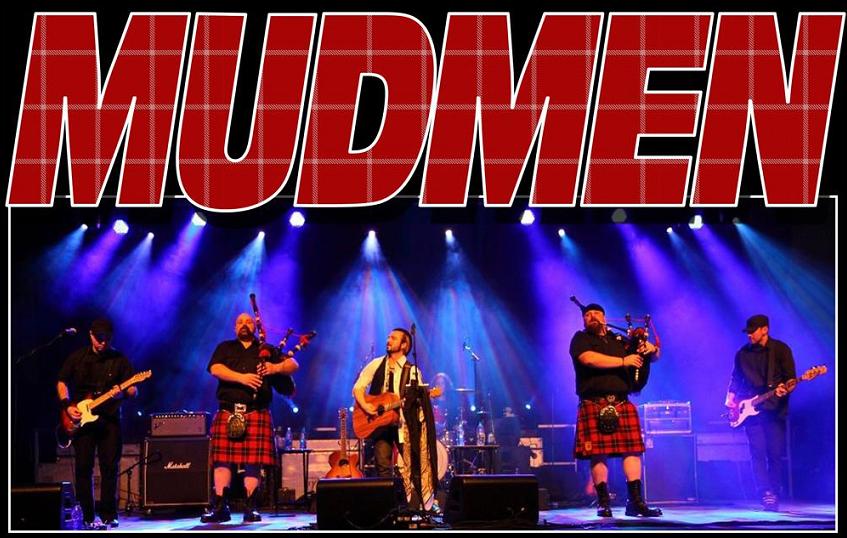 Back by popular demand, The Mudmen return to the Roxy for a fourth time! These foot-stomping, crowd-pleasing, Celtic rockers sell out every time they're here. Don't miss your chance to see and feel the energy of bagpipes, banjos, mandolins and more.
A portion of proceeds going towards 92.3 the Dock's Radio for Oncology Campaign.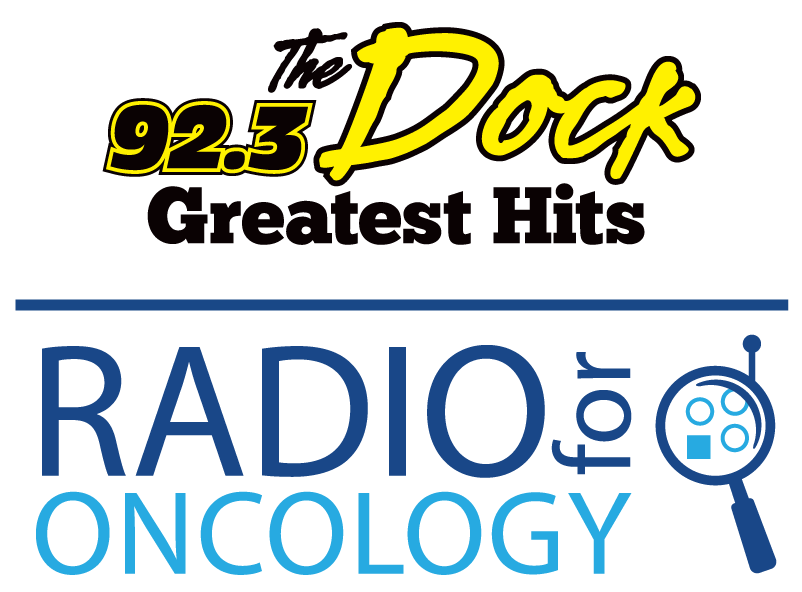 iCal Import
+ Google Calendar