« Back to Events
This event has passed.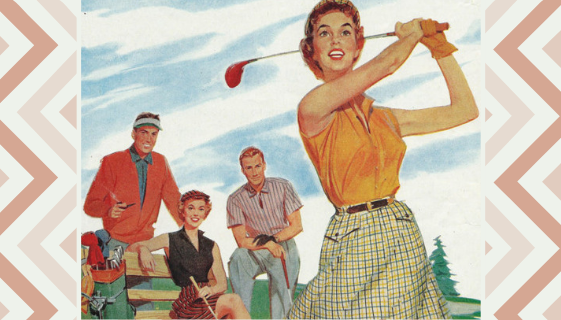 The Owen Sound Little Theatre is taking its flair for the dramatic onto the golf course! OSLT will be hosting its second annual Roxy Theatre Charity Golf Tournament on Thursday, July 4, 2019 at Legacy Ridge Golf Club. Join us for 18 holes of golf, a delicious dinner and a variety of auctions and contests!
All proceeds raised at this event will go to Refresh the Roxy, OSLT's capital campaign to raise money for necessary interior renovation projects. The Roxy Theatre is a wonderful old venue, 105-years-old, with a storied past and unbroken performance history.
Itinerary:
11:00 am – 11:50 am – Arrival, golf bag drop, registration, tax receipt & box lunch distribution
11:50 a, – 12:00 pm – Announcements and Shotgun Start for golf
12:00 pm – 4:30 pm – Golf (scramble/best ball format)
4:30 pm – 5:30 pm – Social hour in the Clubhouse
5:30 pm – 7:00 pm – Dinner and prizes
Fill out the Registration Form
or
Download the Registration Form
Tournament Sponsor
iCal Import
+ Google Calendar