« Back to Events
This event has passed.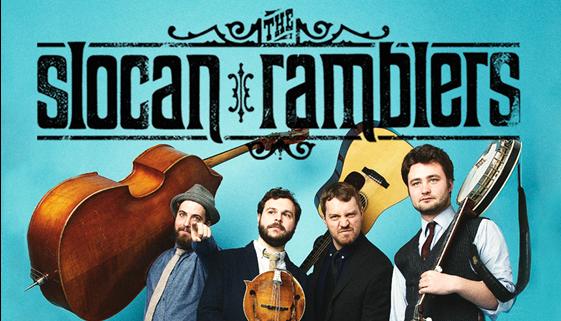 The Slocan Ramblers are a four-piece bluegrass band on the rise. Fearlessly creative and possessing a bold, dynamic sound, The Slocans (2015 Edmonton Folk Fest Emerging Artist Award), have become a leading light on Canada's roots music scene with their reputation for energetic live shows and impeccable musicianship.
Season Sponsors:
Performance Sponsor: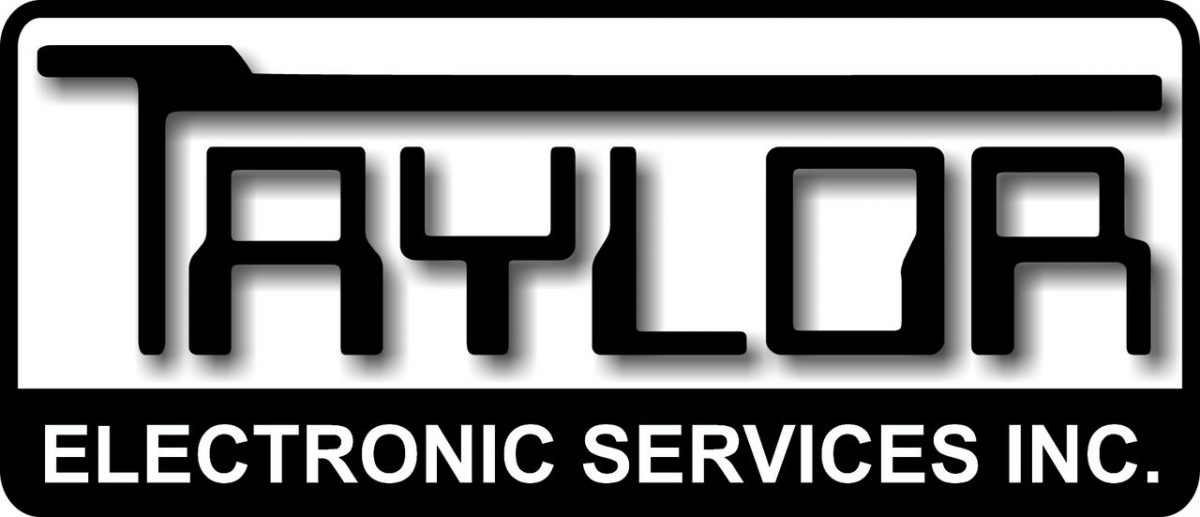 Thank you to our sponsors!
iCal Import
+ Google Calendar