« Back to Events
This event has passed.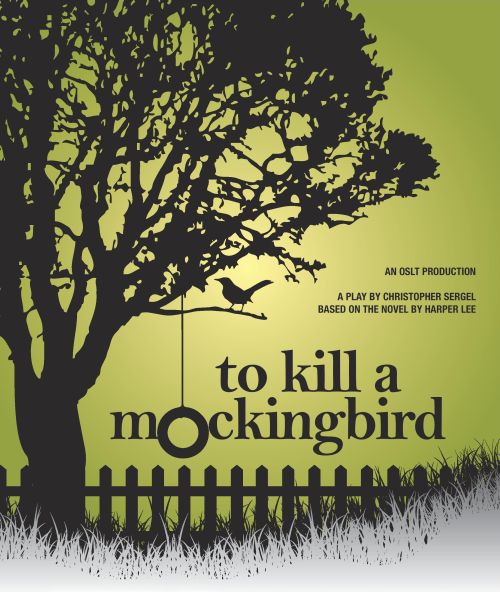 SOLD OUT!
Revised Version, Dramatic Publishing Company
Based on the novel by Harper Lee
Set in the 1930's, To Kill a Mockingbird is a story about racial injustice in a small town in the American south. With courage and compassion, lawyer Atticus Finch defends the truth. At the same time, the play traces the developing awareness of racial inequality through his feisty daughter Scout and son Jem.  Capturing the warmth and poignancy of Lee's Pulitzer Prize winning novel, the play articulates the need for racial justice and tolerance, and the healing power the innocence of an unbiased child can offer.
iCal Import
+ Google Calendar