« Back to Events
This event has passed.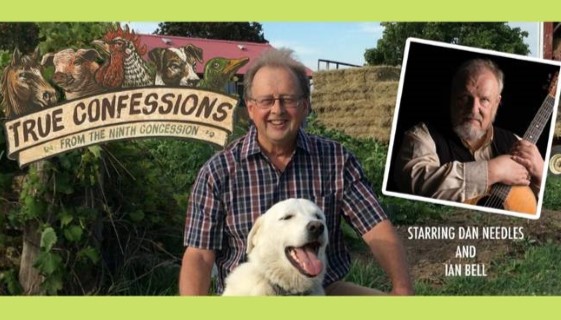 Starring Dan Needles and Ian Bell Stage Show with Music A loving and humorous look at rural life in story and song.
Dan Needles is a familiar face to Theatre audiences and to the community.
He penned the entire Wingfield Farm series and in 2003 he won the Leacock Medal for Humour.
For this delightful evening he joins Ian Bell, folksinger, storyteller and founding performer of CBC's Vinyl Café, to take you on a ramble through the back roads of rural and small town Ontario with stories, songs and lots of laughter.
iCal Import
+ Google Calendar