« Back to Events
This event has passed.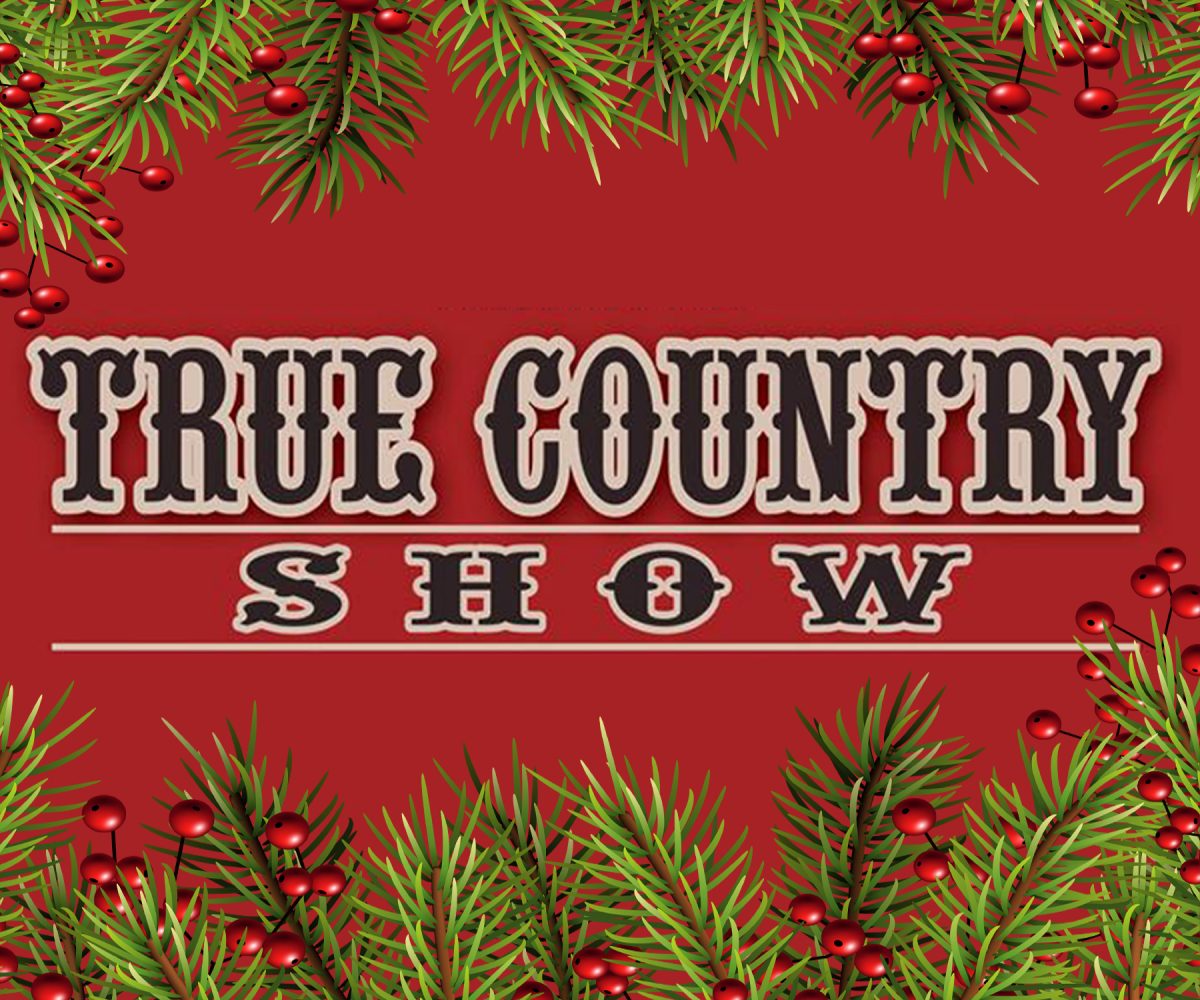 Thursday, November 30, 2017 at 7pm
The Roxy and Bognor Jam Productions bring you the second annual True Country Christmas Concert, featuring Grey County's own True Country Show Band and the True Heart Trio, with guests Mel Aucoin, Amanda Dorey, Tommy Gilham, Magic Jenny, Lookup Theatre and rising stars Amber Paige Mitchell and Madison Shaw.
Season Sponsors:
Thank you to our sponsors!
iCal Import
+ Google Calendar