« Back to Events
This event has passed.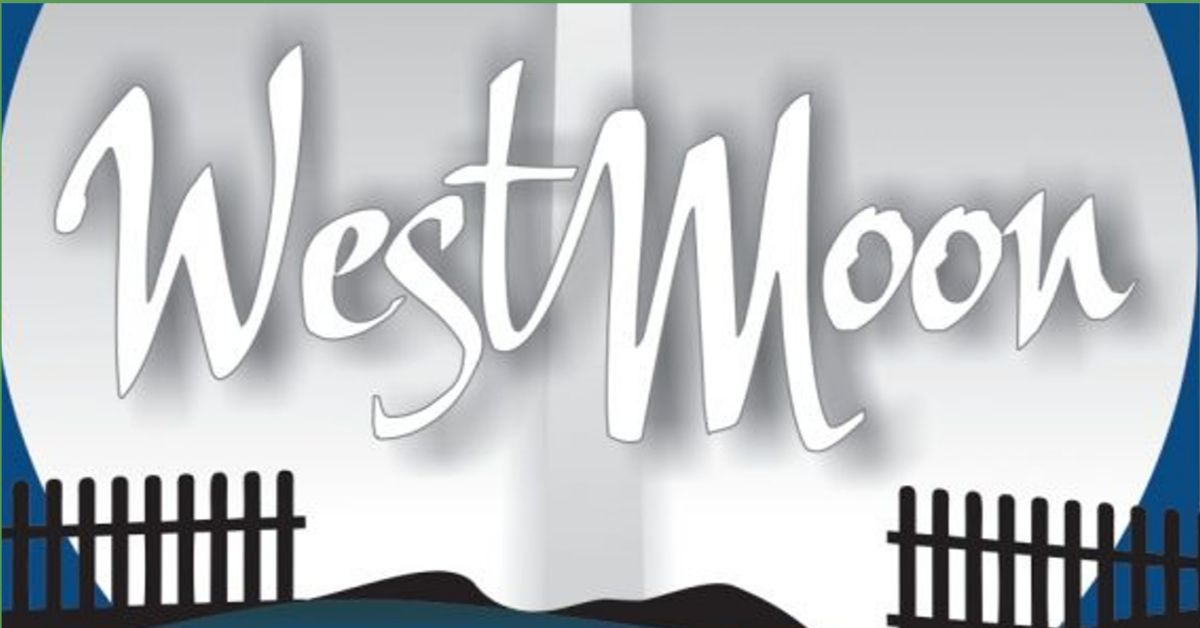 Directed by Kathleen Cassidy
West Moon by Al Pittman performed with permission of the publisher Breakwater Books
Once a year, on All Souls' Night, the occupants of a small Newfoundland cemetery are granted the ability to think, feel, remember and speak. Confined to their graves, the inhabitants talk amongst themselves and look to the newly dead for reports of their isolated coastal community. Amidst the usual gossip of small town life, dark stories of resettlement emerge. Heartwarming and full of power, laughter, joy and stubborn resilience, West Moon lends insight into the rich culture of 1960s-era Newfoundland outports that was nearly lost when their people were forced to move inland.
iCal Import
+ Google Calendar