« Back to Events
This event has passed.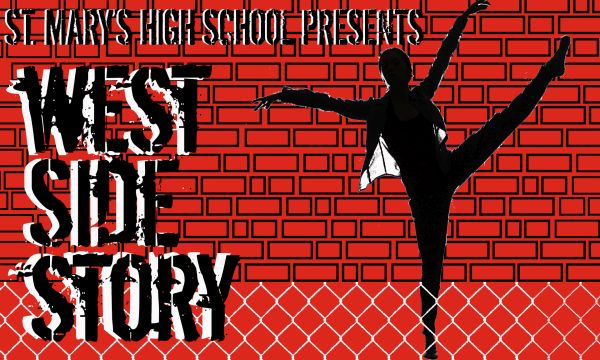 West Side Story
May 15-17 2014 @ 7 pm
A St. Mary's High School Production
Based on the beloved tale of "Romeo and Juliet", West Side Story depicts the forbidden love and conflict between two gangs: The Jets and The Sharks. Join us for a heart stopping, high energy show with an ending you'll never forget.
Tickets
$15 Adult
$12 Senior/Student
All Sales Final
iCal Import
+ Google Calendar