« Back to Events
This event has passed.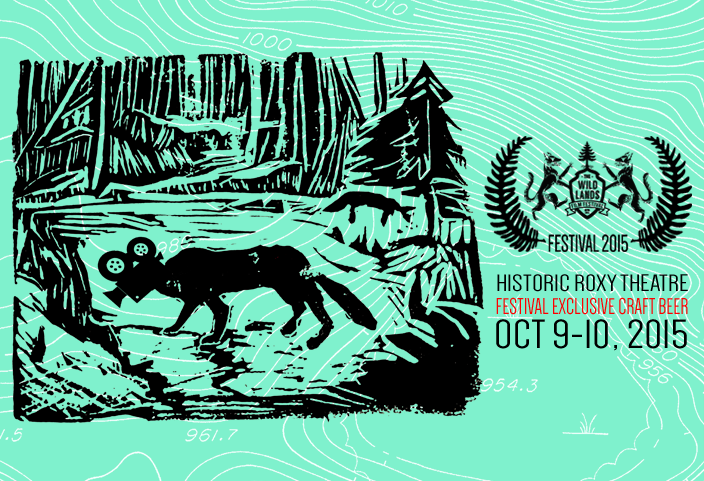 $20/night or $35 for the weekend

The 2nd annual Wild Lands Film Festival showcases local and regional films, video art, documentaries and animations. On Friday night the festival will premiere a riveting documentary film as the opening gala event. "How to Change the World" chronicles the not-so-humble rise of Greenpeace and follows its global environmental activist movement that helped spark a 'green' revolution. Saturday afternoon we'll be at Heartwood Concert Hall for a screening of "Montage of Heck", a pseudo-fantasy documentary based on the life of Nirvana frontman, Kurt Cobain. Saturday night our crowd favourite Shorts programme is back. Newly appointed joint Owen Sound Poets Laureate, Larry Jensen and Rob Rolfe will open the local programme with a few words. A number of awards will be given out following a People's Choice style judging survey.
Throughout the festival, patrons will be able to enjoy a collaboration craft beer made by Kilannan Brewing Co., and Tobermory Brewing Co. and Grill – made specifically for the festival. Wild Lands Mild Oxymoron Ale will be available at the Roxy Theatre.
The festival will be catered by Guelph pizza troupe, Those Pizza Guys – a mobile wood-fired pizza crew who will be crafting made-to-order personal pizzas with local, organic, non-GMO veggies and toppings generously donated by the Barn Co-operative Network in Meaford. TPG will be set up in the Mix 106.5 parking lot, adjacent from the Roxy for the entirety of the festival.
The Wild Lands Film Festival is dedicated to helping Owen Sound and Grey Bruce cement itself as an emerging and engaged film hub of the near-north. The festival serves to benefit the community by including local businesses, artists and entrepreneurs in a thought-provoking, and professional annual event. Presented by The Roxy & Wild Lands.
iCal Import
+ Google Calendar