« Back to Events
This event has passed.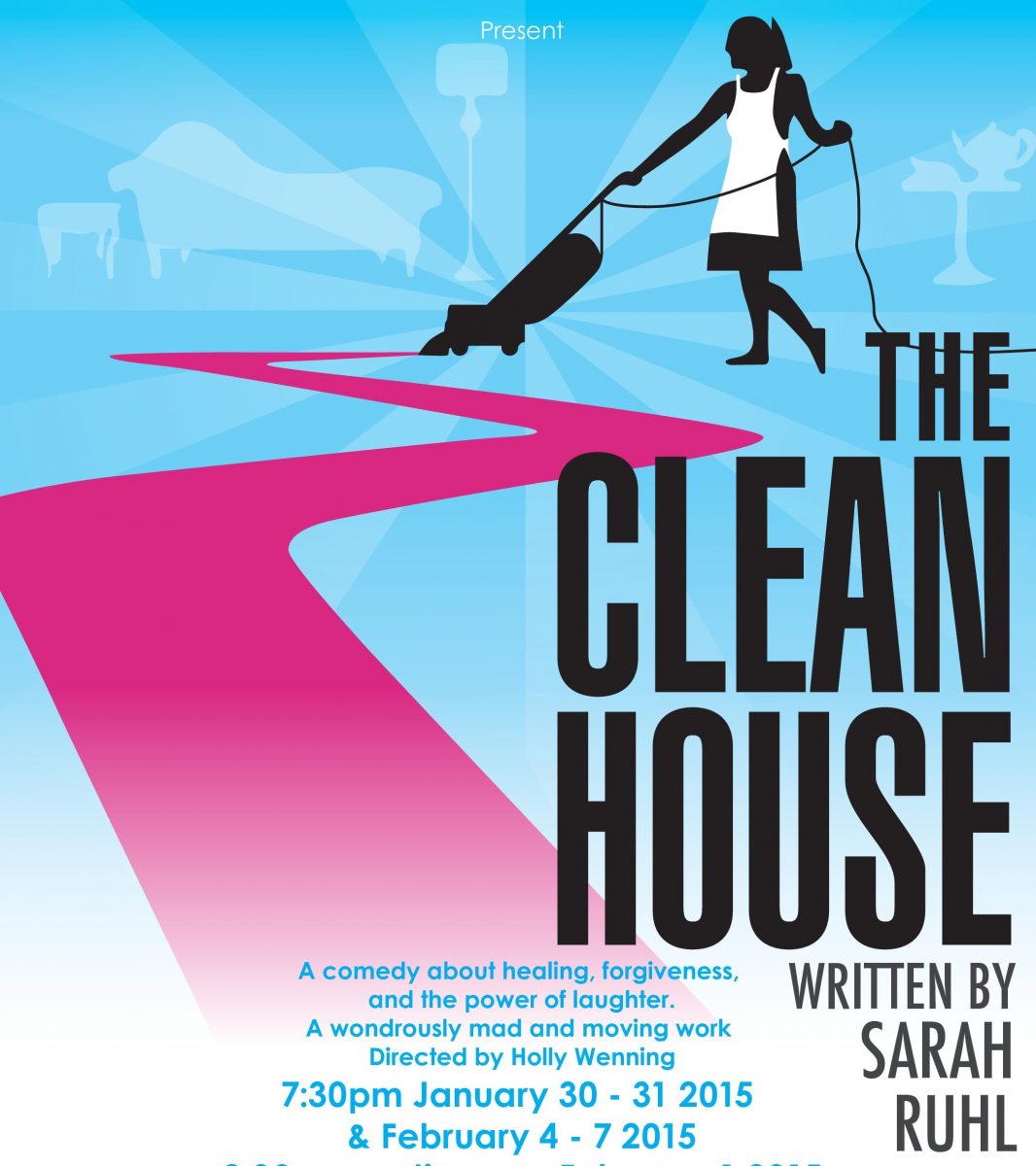 WODL Festival 2015
The Clean House
by Sarah Ruhl
Theatre Sarnia
Thursday March 19, 2015
Theatre Sarnia's Western Ontario Festival entry for this season is The Clean House. It is a whimsical, romantic play centred on Matilde, a Brazilian cleaning woman who would rather be a comedian. This comic drama mixes fantasy and reality as it tells the story of 5 distinctive characters. The Clean House has been performed to critical acclaim in many theatres before enjoying an extended Off Broadway run at the Lincoln Centre. Sarah Ruhl's extraordinary play, embracing "the mess of love and life", is theatrical, funny and philosophical.
iCal Import
+ Google Calendar