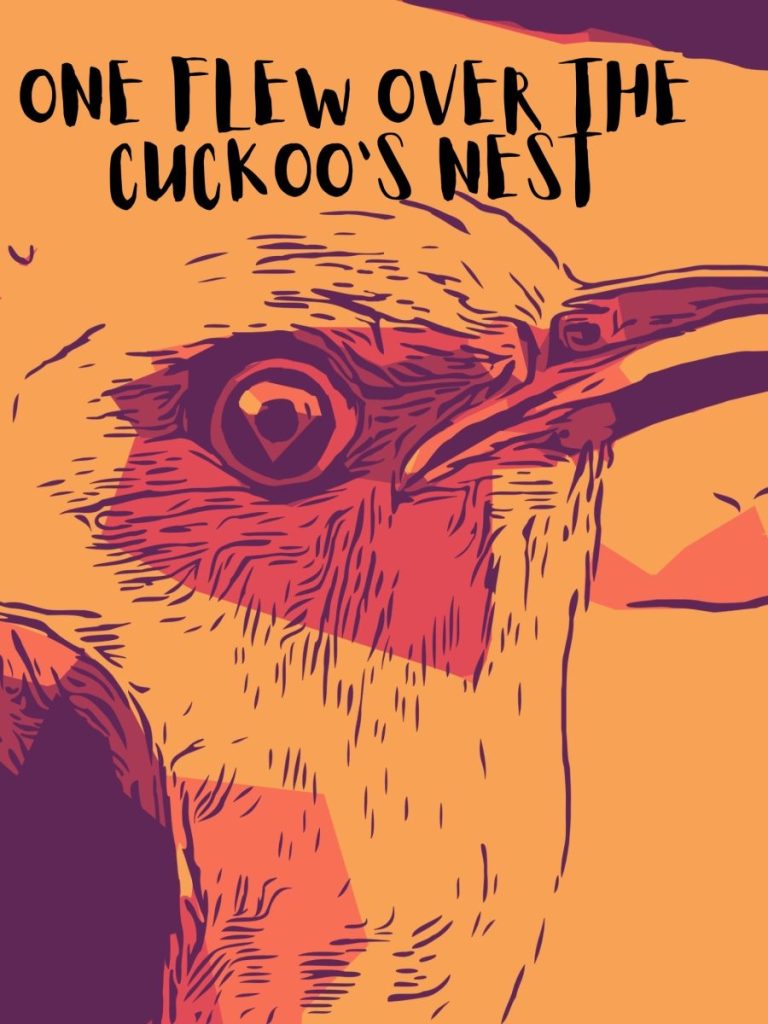 This stage adaptation of Ken Kesey's celebrated novel explores the brutality of life in a mental institution with humor, candor, and unforgettable characters.
After being convicted of a petty crime, a charming, rebellious rogue named McMurphy contrives to serve his short sentence in an airy mental institution rather than in a prison. This, he soon learns, was a mistake. He immediately clashes with the authoritarian head nurse, a fierce martinet named Nurse Ratched. Despite Ratched's strict reign, McMurphy quickly takes over the yard, leading others out of introversion, staging a revolt so that they can see the World Series on television, and arranging a rollicking midnight party with liquor and women. But McMurphy's brash insubordination has its consequences.


Directed by: Corry Lapointe
Play by: Dale Wasserman
Based on the novel by: Ken Kesey
Dates: November 9-11 and 15-18, 2023 at 7:30pm. November 12 at 2pm.
CAST (In Alphabetical Order)
Tom Albrecht – Randle P. McMurphy
Kristan Anderson – Aide Warren
Nolan Ballantyne – Billy Bibbit
Steve Byers – Dale Harding
JC Coutts – Dr. Spivey
Ben Davidson – Ruckley
Faith Lahey-McCoy – Candy Starr
Peter Leonard – Martini
Colleen Martin – Nurse Flinn
Allan Mason – Chief Bromden
Lacey Mooney – Nurse Ratched
Brian Moore – Cheswick
Paul Sawyer – Aide Turkle
Elaine Slade – Sandra
Jamie Smith – Scanlon
Mike Tettenborn – Aide Williams
CREW
Director – Corry Lapointe
Musical Director – Don Buchanan
Producer – Cathie Locke
Stage Manager – Lisa Miller
Assistant Stage Manager – Fiona Smith
Assistant Stage Manager – Cathy McKinnon
Assistant Stage Manager – Steve McKinnon
Set Design – Paul Welch
Lighting Design – Bill Murphy
Properties – Debbie Morris
Wardrobe – Joan Spence
Makeup – Wendy Smart
Hair – Kasey Williams
Thank you to our Production Sponsors!