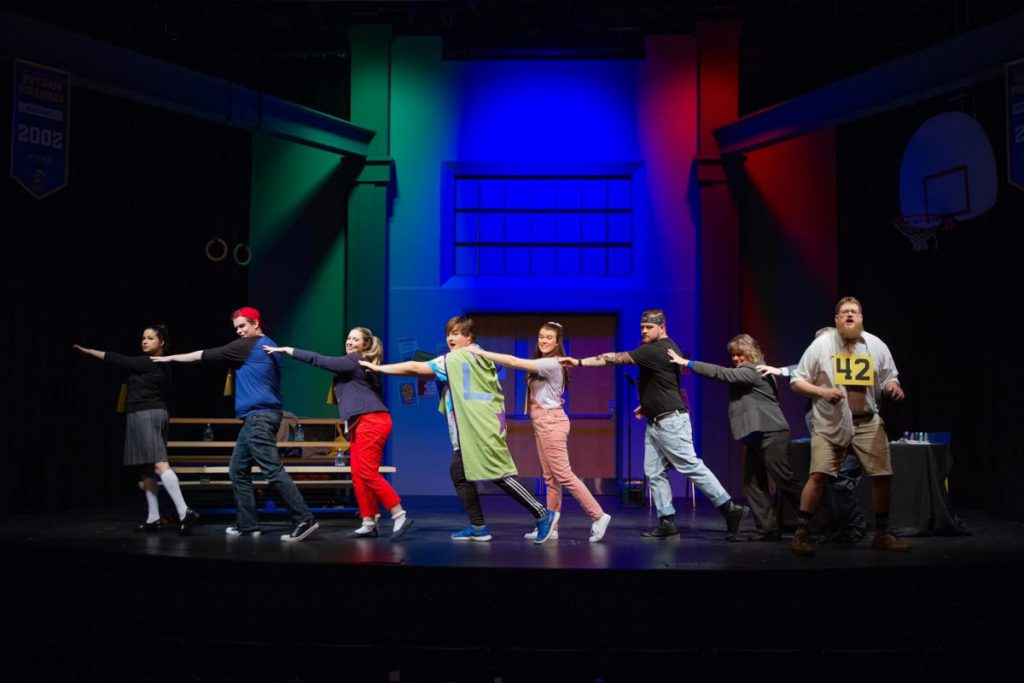 A DAY WITH THE ROXY
The Roxy is the regional centre for downtown Owen Sound and Grey County's vibrant arts culture. Located just 1 hour south of Bruce Peninsula National Park and 30 minutes east of Sauble Beach, why not make it a day with The Roxy!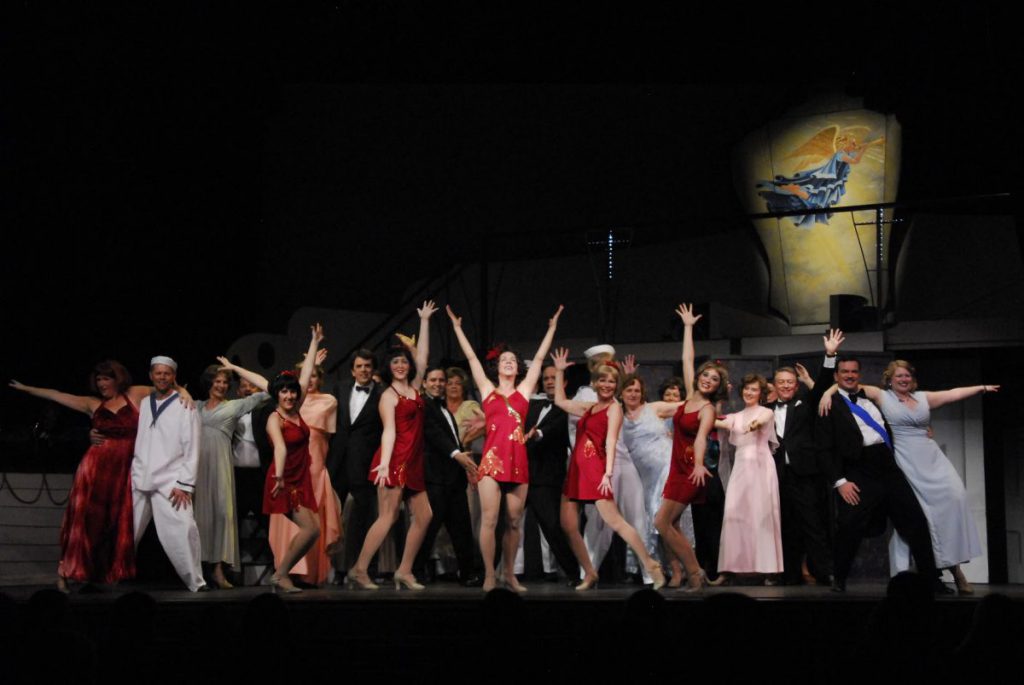 DIRECTIONS & PARKING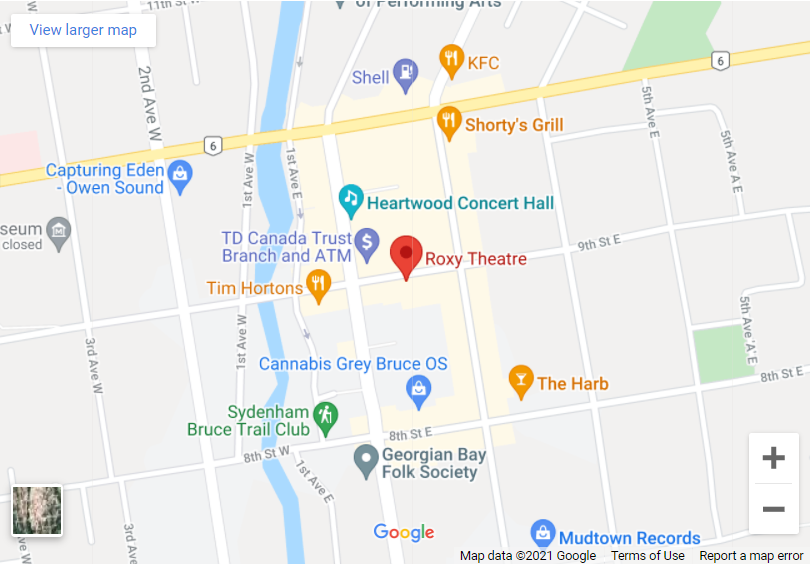 The Roxy is just off Highway 6. If travelling southbound, take the south exit off 2nd Avenue East. If travelling northbound, take the west exit off 8th Street East.
There is metered parking across The Roxy (on 9th Street East between 2nd and 3rd Avenues East). There is also a parking lot behind The Roxy (entrance off 3rd Avenue East) that's free after 6 p.m. and on weekends.
ACCESSIBILITY
The Roxy is wheelchair-accessible, features state-of-the-art acoustics, and offers complimentary assistive listening devices.
SHOW TIME
The theatre lobby, gallery, and bar open 1 hour before show time. The auditorium doors open 30 minutes before show time.
WHERE TO EAT
WHERE TO STAY
WHAT ELSE THERE IS TO DO