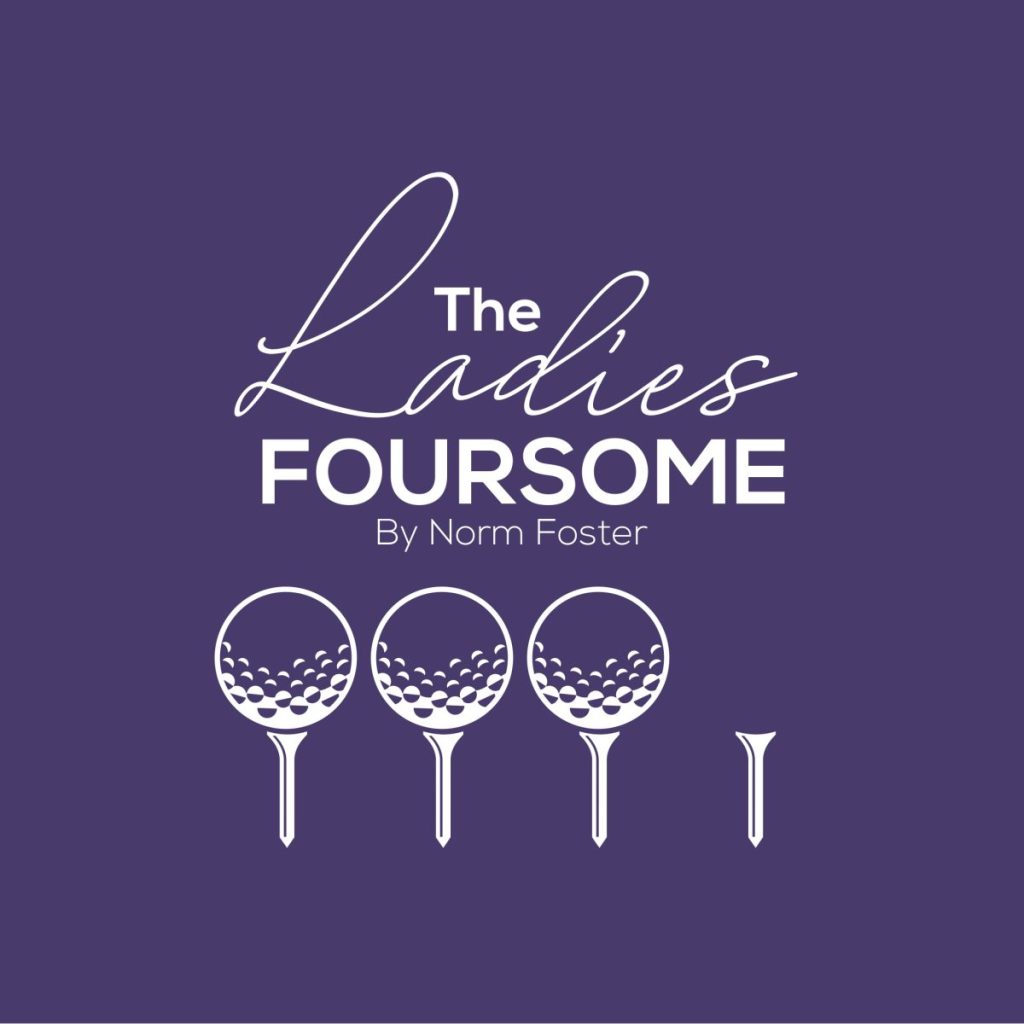 The day after their friend Catherine's funeral, Margot, Tate, and Connie gather for a round of golf in honor of their recently departed fourth. At the course they are joined by another woman, an old friend of Catherine's they've never met. Over eighteen holes, secrets and confessions unravel as the women discuss love, sex, children, and everything in between. This play by Norm Foster promises to be a fun night out at the theatre.

Directed by: Bill Murphy
Play by: Norm Foster
Dates: February 8-10 and 14-17, 2024, at 7:30pm. February 11 at 2pm.
CAST (ANNOUCED THIS FALL)
CREW (ANNOUNCED THIS FALL)
Thank you to our Production Sponsors!