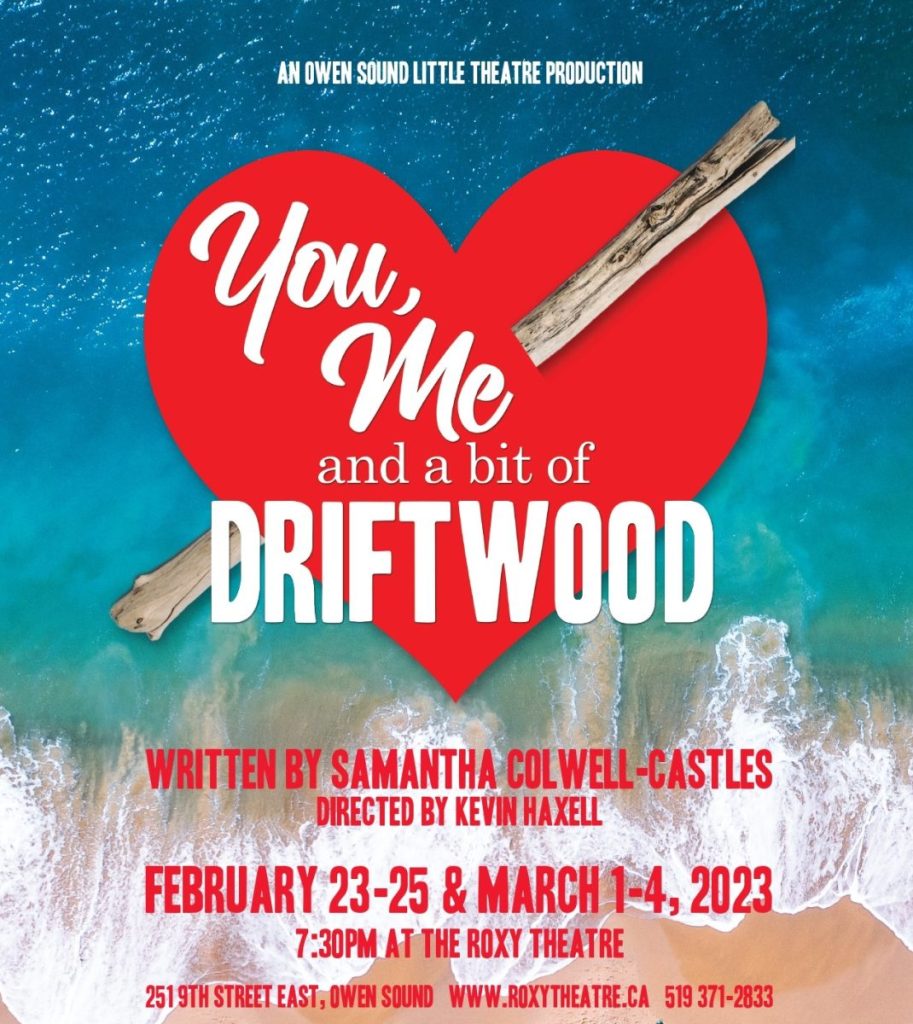 A comedic drama about a couple navigating their relationship and family dynamics though an unforeseen period of isolation and disruption.  From zoom meetings going sideways to oversea Facetime calls with non-technical elderly parents, the play focuses on emotions that roller coaster from love to frustration and grief and everything in between. This locally written play will be relatable and funny to all who lived through COVID-19.

Directed by Kevin Haxell
Play by Samantha Cowell-Castles
Dates: February 23-25 and March 1-4 2023
Please note, for the comfort of our patrons, Friday March 3 is a masked patron performance.
CAST
ANNOUNCED IN OCTOBER!
CREW
ANNOUNCED IN OCTOBER!
Thank you to our Production Sponsors!