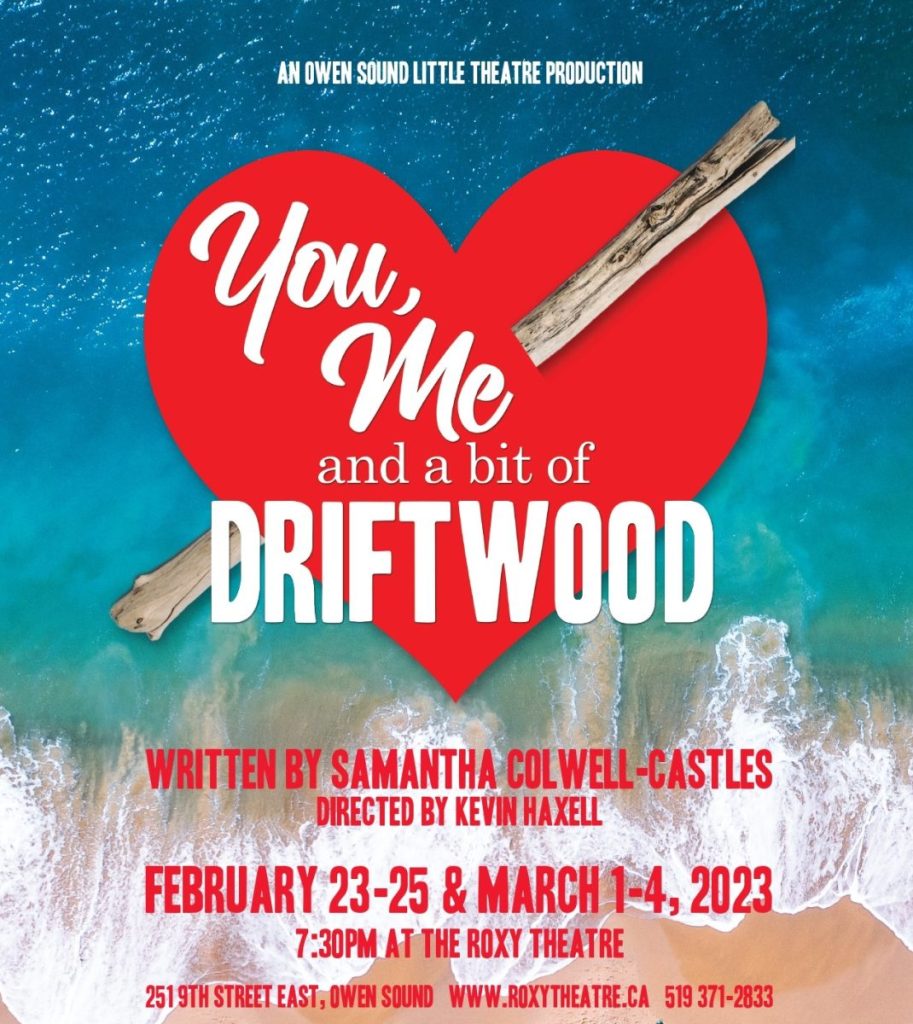 A comedic drama about a couple navigating their relationship and family dynamics though an unforeseen period of isolation and disruption.  From zoom meetings going sideways to oversea Facetime calls with non-technical elderly parents, the play focuses on emotions that roller coaster from love to frustration and grief and everything in between. This locally written play will be relatable and funny to all who lived through COVID-19.

Directed by Kevin Haxell
Play by Samantha Cowell-Castles
Dates: February 23-25 and March 1-4 2023
Please note, for the comfort of our patrons, Friday March 3 is a masked patron performance.
CAST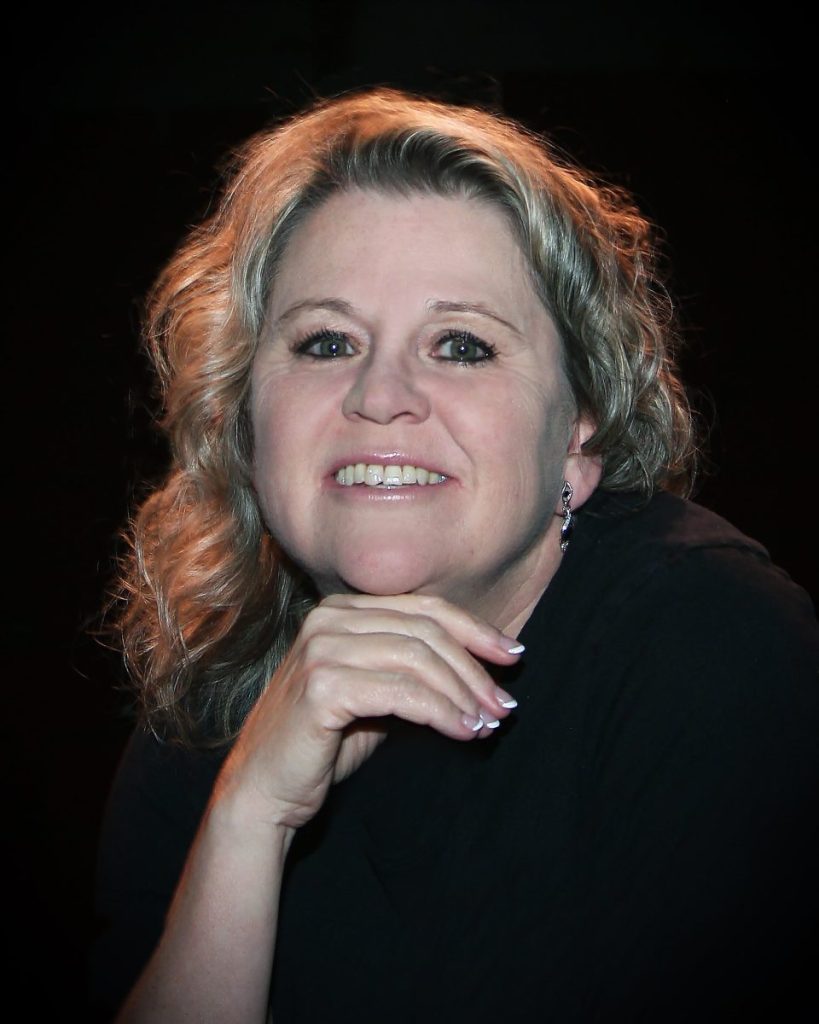 Samantha Colwell-Castles – Rose
Samantha is pleased to be working under the direction of Kevin Haxell. Samantha trained as an actor and performed in theatre productions and British farces in Vancouver BC. Other performances include: Curious Incident of the Dog, Red Plaid Shirt, Nunsense, The Long Weekend, Rabbit Hole, Shirley Valentine and Ladies Foursome. Special thanks to her love John, son Flynn and daughter Sammy. And many thanks, of course to the cast and crew of our show for making You, Me and a Bit of Driftwood come alive on the stage! She hopes you enjoy!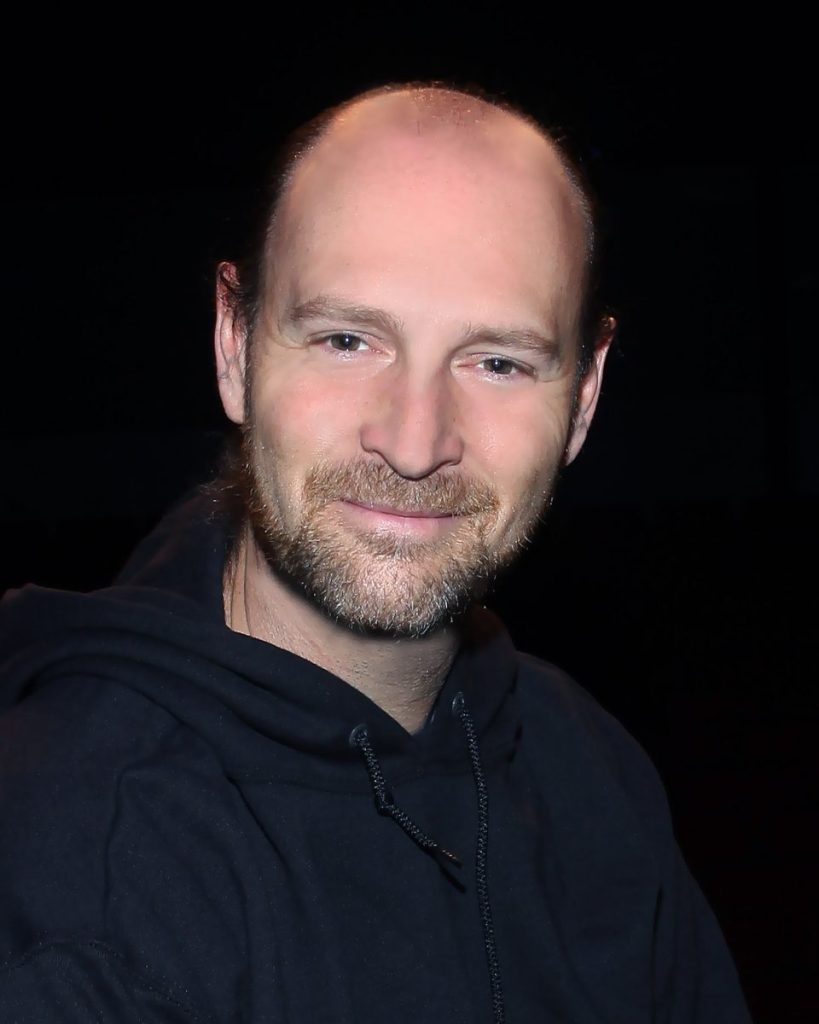 Cameron Donsberger – Cooper
Cameron Donsberger is a professional performer, vocal coach and visual artist from the Toronto area. Cameron moved to beautiful Grey-Bruce in 2015 where he performed in many productions with Theatre Georgian Bay and Sand Castle Theater. His training began in 1999 at the Actor's Working Academy in Vancouver B.C, since then he has studied performing arts and musical theatre at Humber and St. Lawrence College, in addition to studying voice and classical technique with Sasha Liebich-Tait and Jill Diane Fillion. Some of his past credits include "Roger" in SLC's production of RENT, "Joseph" in Steppin' Out's production of Joseph and the Amazing Technicolor Dreamcoat and the lead role of "Skinny Ward" in The History Channel's production of Outlaw Bikers 4. Cameron is a practicing Massage Therapist and owner/operator of Orion Massage Therapy clinic in downtown Owen Sound. He would like to extend his love and gratitude to his partner and father for all their support and a Big Thank You! to Samantha Colwell-Castles and Kevin Haxell for this wonderful opportunity.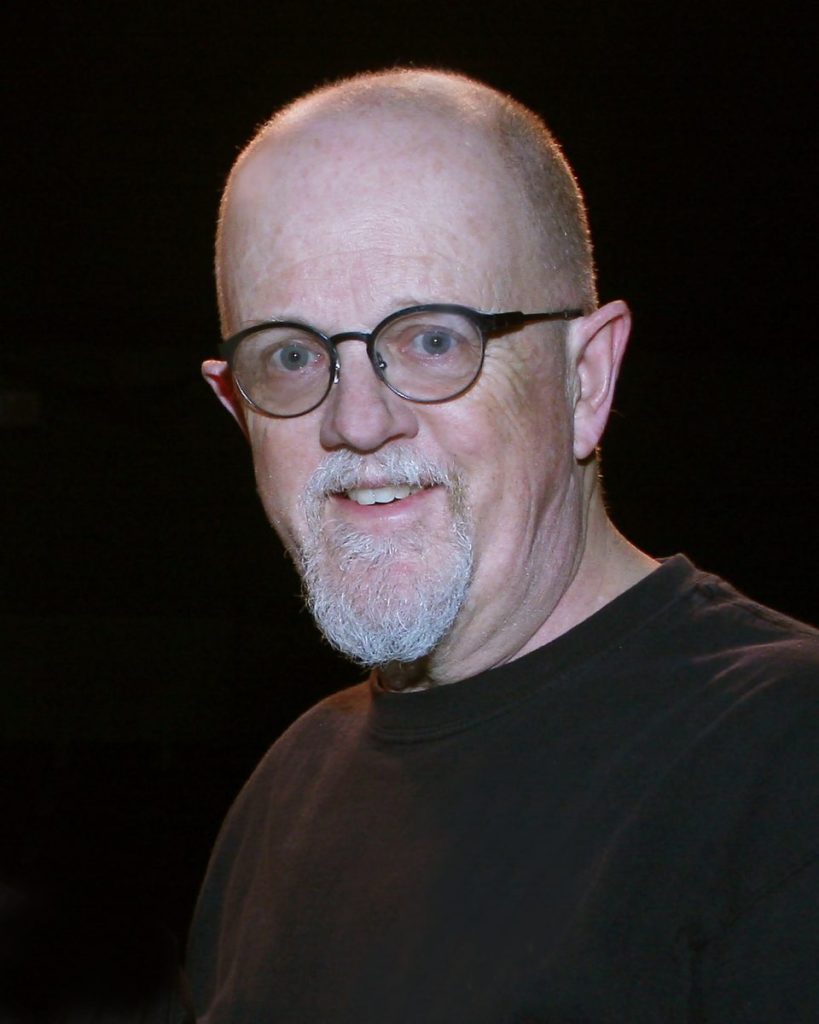 Bill Murphy – John
Bill has been an OSLT member since 1975, and has worn many hats as actor, director, set builder, lighting operator, lighting designer, Board member, and Board President. He admits that he has the most fun working on a show with the OSLT team members. He is most delighted to be working with Kevin and his team, but most importantly, working with Sam Colwell-Castles on her new play. Congrats to Sam on her inaugural effort as a playwright.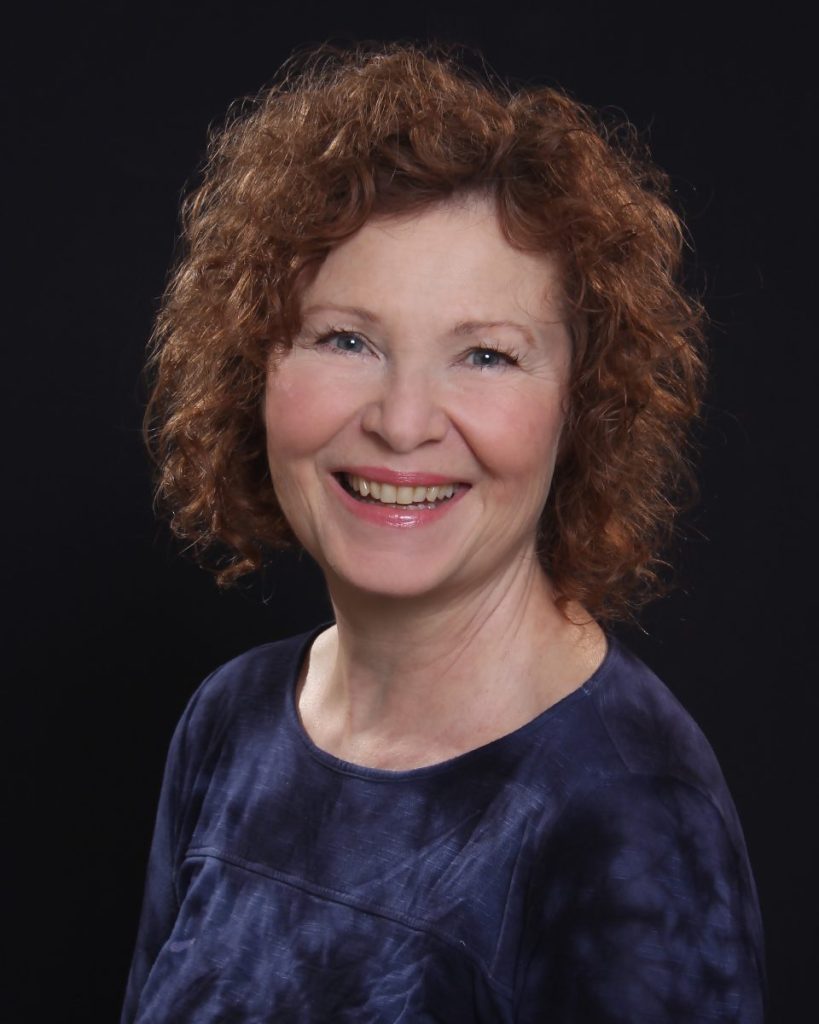 Sheilah Spurr – Jacklyn
Sheilah is excited to be working on this unique and fun play, along side this talented and dedicated cast and crew.  She's so grateful to Kevin for this opportunity and thrilled to bring to life Sam's witty and poignant words.  Past OSLT productions include "Calendar Girls" and "Odd Couple".  Special thank you to my love buddy in growth and fun, Wayne.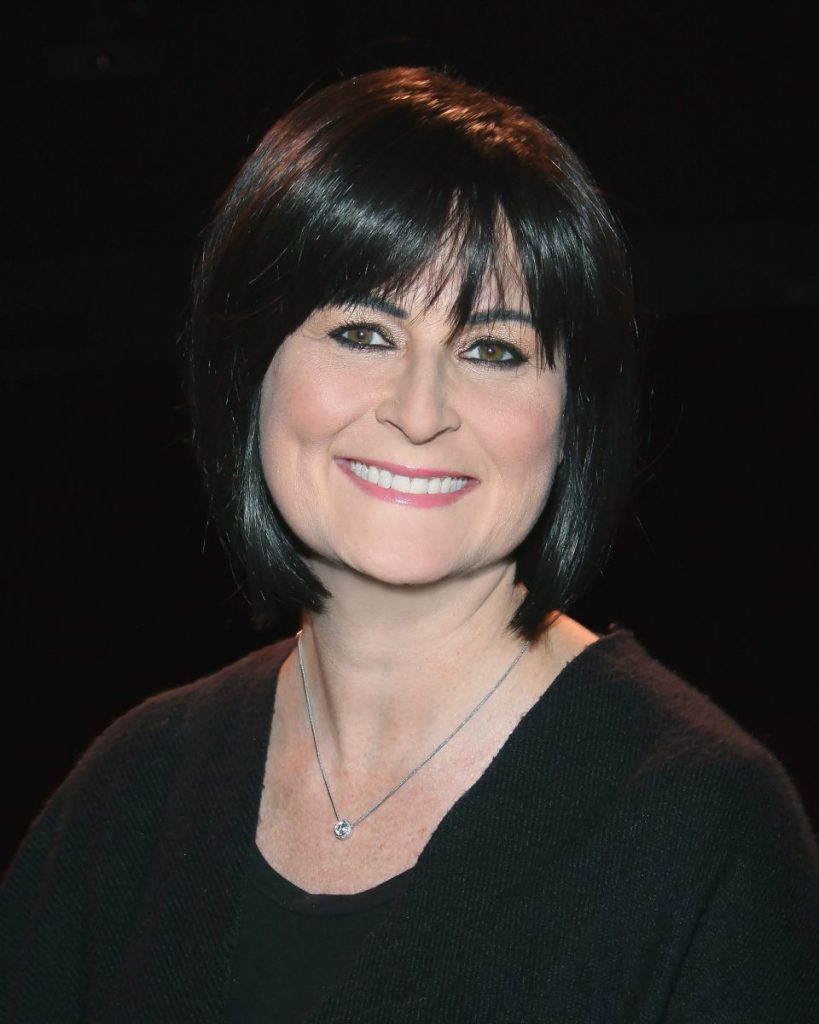 Kathleen Murphy – Hope
Kathleen has been an active member of the OSLT since 2015. She can often be found working behind the scenes as producer or ASM. She currently sits on the OSLT Board of Directors and will be producing this season's final production, Gorgeous Gallivanting Goddesses. She is thrilled to be a part of the fabulous Driftwood cast and would like to thank Kevin for giving her (and Finn!) this opportunity. She would also like to thank all her family and friends for always being so supportive and encouraging. Enjoy the show!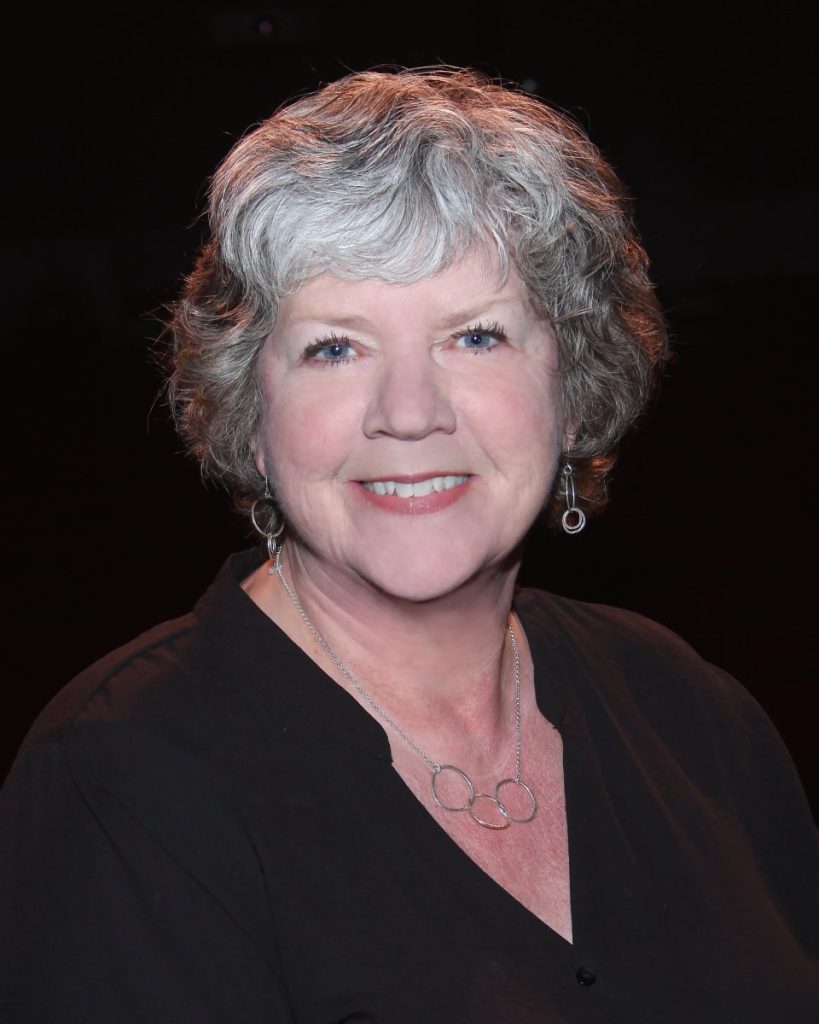 Jane Phillips – Ally Taylor
Jane is once again excited to be working with Kevin and this team! She recently shadowed Kevin as he directed Born Yesterday. Jane has acted in I Hate Hamlet, Jake's Women, The Donnelly's, The Mousetrap, The Children's Hour, and Noises Off.  Off stage, Jane is on several committees and has produced Anything Goes, 39 Steps, Spamalot and West Moon. Playing Scott's (Jed's) wife is not a stretch and it is a joy being both that and playing, the playwright's mom. We hope you enjoy this journey and cheers to these wonderful OSLT members and congrats to Sam on this world premiere!!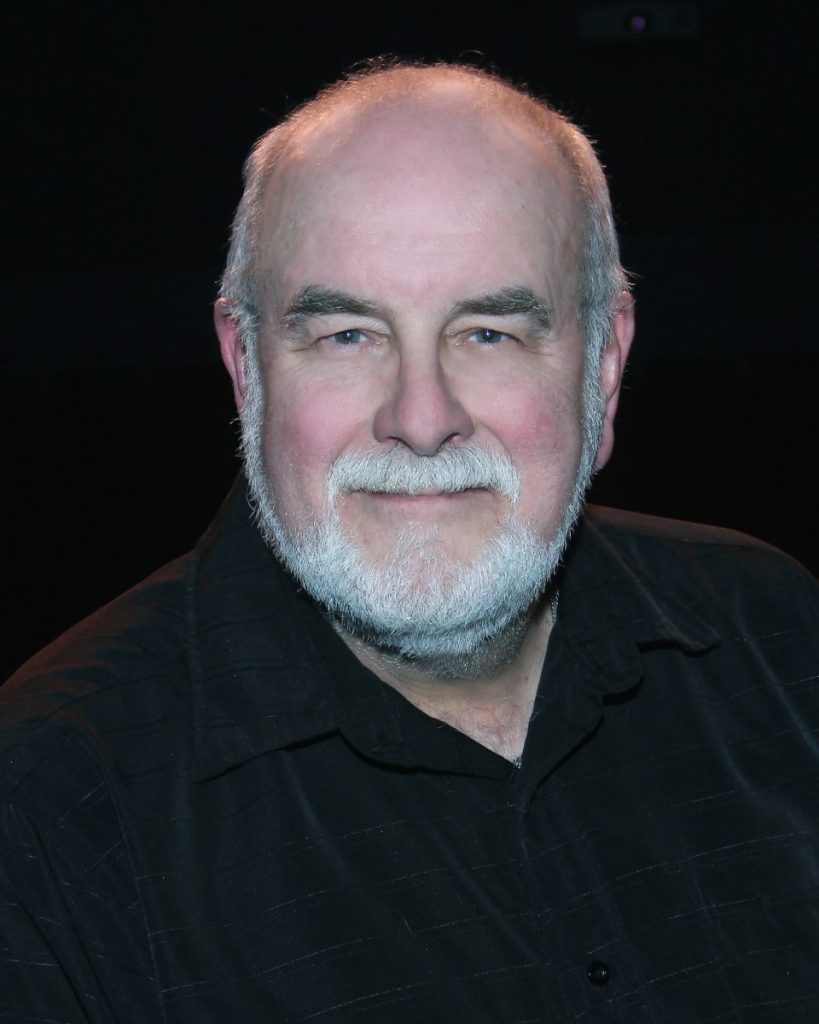 Jed Phillips – Scott Taylor
An Irishman to a Frenchman! An innkeeper to a knight! Jed continues his 'round the world tour in his eighth production with OSLT. Congratulations to Samantha Colwell-Castles on this, her first play….proud of ya kid! Special thanks to Kevin, Sandi, Dale and the crew for their guidance, patience and hard work. To my fellow cast members; your enthusiasm, talent and diligence inspire me. To Jane and all my family for helping me in this and everything I do; all my love, respect and thanks! Ain't life swell!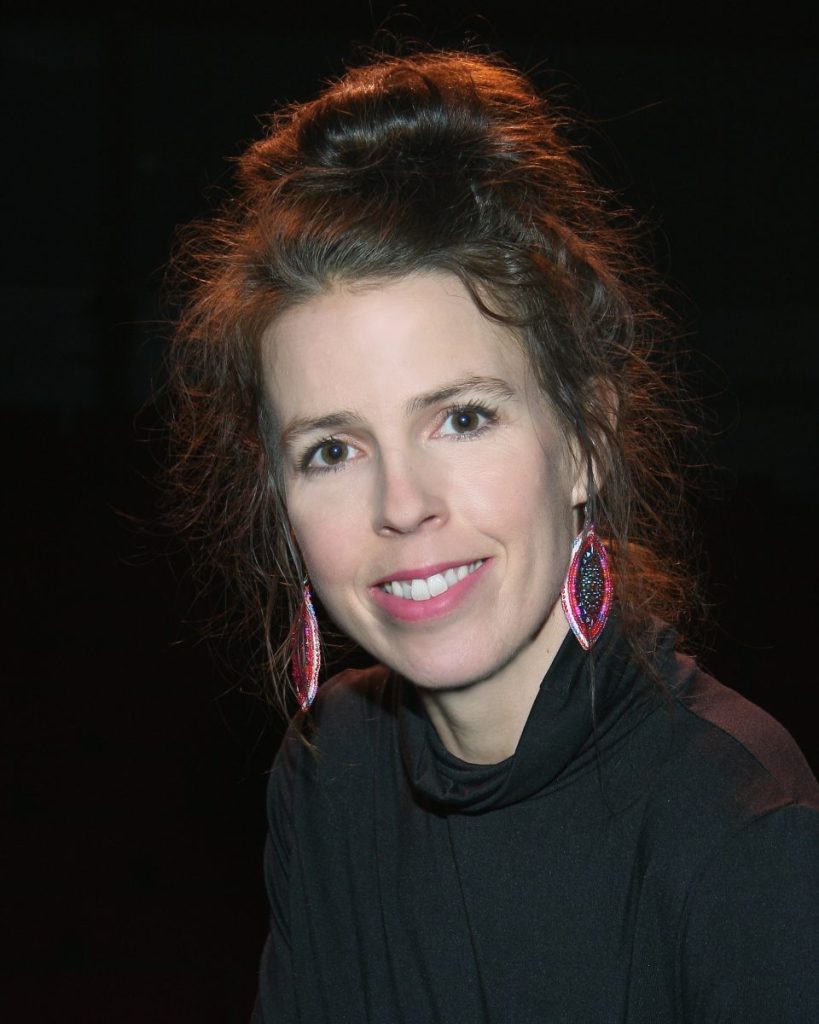 Aidan Ware – Ruth
Aidan has a long-standing love of theatre and has performed in various productions including girlswork (written by Sorouja Moll, directed by Nigel Gough), Solstice: Songs for a Winter's Eve (with Ondine Chorus), and Spring Awakes (for the Old Growth Forest, Guelph). She has appeared in several film productions as a cameo and extra including The Handmaid's Tale and Abraxas: Guardian of the Universe. As a poet and songwriter, she has performed her work in venues including Hugh's Room (Toronto), Macdonald Stewart Art Centre, and The Cornerstone (Guelph). Professionally, she is a public art gallery director and curator (currently with the Tom Thomson Art Gallery) having worked in the field for more than two decades. Aidan is an avid reader, yoga student, cultural advocate, and nature enthusiast.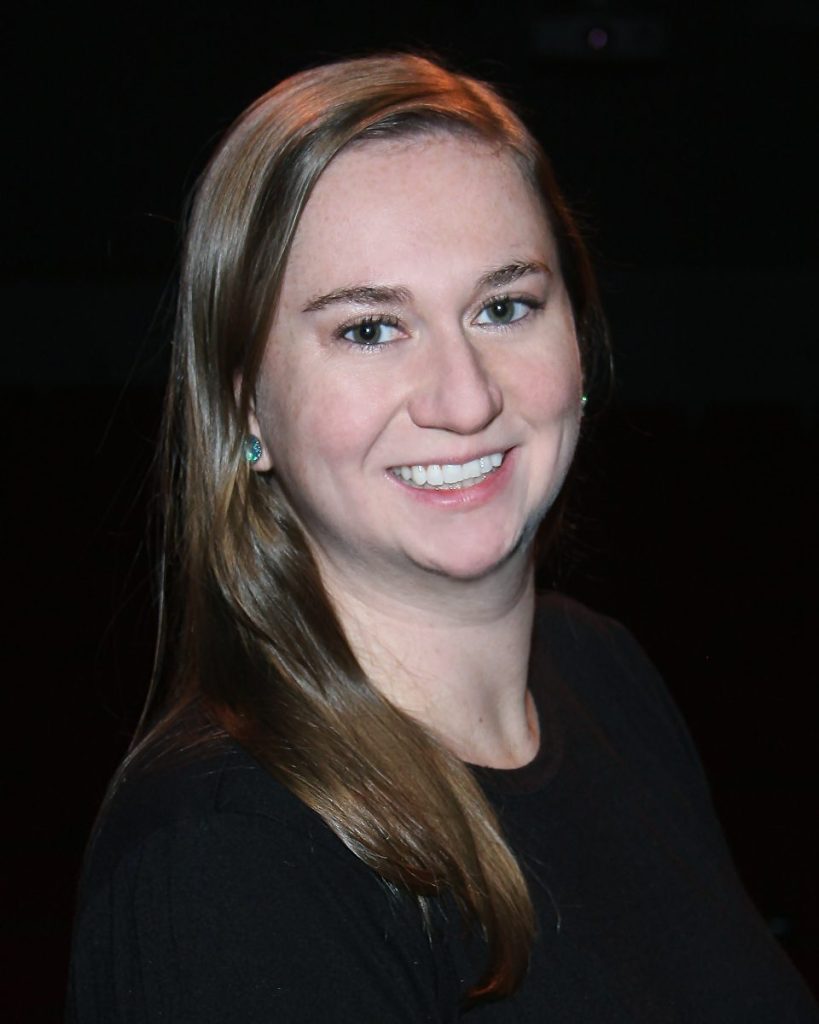 Katie Jerome – Elaine
Kathleen is from Owen Sound. She spent much of her dance training with both Shelia and Ann Milne, and Heather Dixon. She has training in several genres of dance and under several different methods. She attended Queen's University for Drama and English, then completed her Master's in Theatre History at the University of Victoria. She gained her Bachelor of Education back at Queen's and is now a full time English teacher at St. Mary's High School, where she helps with Student Council and their dramatic productions. Kathleen has choreographed with, and performed for, a variety of artists, companies, productions, and events throughout North America. For OSLT she has been involved in Joseph and the Amazing Technicolour Dream Coat, Jake's Women, Carousel, White Christmas, Spamalot, 25th Annual Putnam County Spelling Bee, A Red Plaid Shirt, Beauty and the Beast, and the upcoming production of The Game's Afoot.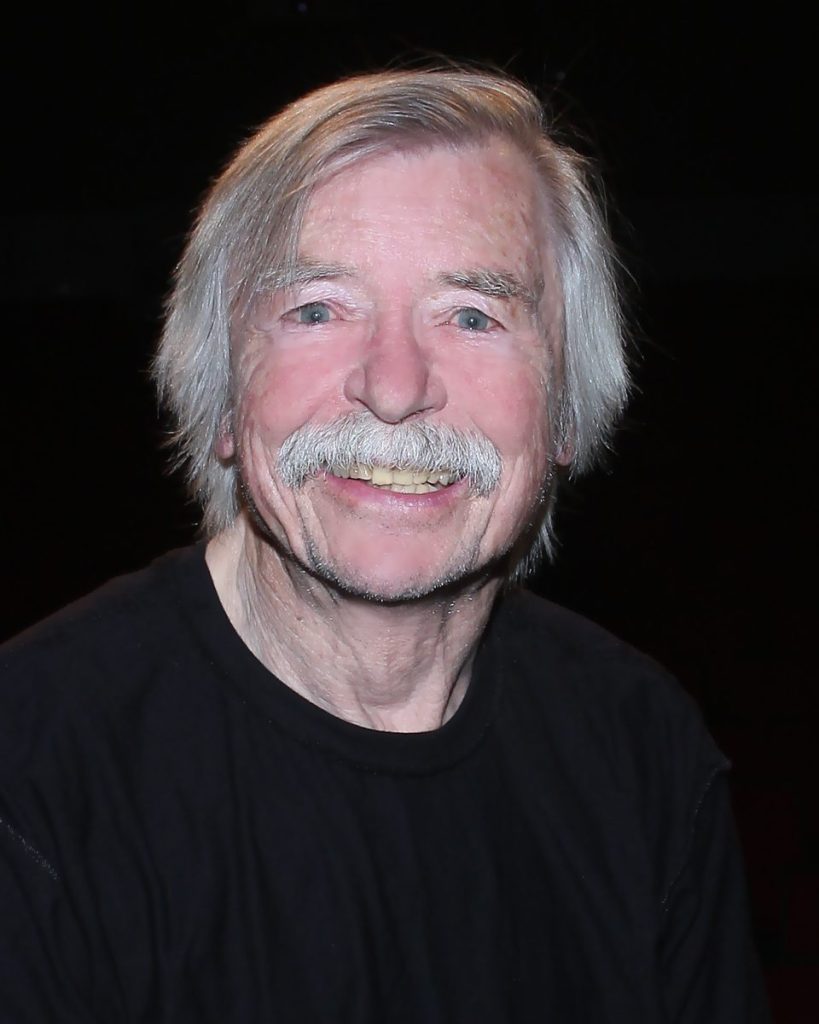 Peter Leonard – Richard
Peter has participated with OSLT onstage and off for more than 40 years and it has been a thoroughly gratifying experience. His most recent appearance was in the role of Maurice in Beauty and the Beast. He is delighted to see a play written by one of our own members come to the Roxy stage
Will Huemiller – Blake
Will has always been a patron and thrilled by performances across the board. Finally, he has found the time to be part of one. Hopefully, the first of many.  "Filming was a blast, where I was able to finally get my fill of noodle soup and seaweed wafers!"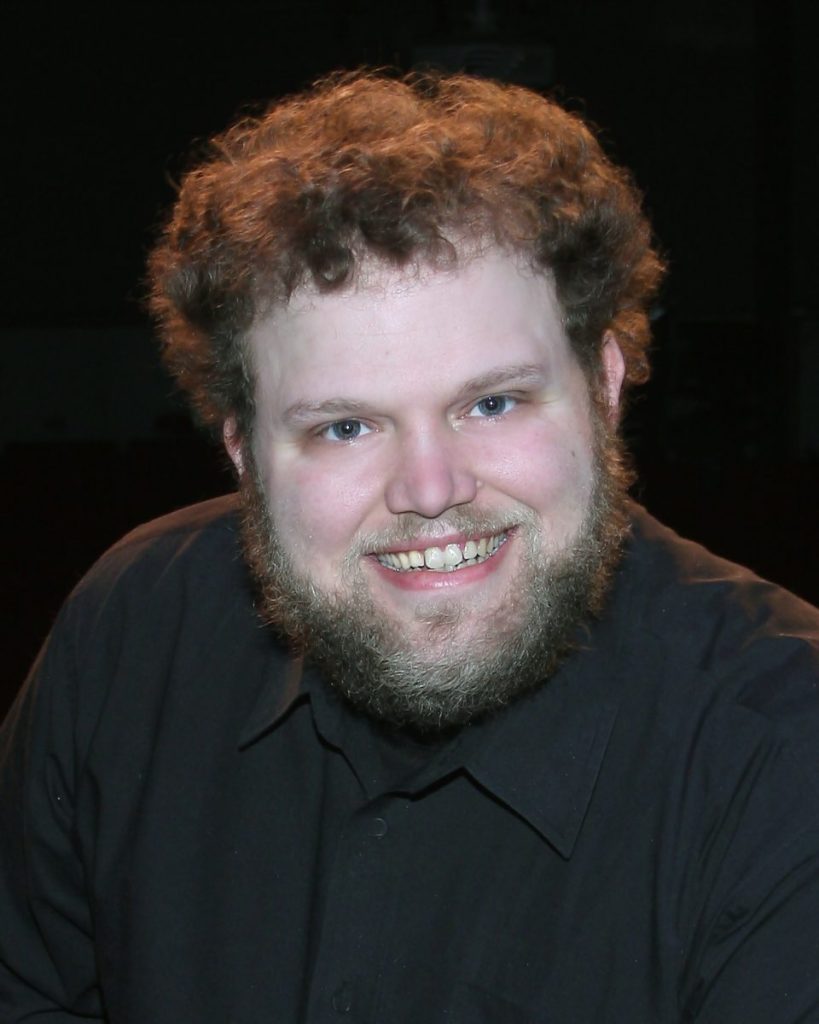 Michael Johnston – Adam
This is Michael's 6th show with OSLT and his second with a speaking role. His debut was in Noises Off in 2018. He also volunteered as a sound technician and stagehand for The Curious incident of the Dog in the Night-Time, A Red Plaid Shirt and Beauty and The Beast. In the past Michael has been active with other community theatres, directing, acting, and leading improv nights.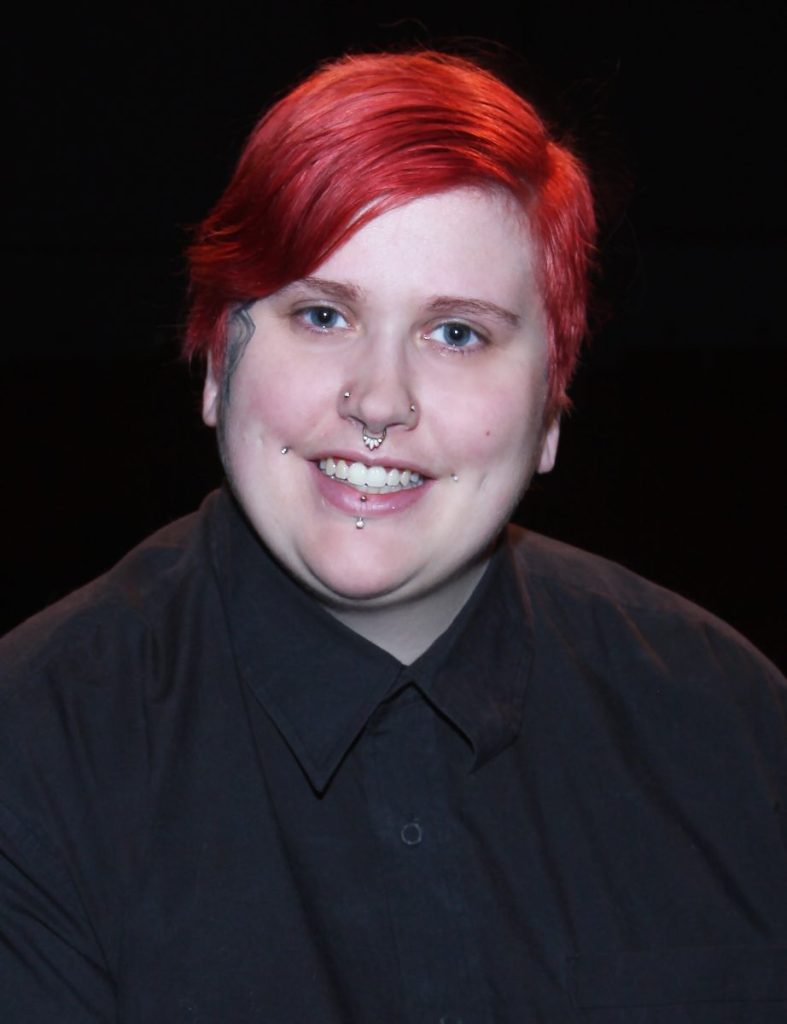 Katt Dickerson – Jess
Katt is a jack of all trades at the Roxy! They house manage, bartend, do makeup, hair, wardrobe, props, and is a director mentee!  Katt doesn't live at the Roxy they swear! They branched out to help on a film set for The Christmas Tree. Katt loves the Roxy for enabling them to use their creativity. This is Katt's 4th OSLT production and is proud to be a part of a world premiere for a local playwright. This is their first time acting with OSLT and they are also properties lead. In their spare time they are a cat parent (2 cats and one who thinks he is a dog) and ECE Apprentice.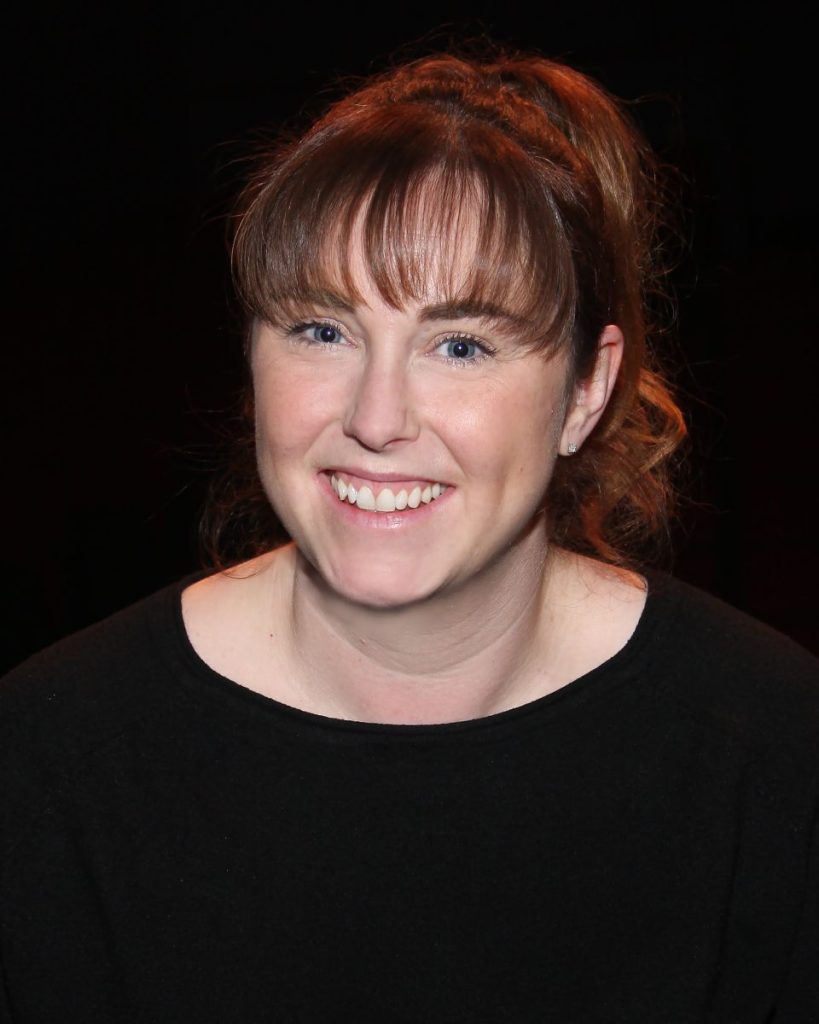 Erin Smith – Andrea
This is Erin's first production with OSLT. In fact, this is her first acting experience!  Being a nurse, she definitely relates to the play with a personal understanding how the pandemic negatively impacted her medical colleagues. Erin lives in Oliphant with her husband, 2 daughters and their pets. She enjoys wine & cheese, a good book and fun outdoor activities!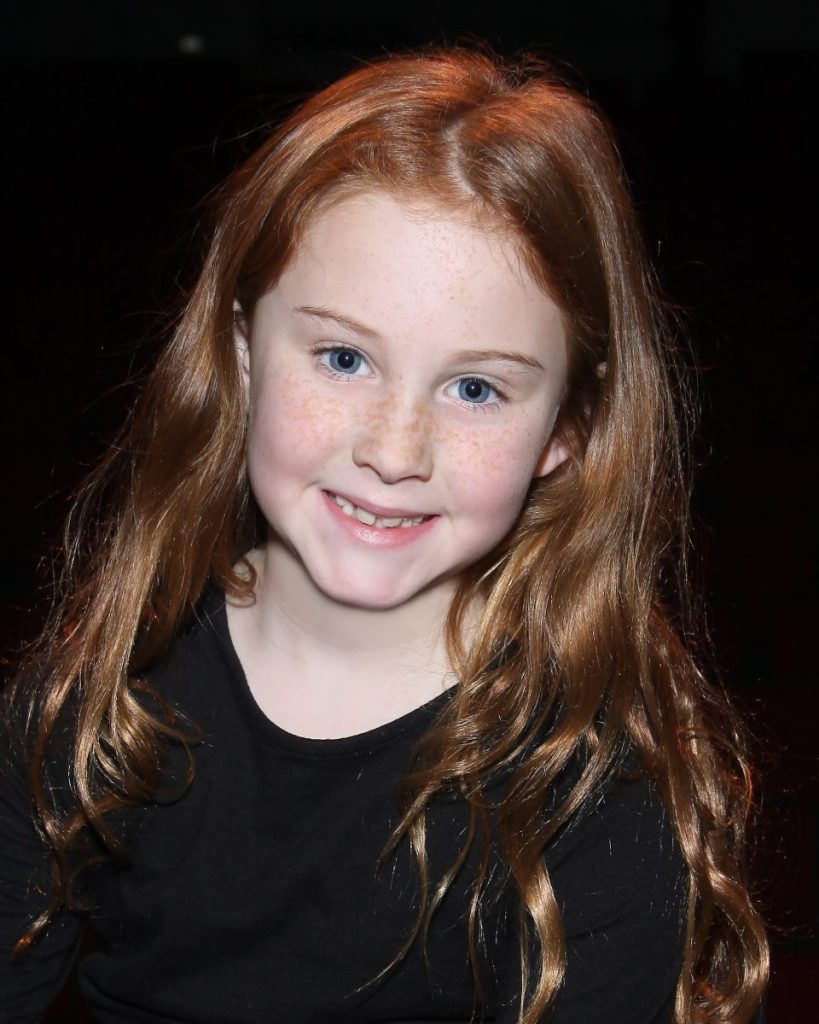 Isla Smith – Hanna
This is Isla's first role with OSLT. She is 7 and enjoys living in Oliphant with her parents, older sister, pet dog and rabbit. In her spare time, she enjoys gymnastics. She had fun playing a girl much younger than her actual age!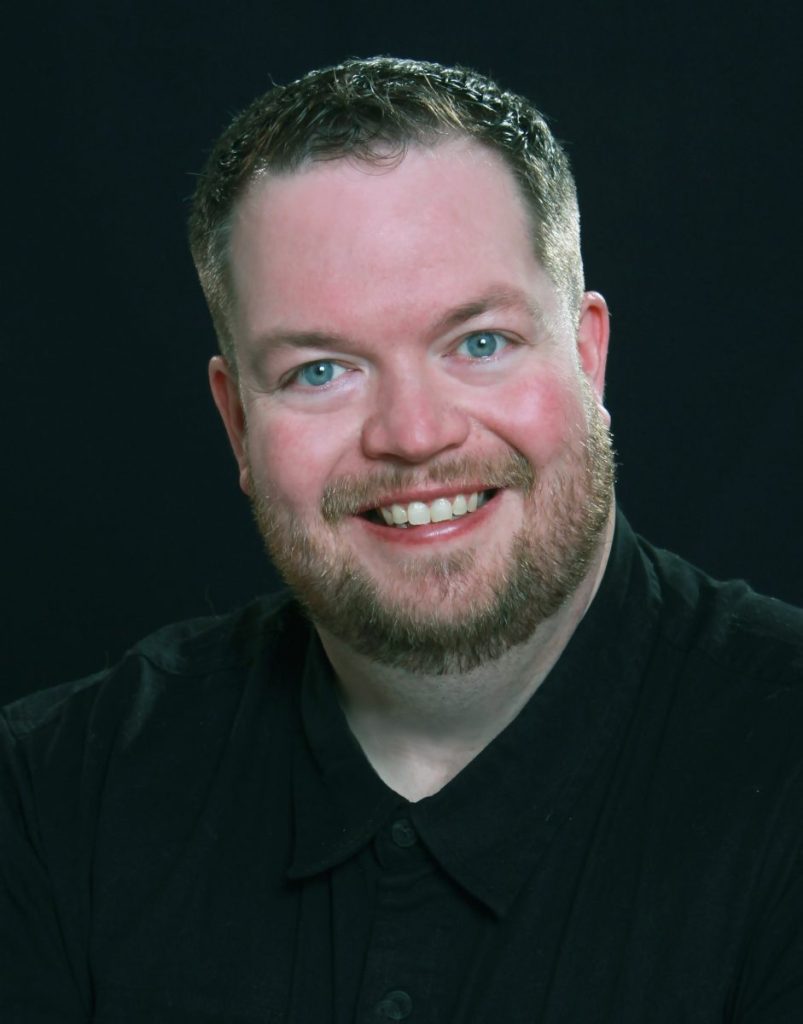 JC Coutts – Radio Announcer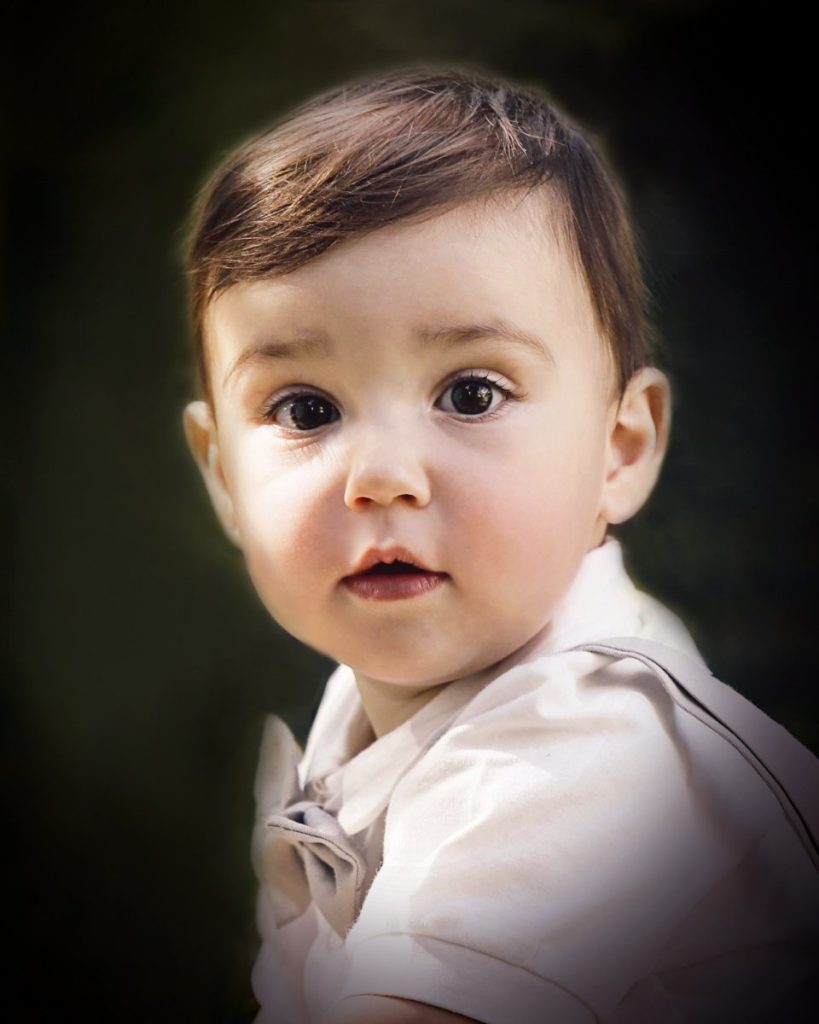 Graham Pequegnat – Mateo
Graham Pequegnat lives in Port Elgin with his family. He is two years old and just recently became a big brother. This is Graham's first on screen appearance. Graham enjoys playing with tractors and spending time outdoors, especially on his ice rink where he is learning how to skate. Graham and his parents would like to thank Samantha Colwell-Castles for this opportunity and can't wait to see his on-screen debut!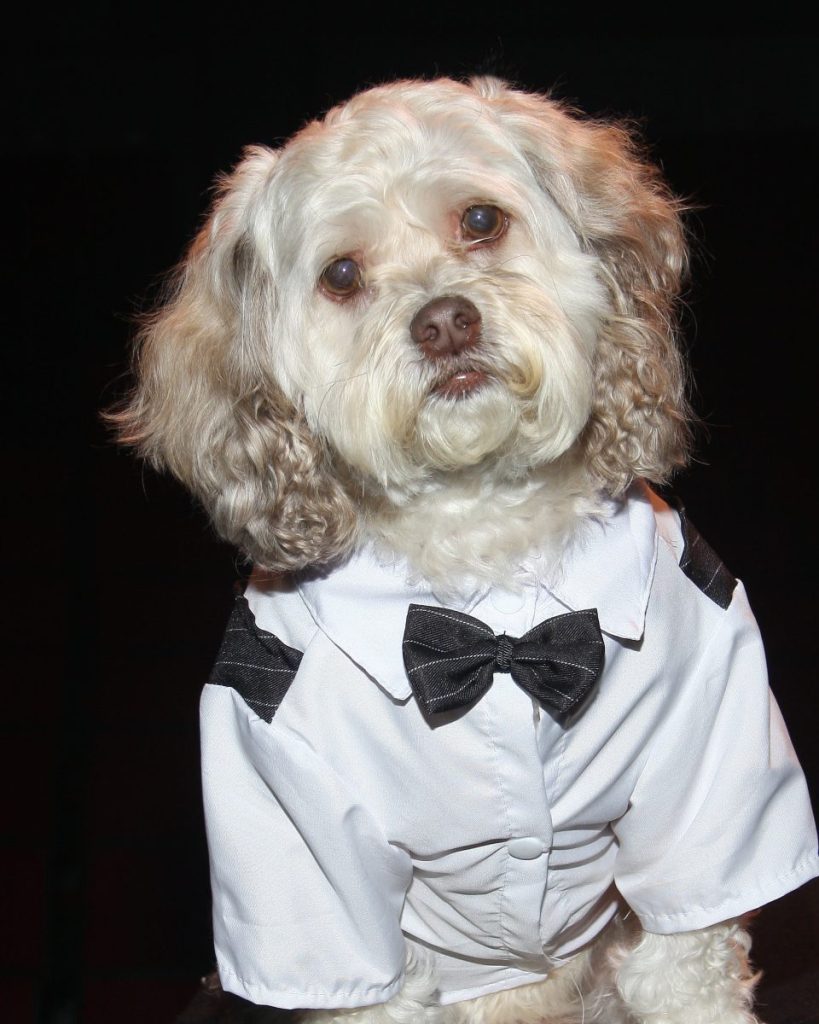 Finn – Brutus
You may recognize Finn from his recent role in the film, The Christmas Tree, and was happy to be chosen to play the role of Brutus. When not acting, Finn enjoys snuggling with mom, eating baloney treats and dreaming of squirrel catches.
CREW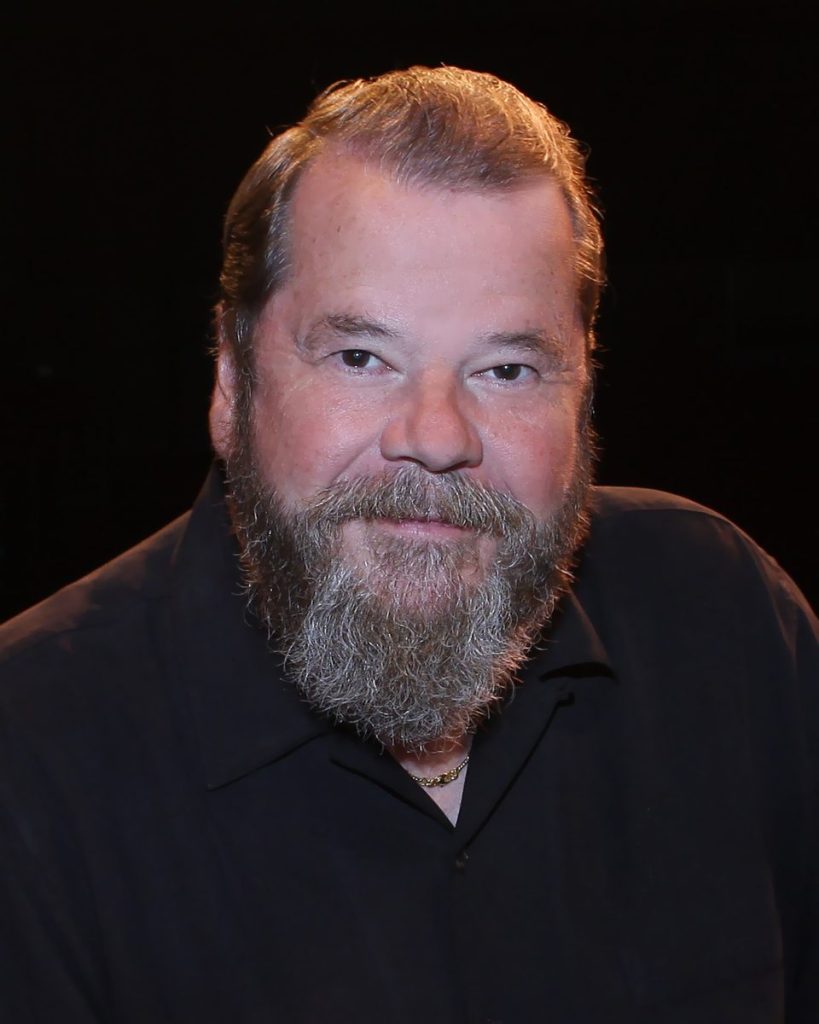 Kevin Haxell – Director
This is the fourth production Kevin has directed for OSLT. Last April he directed the 1946 comedy Born Yesterday. In 2018 he directed Peter Colley's The Ghost Island Light and the British farce Noises Off. As an actor, he last appeared in The Miracle Worker, as Captain Keller. Before that, he played two doctors for OSLT:  Dr. William Bingham in Having Hope at Home and Dr. Bradman in Blithe Spirit. Kevin is also involved with the Bruce County Playhouse. He was in their productions of The Drawer Boy and The Red Plaid Shirt and most recently directed and acted in Love & Luna, a comedy written by his wife and the Producer of tonight's play, Sandi. Kevin would like to thank Sam for trusting him with her very challenging, but creatively rewarding first play.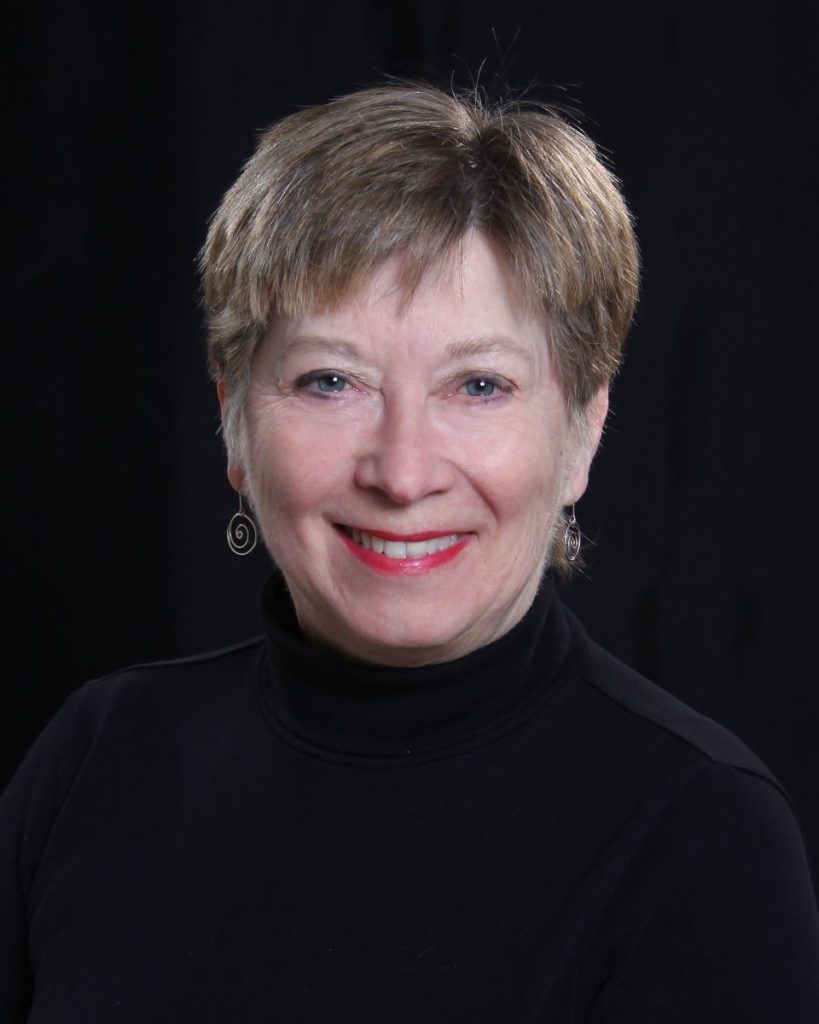 Sandi Holland – Producer
Sandi was an avid theatre fan when she met her now husband, Kevin Haxell. His passion for community theatre introduced her to volunteer roles in stage management. As a former Toronto business executive and now a sole proprietor, the ability to engage in OSLT's creative ventures challenged and ignited her own right brain thinking. Love & Luna, a play written by Sandi, recently enjoyed a successful workshop production. Understanding the immense importance of the first production of a brand-new play, she is going to give her all to You, Me & A Bit of Driftwood for its playwright Samantha and you, the audience.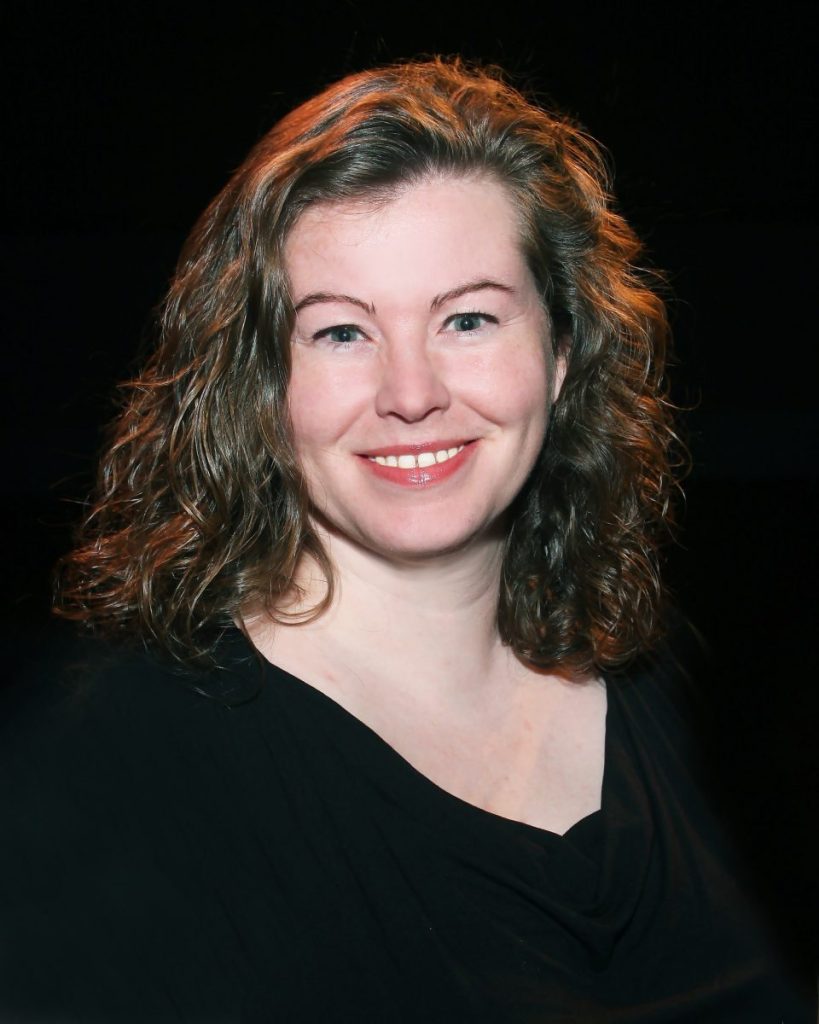 Dale Albrecht – Stage Manager
Dale has been involved with OSLT for 15 years. She has stage managed twice before; most recently for the The 25th Annual Putnam County Spelling Bee. She also enjoys acting, serving on the Membership Team and partying with her fellow thespians. Thanks to all the cast and crew for making this a fun and memorable show. Love to my family and Tom.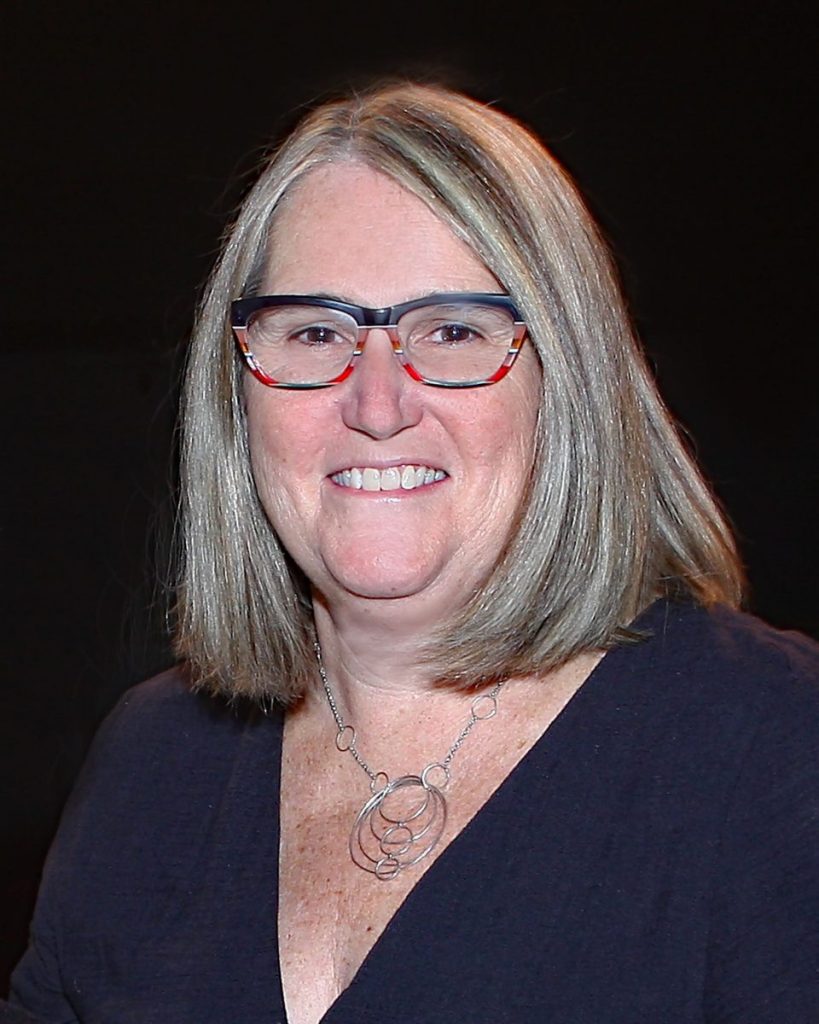 Sandy Lemaitre – Stage Manager Alternate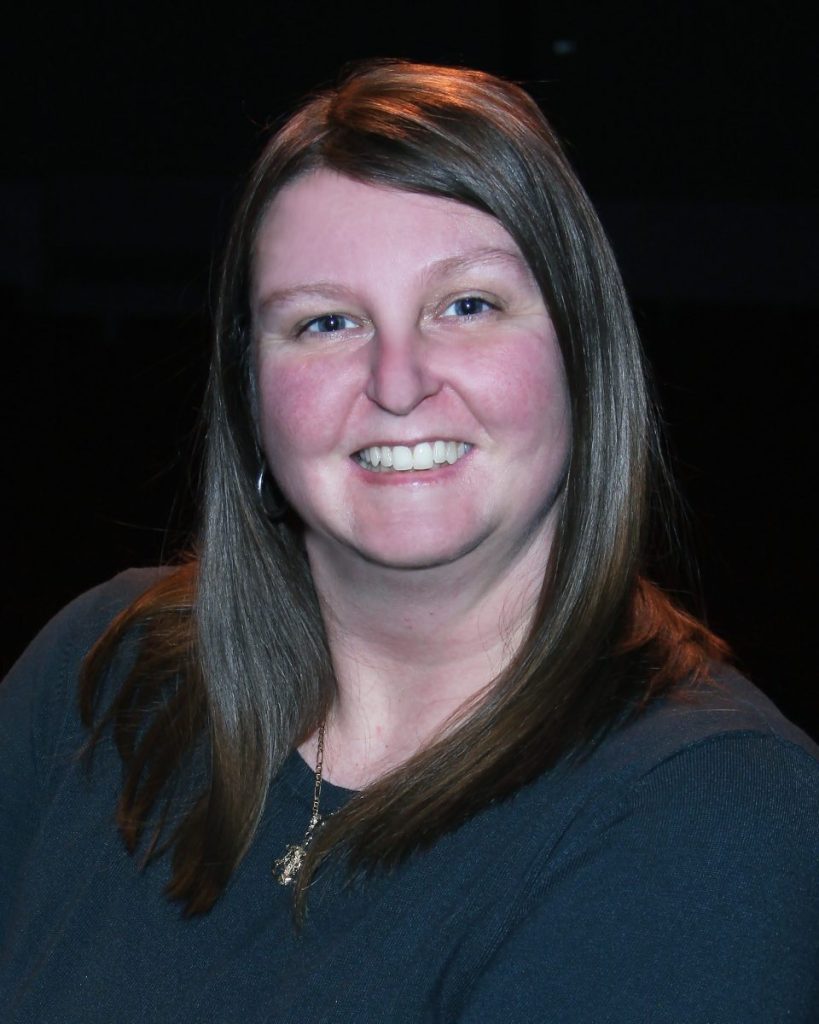 Krista House – Assistant Stage Manager
More comfortable behind-the-scenes than onstage, Krista House's first foray into the Owen Sound Little Theatre was as an Assistant Stage Manager for Al Pittman's West Moon.  She is thrilled to take on this role once again in support of You, Me, and a Bit of Driftwood and is looking forward to helping the amazing cast bring Kevin Haxell's vision of Samantha Colwell-Castles' play to the stage.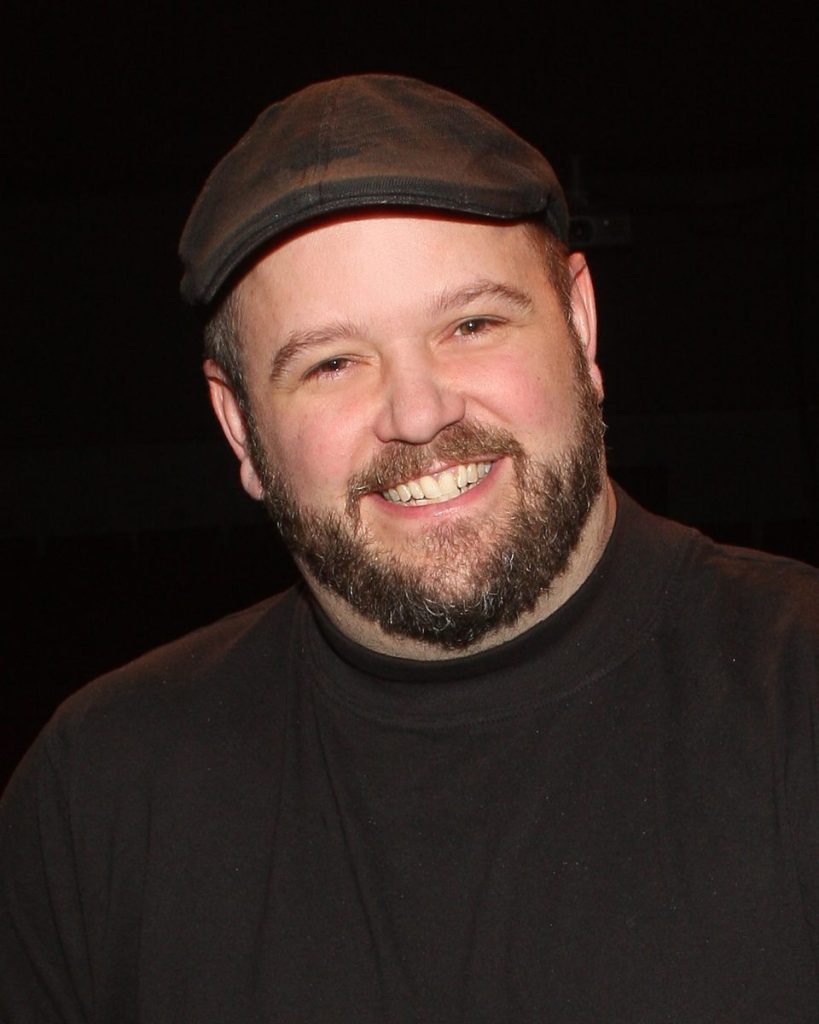 Bill Langdon – Assistant Stage Manager
Bill Langdon is a relative newcomer, both to the Grey Bruce area and the Owen Sound Little Theatre. After spending much of his career traversing the globe as a Marine Engineer, Bill has now steadied his sea legs in a role at Georgian College as a Professor of Marine Engineering.  Bill's first theatrical performance brought Aaron to life in Al Pittman's West Moon, and he is excited to now try his hand in a behind-the-scenes role in the exciting and innovative You, Me, and a Bit of Driftwood.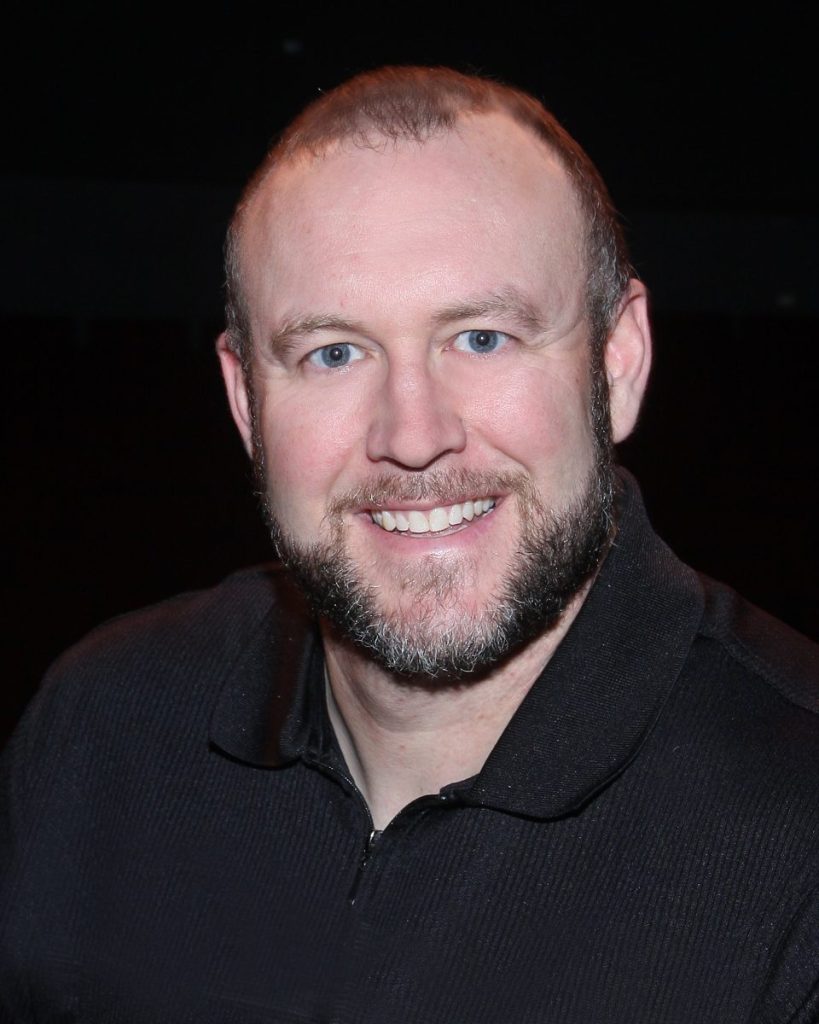 Dan Herrick – Film and Technical Production Lead
Dan Herrick is a Filmmaker and Production Designer who has brought his skills to the video and digital storytelling of the play. In past productions, Dan has been responsible for set design and build. He also acts and was last seen on stage in West Moon. He would like to thank his wife Trish and his daughter Maeryn for supporting his creative endeavors and sharing his love of the theatre.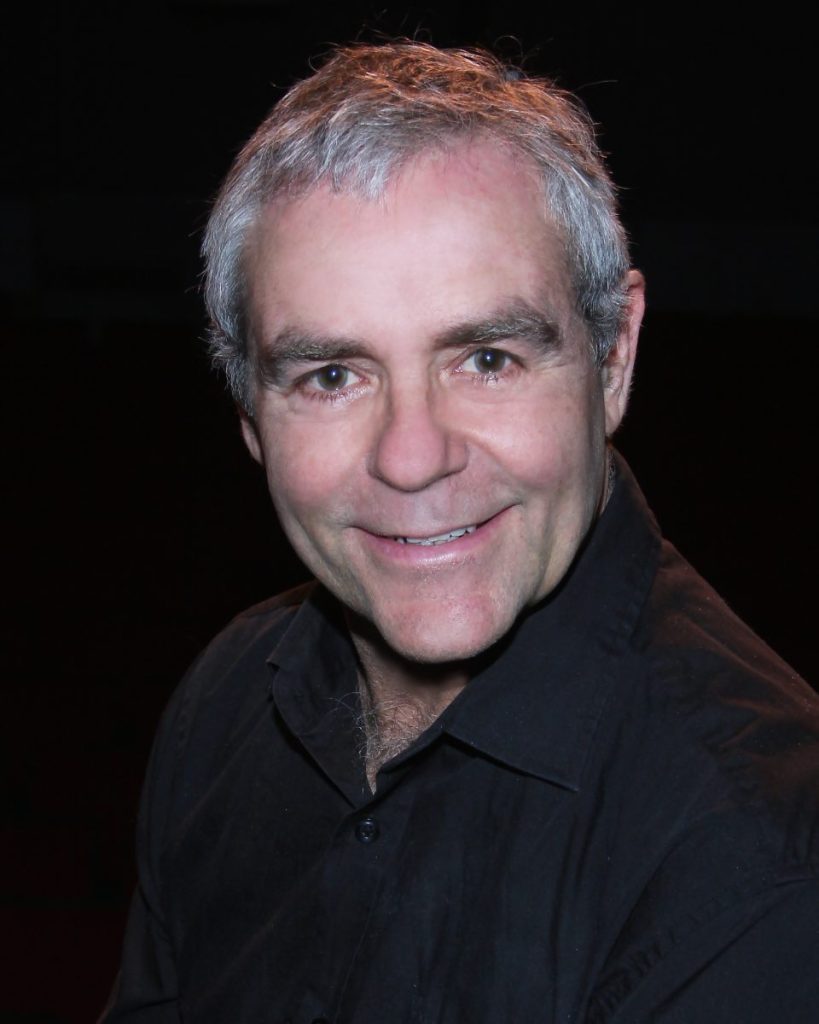 Martin Cooper – Set Designer/Lead Builder
Martin grew up surrounded by his parents' interests of music, dance, and plays.  He now carries that on by being involved in many aspects of OSLT. He has acted, sat as a board member, created special effects, built sets.  In this production, Martin was excited to help design the set for this play's premiere.  He hopes you share in the fun he's had as you watch Samantha's story unfolds before you.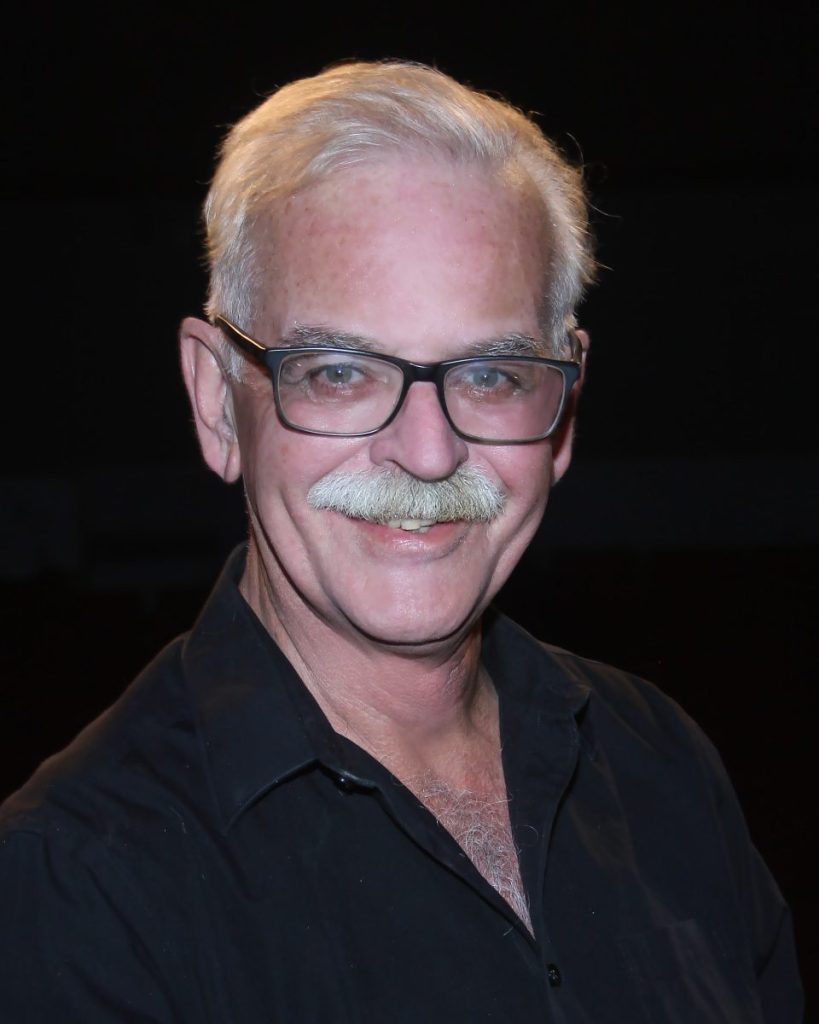 Paul Nicholson – Set Builder Mentor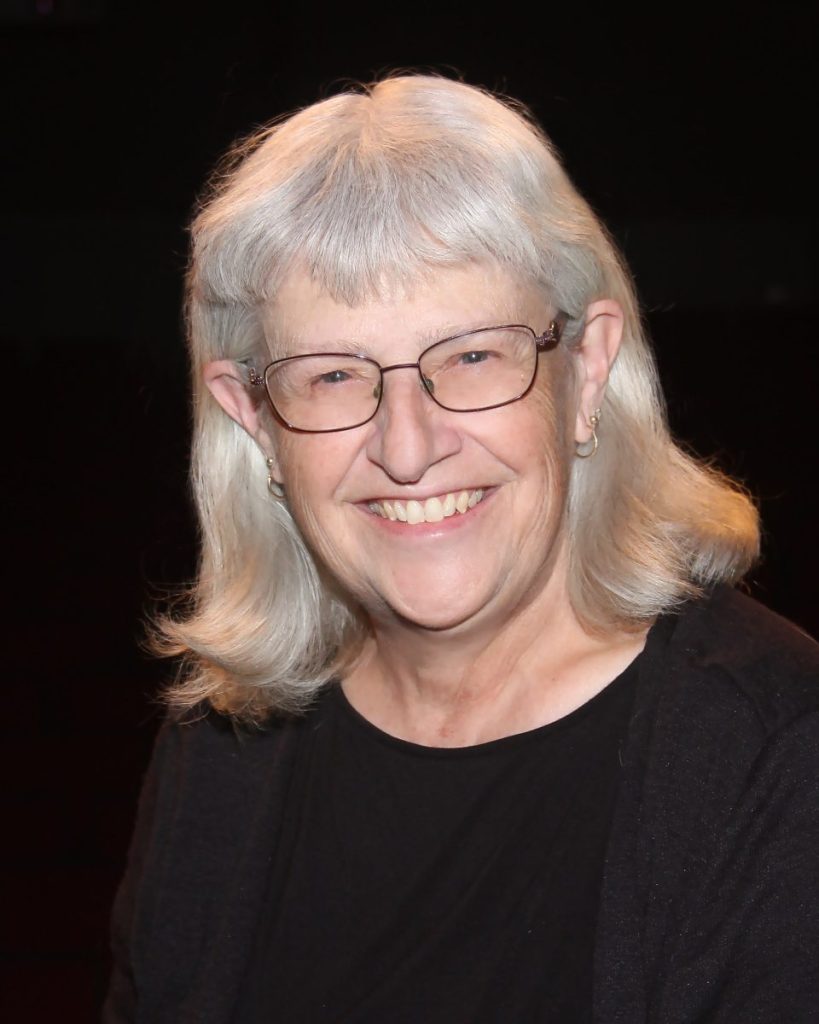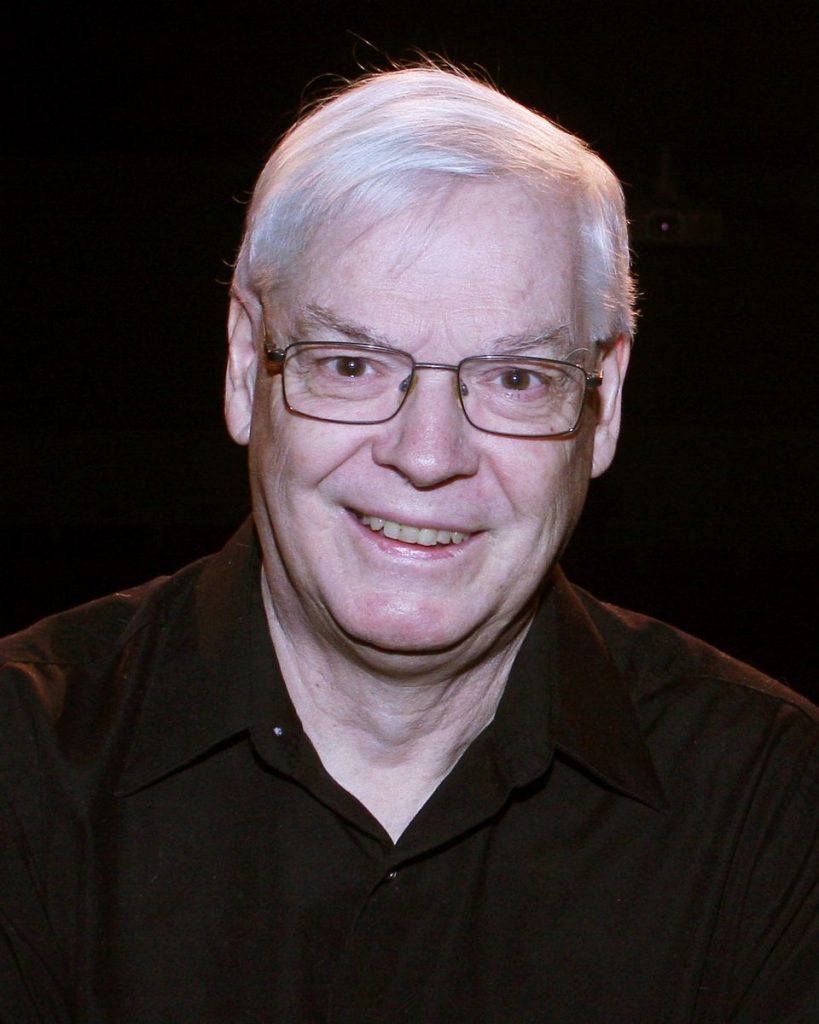 Gord McConachie – Sound Design and Lead
Over the decades, Gord has been involved in many aspects of OSLT productions, including sound design, music direction, acting, and blasting away on his bass trombone in pit bands. It has been an honour, and a challenge, to work on the world premiere of such a great piece of theatre. Thanks to all the cast and crew for a wonderful experience.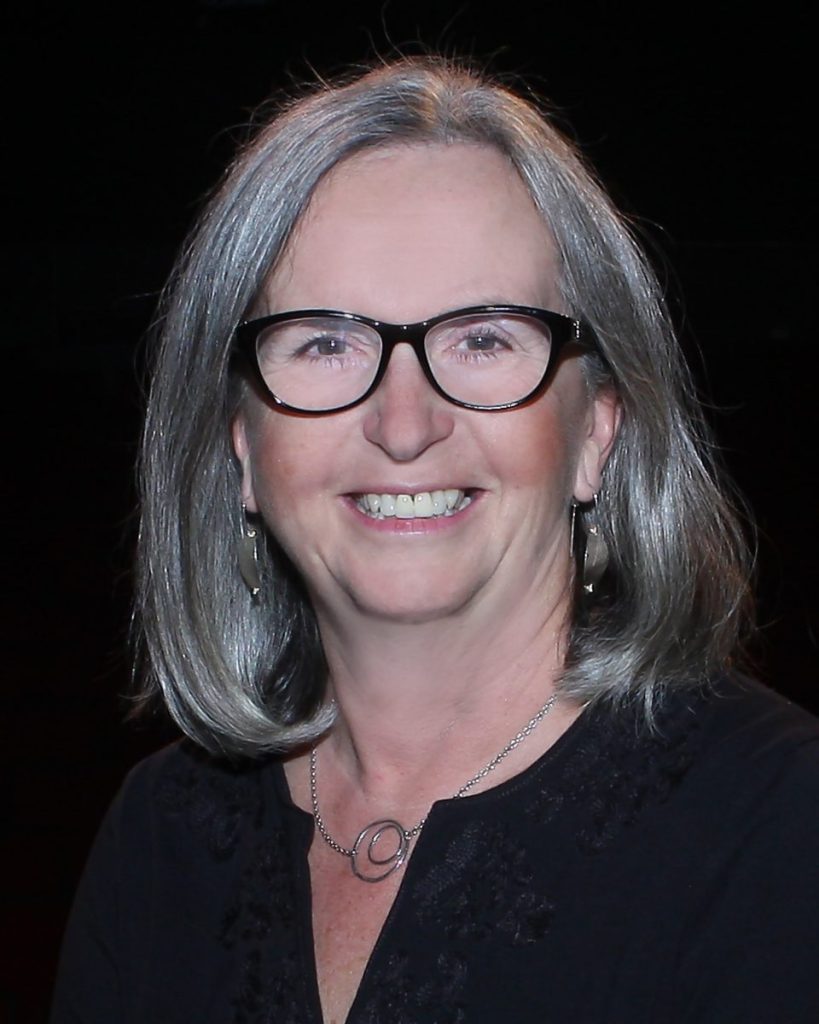 Kathleen Cassidy – Lighting Design and Lead
A long-time OSLT member, Kathleen has acted, sung, danced, directed and designed lighting for many shows over the last 40+ years.  Most recently, Kathleen directed West Moon, Spamalot and The 39 Steps, played a nun onstage in Sister Act and designed lights for Beauty and the Beast. A big thank you to our audiences who support OSLT so we can do what we love to do. Special thanks to her lighting team and congratulations to Samantha on a touching look at life during COVID lockdown.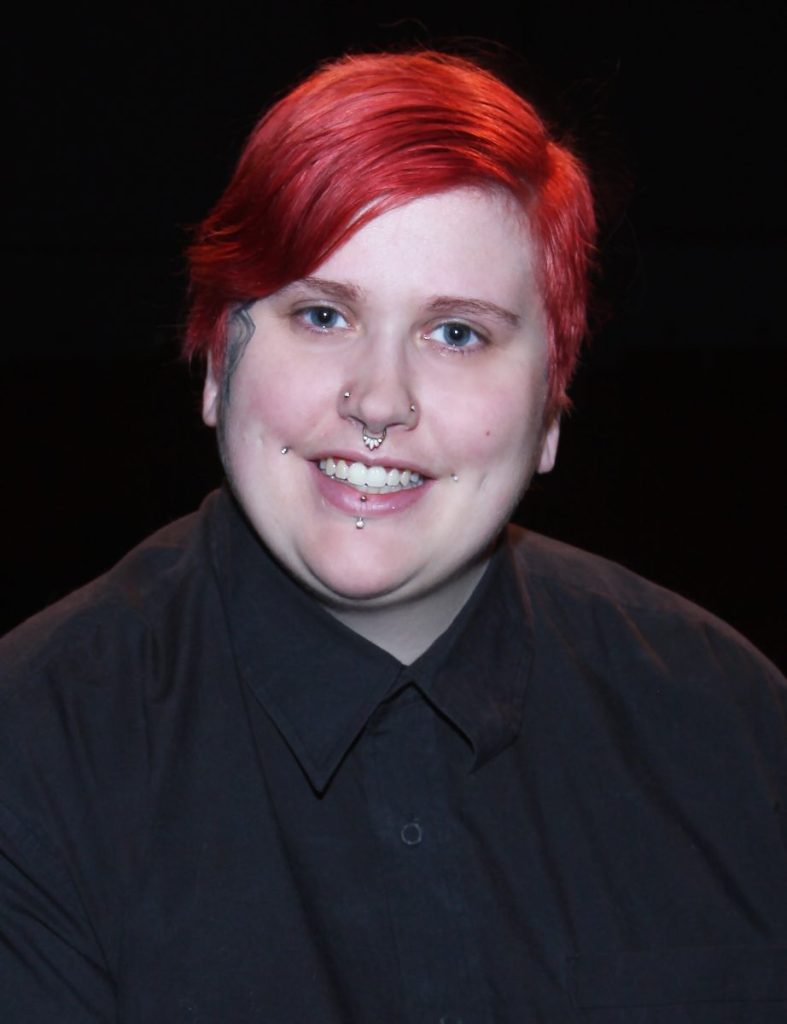 Katt Dickerson – Lead Properties
Katt is a jack of all trades at the Roxy! They house manage, bartend, do makeup, hair, wardrobe, props, and is a director mentee!  Katt doesn't live at the Roxy they swear! They branched out to help on a film set for The Christmas Tree. Katt loves the Roxy for enabling them to use their creativity. This is Katt's 4th OSLT production and is proud to be a part of a world premiere for a local playwright. This is their first time acting with OSLT and they are also properties lead. In their spare time they are a cat parent (2 cats and one who thinks he is a dog) and ECE Apprentice.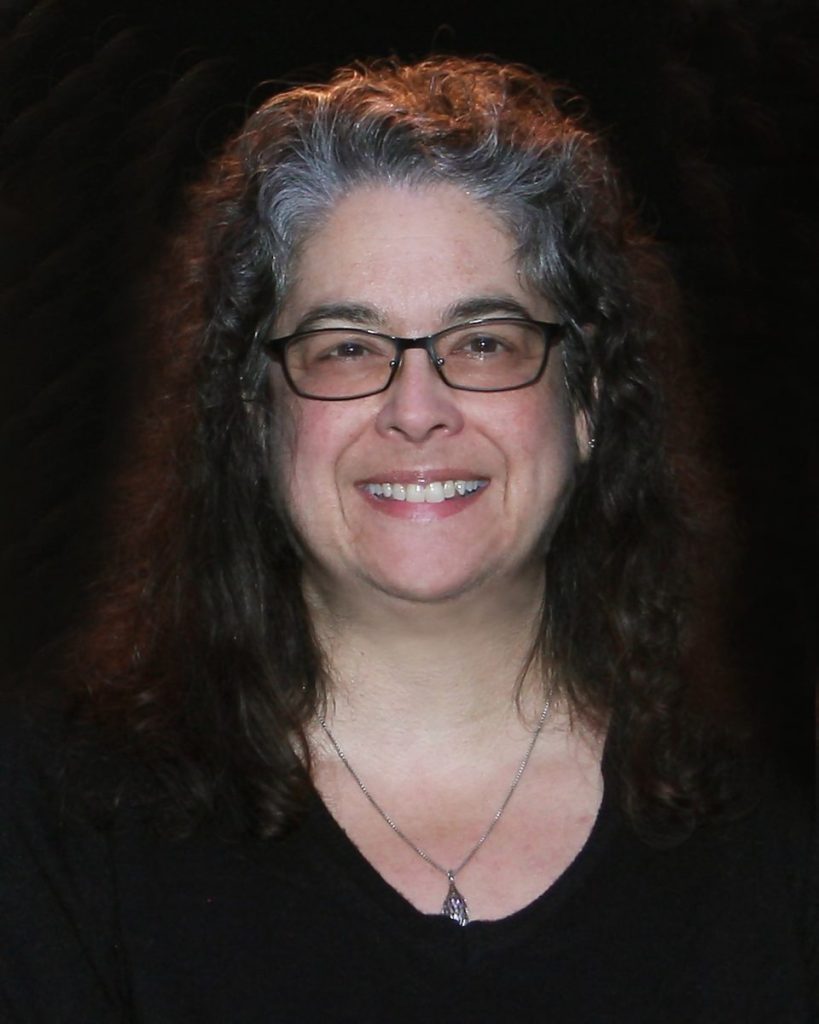 Karen Giberson – Properties
Karen has been involved in theatre for over ten years, 5 of which have been with OSLT working in the wardrobe department. She has thoroughly enjoyed meeting and working with all the cast and crew on every production. Recently she forayed into set painting and is now trying her hand on the Properties team. "It is never a dull moment! I look forward to this new challenge".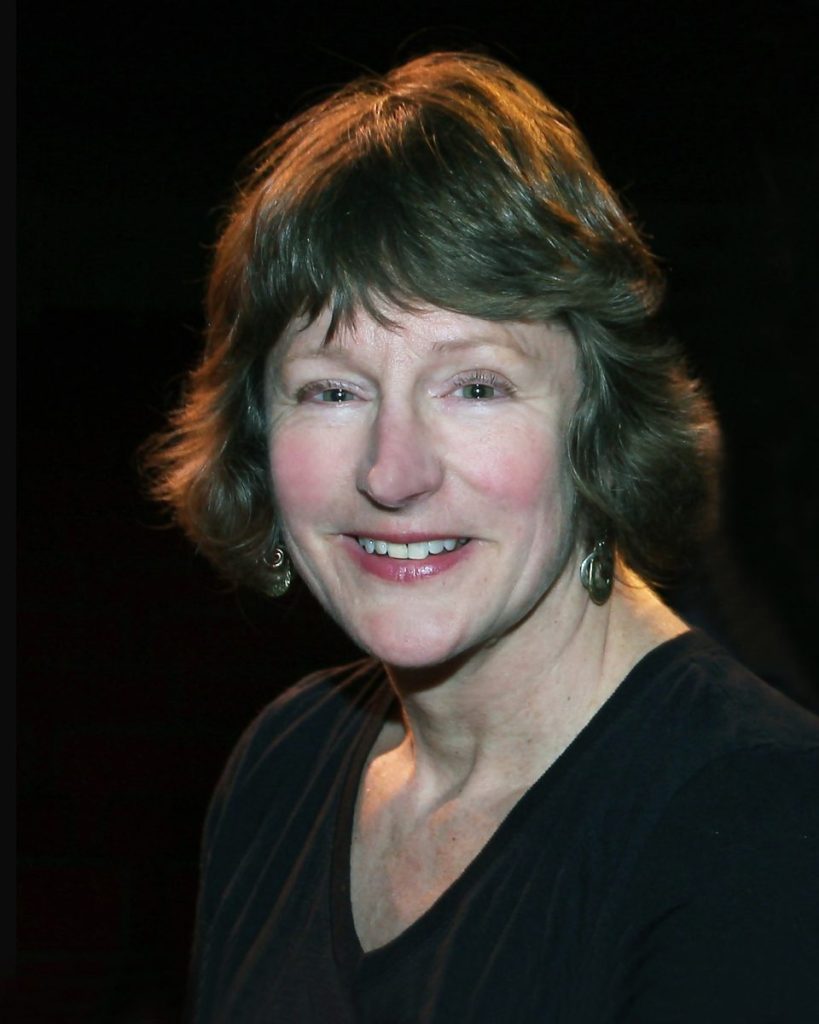 Debbie Morris – Properties Mentor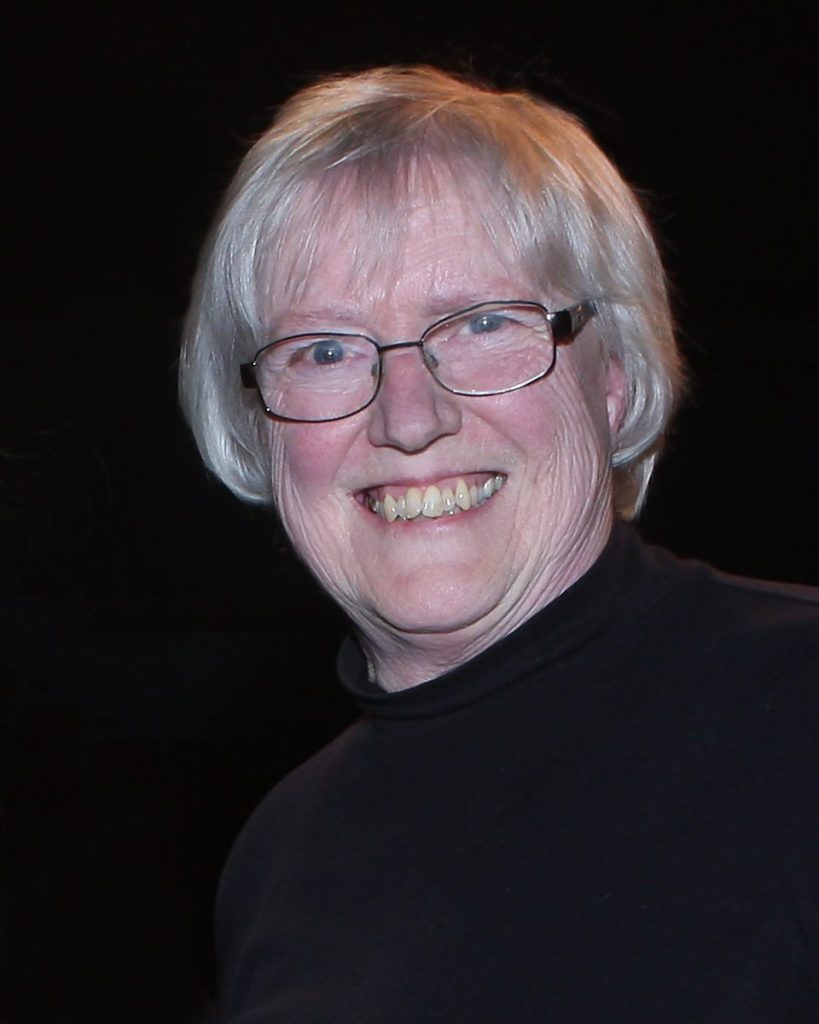 Cathie Tilley – Wardrobe Lead
Catherine is a long-time member of OSLT and enjoys all aspects of working on a production. She did wardrobe for Kevin's last production, Born Yesterday; was wardrobe lead for the musical Beauty and the Beast and is back in the wardrobe room for this show. You last saw Catherine on stage in Westmoon. Thank you all and please enjoy the show.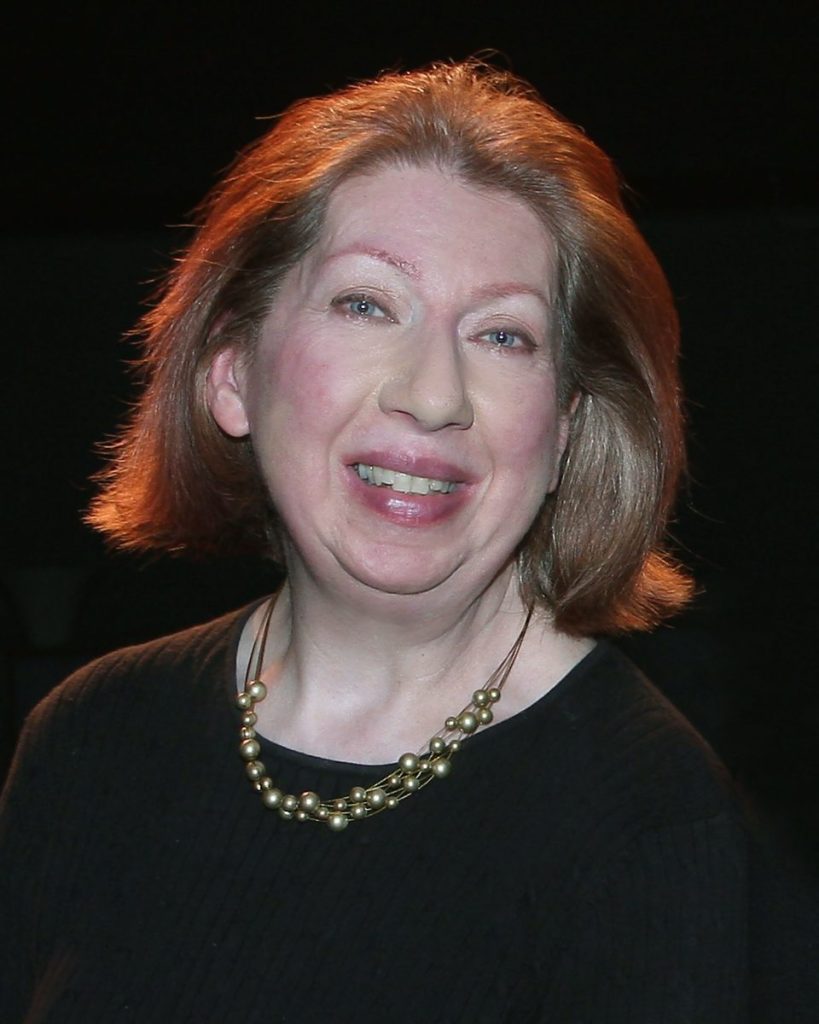 Wendy Smart – Make-up
Wendy enjoys painting faces in the 'centre of the universe' aka 'the makeup room'.  A long-time volunteer member, Wendy has volunteered in several other areas of OSLT productions but has found her niche in the make-up room.  She also enjoys ushering for events at the Roxy.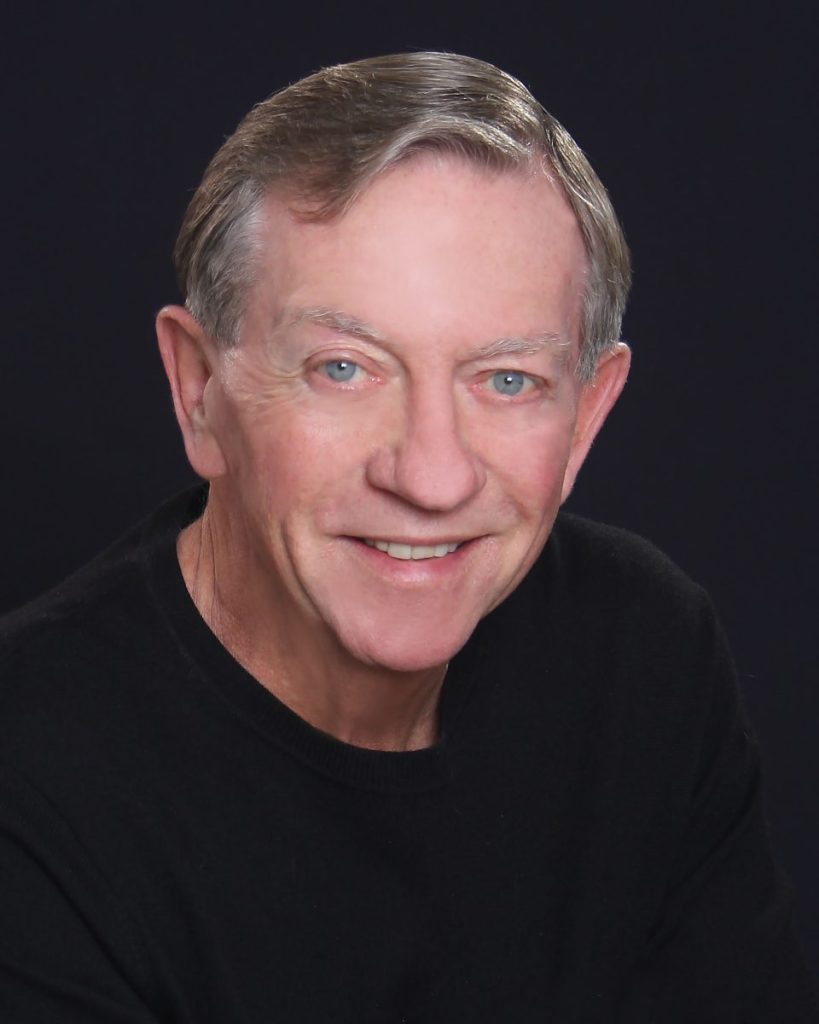 John Prettie – Cast Photography
John is a veteran member with OSLT.  He has appeared in many Musicals, Comedies, and Dramas over the years.  Being a professional award-winning photographer for fifty years, his other role with OSLT is photographing our cast and crew photos for display in the theatre lobby, as well as the program, the big screen and the website.  He is thrilled to have John White now on board to document the photos of the actors on stage.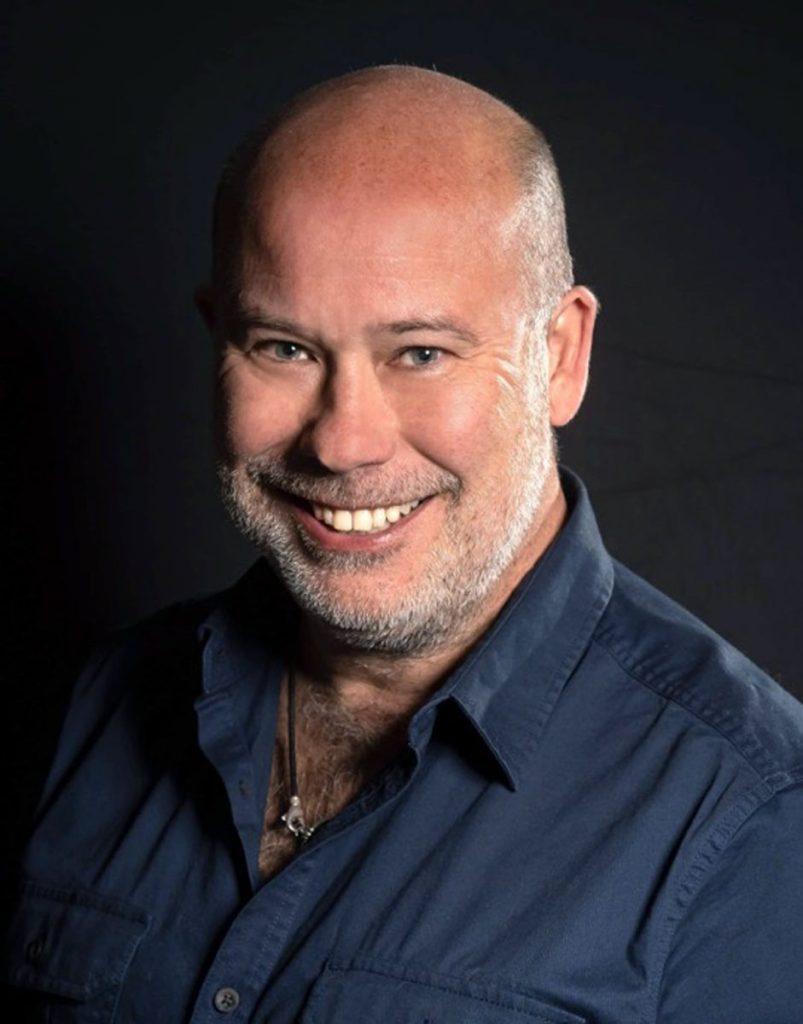 John White – Promotional Photography
John is an award-winning published photographer with over 20 years' experience and who for over a decade photographed celebrities for magazines and media outlets around the world such as People, US Weekly, Hello and Rolling Stone. He had the Hollywood North page in the Toronto SUN for eight years and owned and hosted Tceb.ca. In 2013, he returned to his roots in the Grey/Bruce area where he returned to Wedding, Real Estate and Corporate Photography.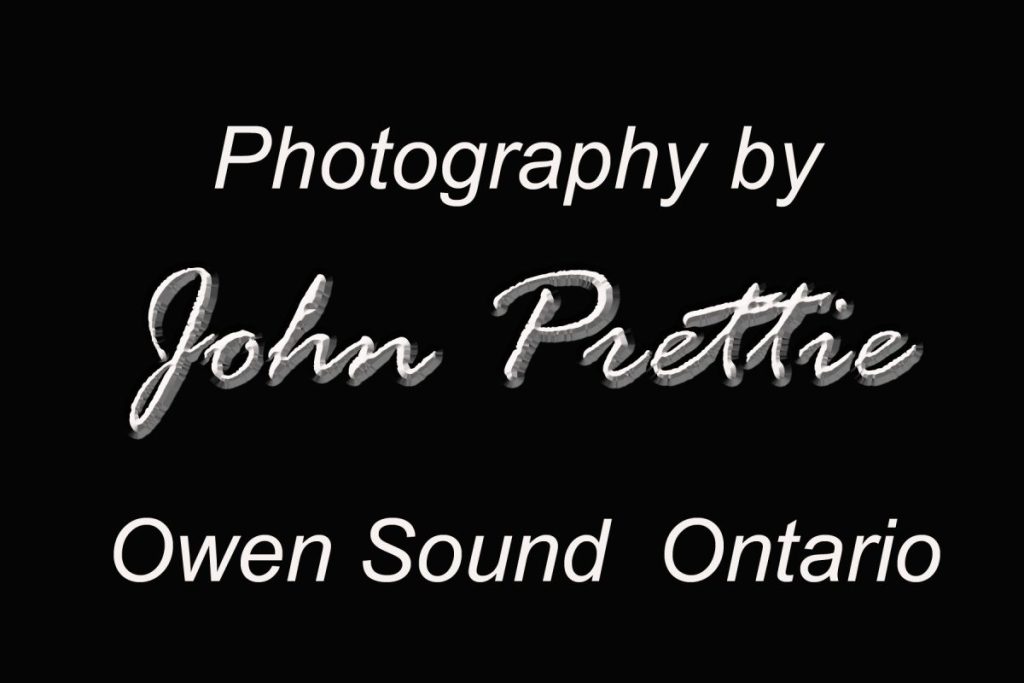 Thank you to our Production Sponsors!