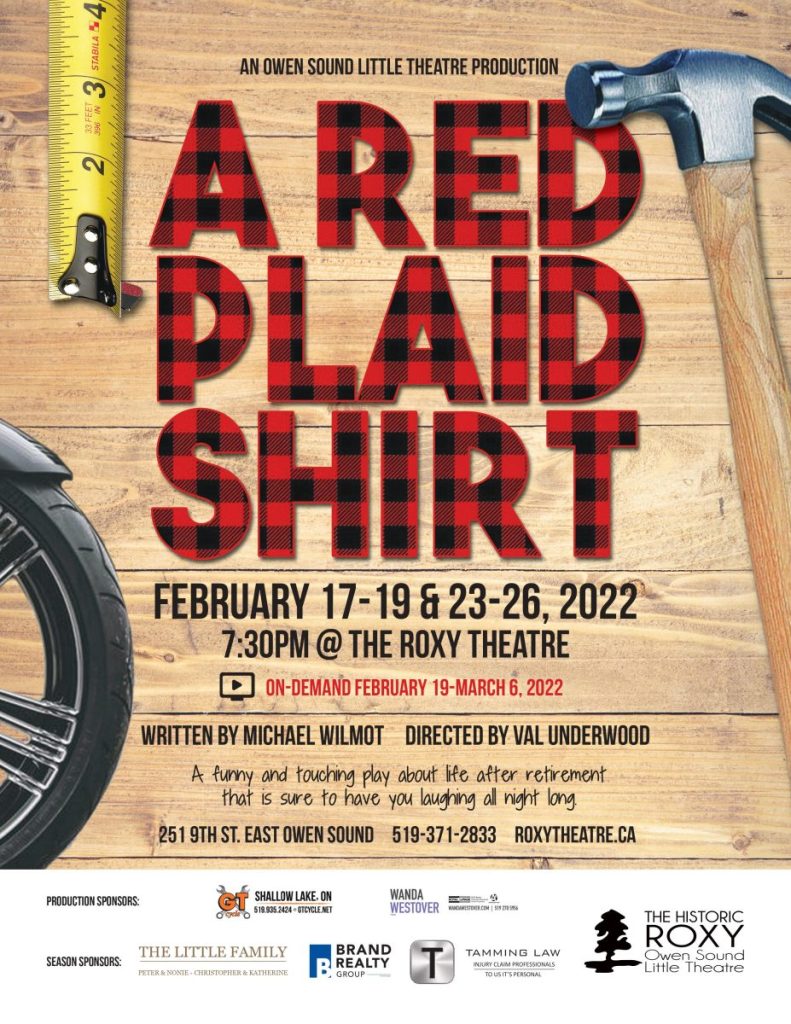 Two friends, with a little "subtle redirection" from their wives, try to fill the void left by retirement, with unexpected and hilarious results. Marty takes a more "daredevil" approach while Fred has become a hypochondriac, and their wives just want them off the couch. A funny and touching play about life after retirement that is sure to have you laughing all night long.

Directed by Val Underwood
Play by Michael G. Wilmot
Dates: February 17,18,19 and 23,24,25,26 2022
On Demand: February 19 – March 6. 2022

CLICK HERE to buy In Person tickets!
CLICK HERE to buy On Demand tickets!
CLICK HERE to read the Director's Notes!
CAST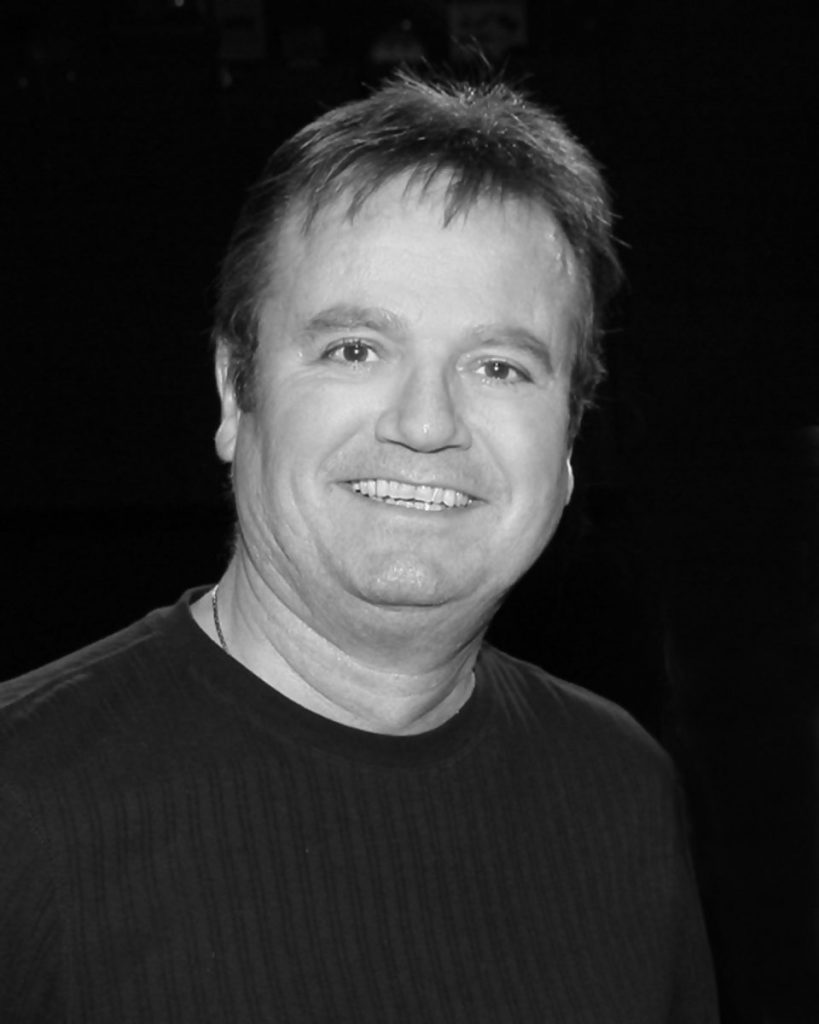 Rick Twining – Marty
Thank you all for braving the unknown and supporting the cast and crew of A Red Plaid Shirt.  "There are three things in life you can never have enough of…chocolate, friends, and theatre". – Jessica Fletcher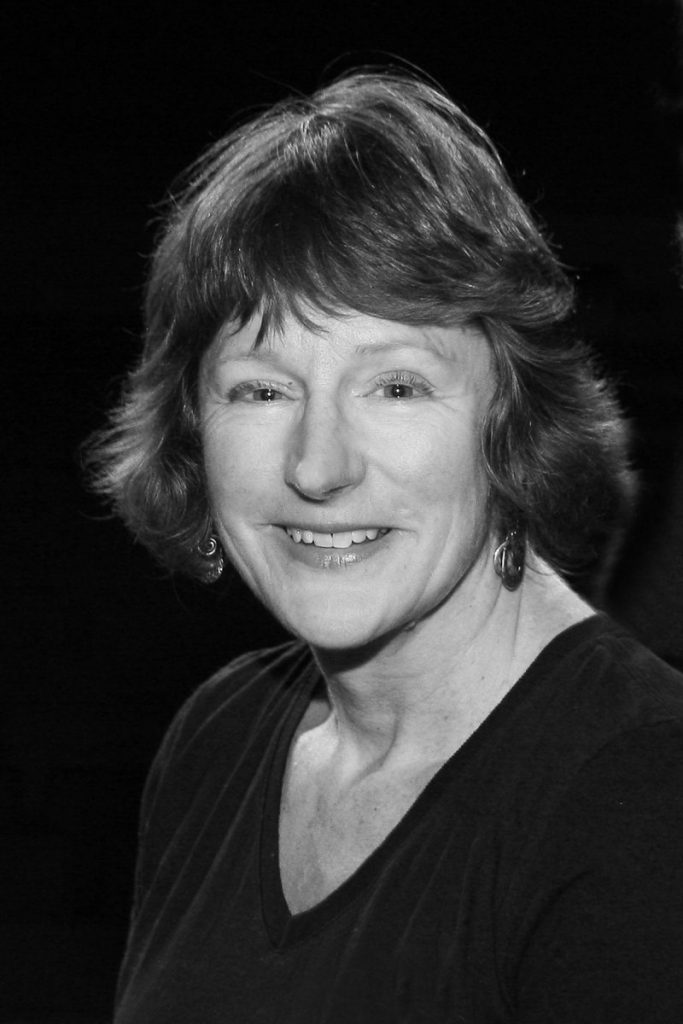 Debbie Morris – Deb
Debbie is thrilled to be back on stage again, since her role as Winn in The Long Weekend. In past OSLT productions, if Debbie wasn't on stage she was usually backstage as props lead. She enjoys every aspect of Community Theatre. Recently retired, this play has hit close to home in many ways. It has actually helped make "the change" a little easier. Thank you to Val and Karen for guiding our direction. A special thanks to Paul for always being there, patiently reading lines every night, and for being such a stickler for accuracy! Enjoy the show and remember, "this has the potential to be (one of) the best time(s) of our lives…"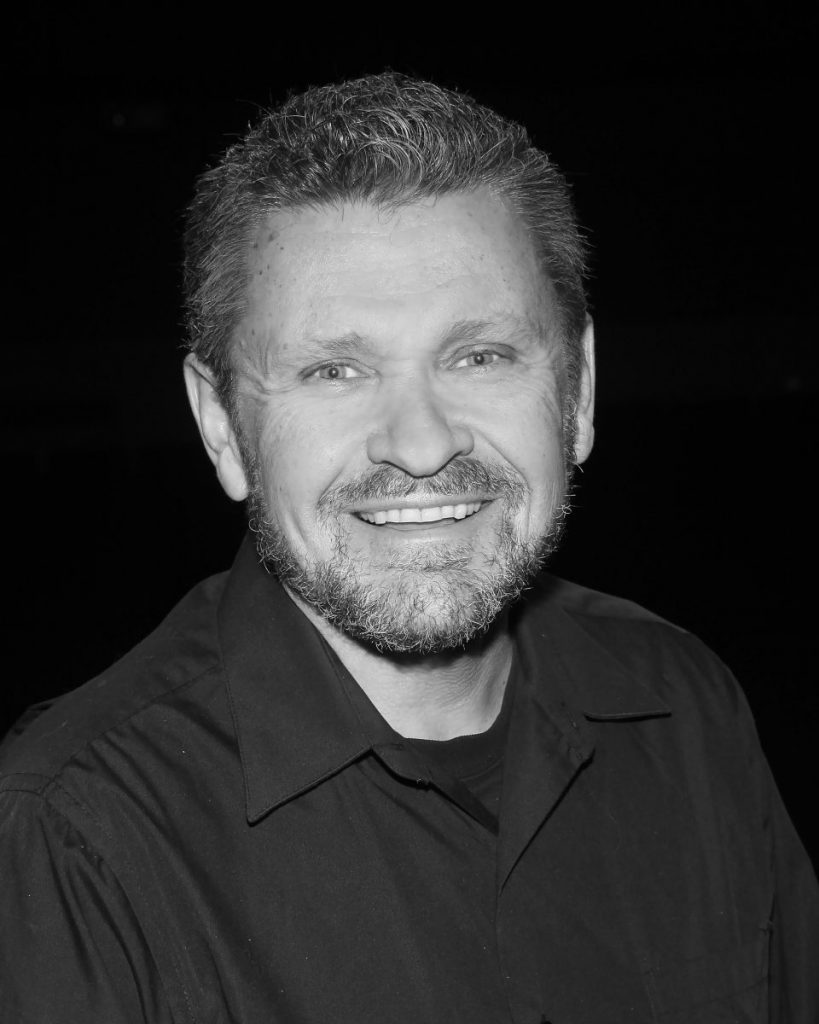 Ben Davidson – Fred
Ben's last appearance on the Roxy stage was as the villain in 2019's Sister Act and he was disappointed to not be performing in 2020 as that marked his 40th year of membership with OSLT. However, this funny and poignant story is a welcome return and despite the difficulties of pandemic times, the skilled crew and cast are set to provide audiences with some marvelous entertainment.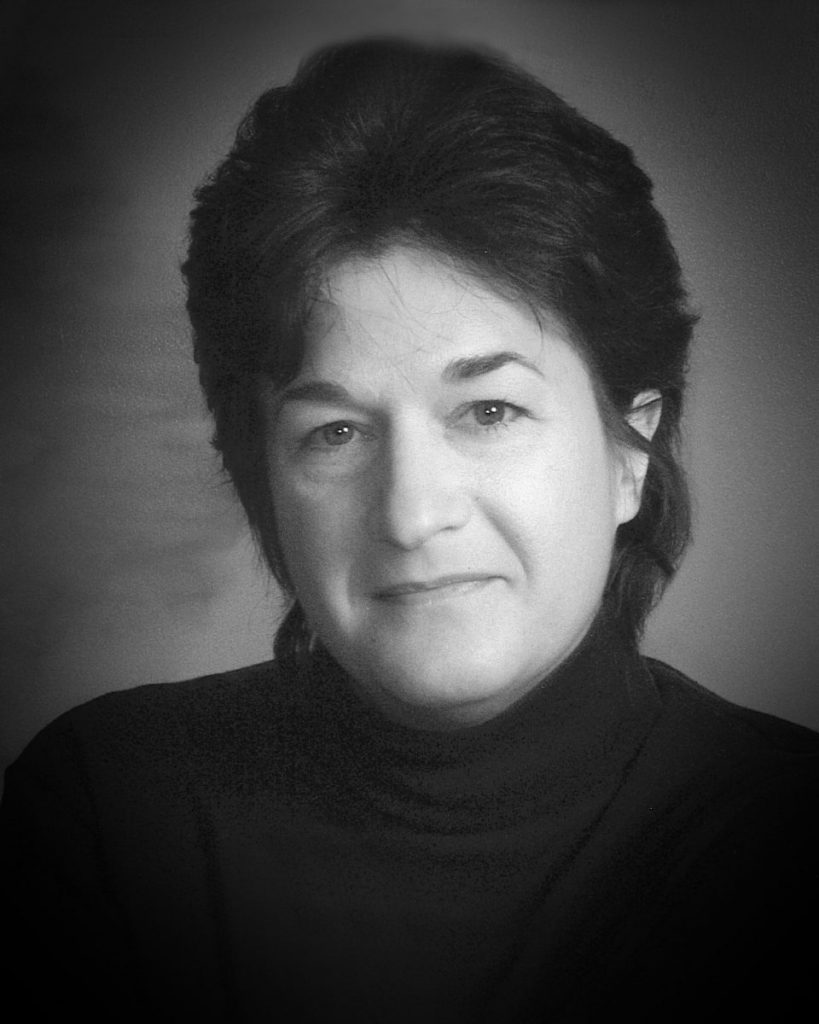 Dianne Thompson – Gladys
Dianne has relocated from Guelph and has acted in multiple productions, as well as backstage and technical work at both community and professional level theatre. I would like to thank Val for this opportunity to work with a great group of people.
CREW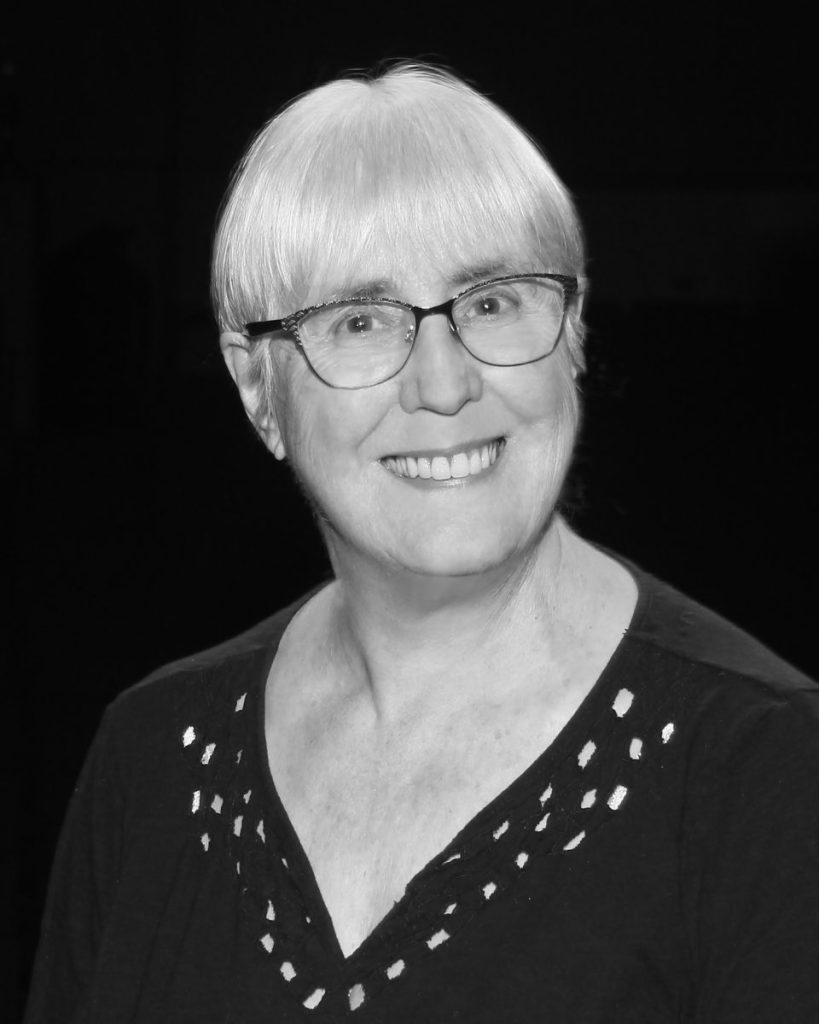 Director – Val Underwood
Val has been a member of OSLT for many years, but her theatrical involvement goes back much further than that. Her love of all things theatre has meant she has taken part in almost all aspects of production, but directing is a special joy. The ability to work with a talented cast and crew to bring the written word to life is the most challenging and rewarding. 
Val has created costumes and props, as well as worked backstage and in the lighting booth for OSLT productions such as Les Miserables, Joseph and the Amazing Technicolor Dreamcoat, Cabaret, Charlie's Aunt, Sound of Music, and My Fair Lady just to name a few. She has directed plays such as The Devil's Disciple and Hobson's Choice, as well as musicals including White Christmas and Brigadoon.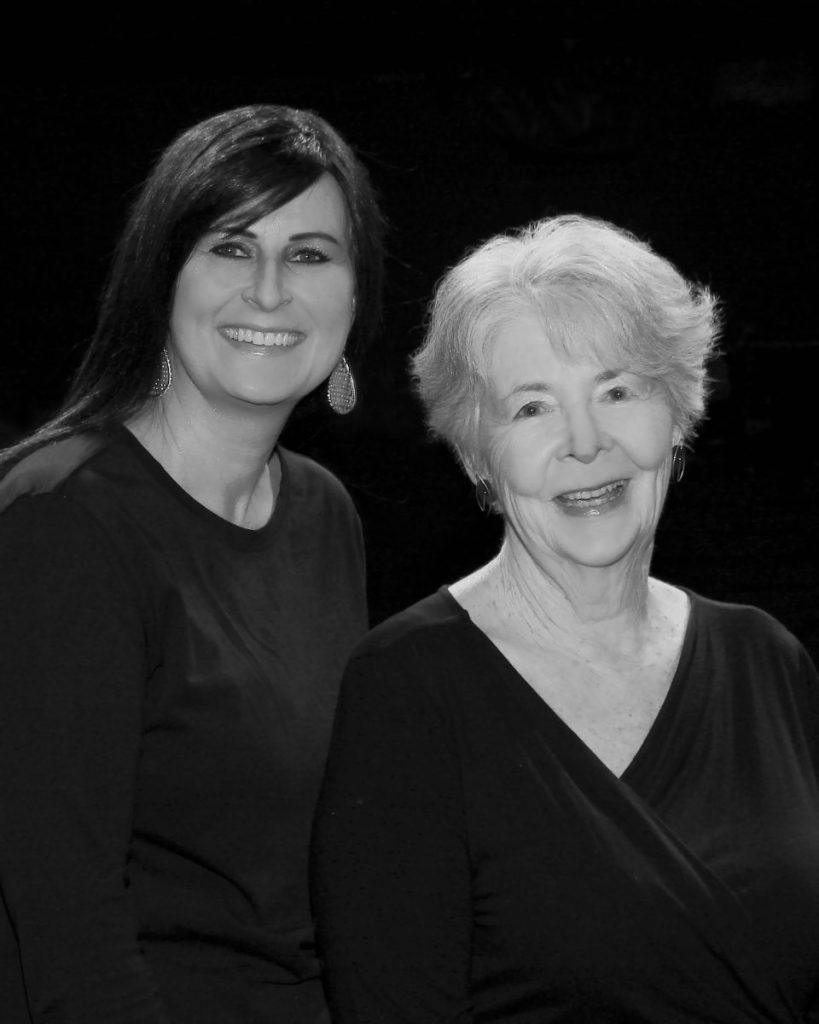 Producing Team – Kathleen Murphy (Lead) and Gwynda McKee
Having just finished performing in and assistant stage managing OSLT's production of The Curious Incident of the Dog in the Night-time (2021), Kathleen was excited to join the A Red Plaid Shirt team in the role of Producer. Theatre has always been a passion of Kathleen's, and she feels so fortunate to be a part of the incredible OSLT family both on and off the stage. She would like to thank the entire ARPS company for their immeasurable dedication, motivation, and perseverance – not even a global pandemic could slow this team down! Special thanks to Gwynda, Val, and Karen for their ongoing collaboration and support…Welcome back and enjoy the show!

This is Gwynda's second time as Assistant Producer, the first being OSLT's production of Spamalot. Previously she has performed in several productions, including a 90-year-old lady in Les Belles Soeurs, who fell out of her wheelchair every show!! Fortunately, Kathleen hasn't asked her to do that…yet. She has enjoyed the process and laughs during rehearsals and would like to thank Kathleen Murphy for her guidance and patience.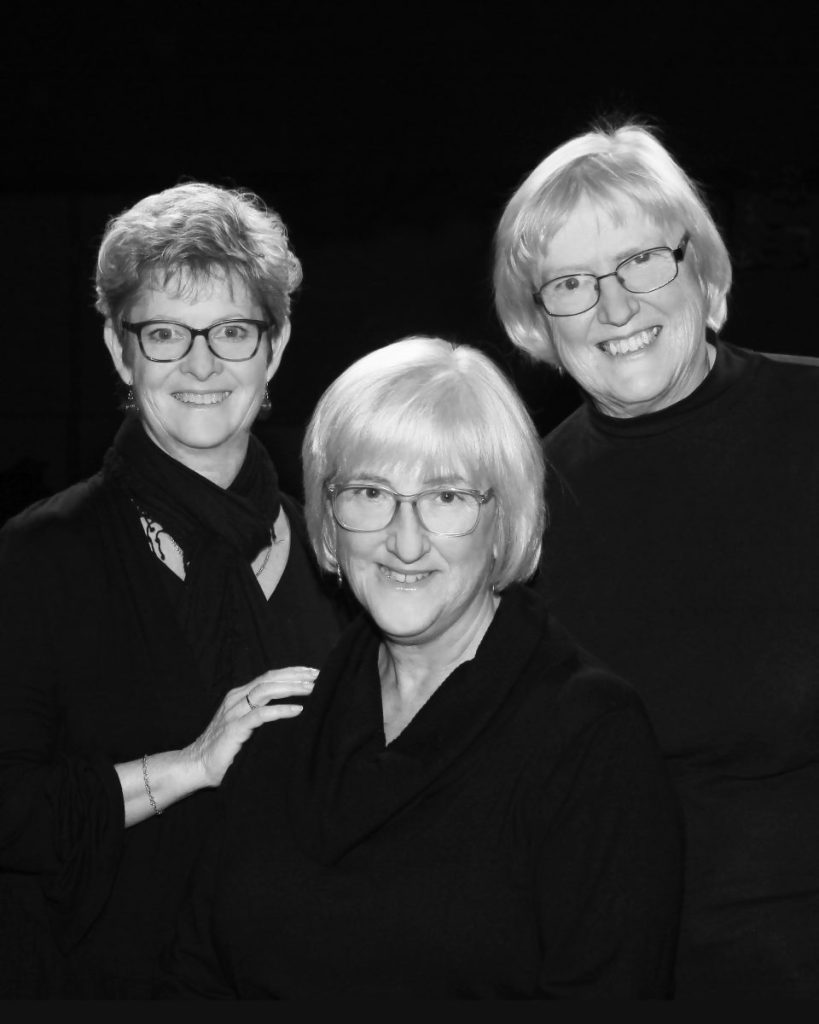 Stage Managing Team – Left to right: Karen Twining (Stage Manager), Anne Thompson (Assistant Stage Manager) and Cathie Tilley (Assistant Stage Manager)
After reading this play and being newly retired, I knew I wanted to be a part of it. Thank you to our Director, Val Underwood, and ASM's Cathie Tilley and Anne Thompson. The three sisters and I made a great team!

After ushering at the Roxy for a few years, it was time to get involved in a production and Anne could not think of a better choice than A Red Plaid Shirt. This is Anne's first time working backstage since high school, and she couldn't be happier to be a part of such a fun production. Anne also took on another big role with OSLT this season as Secretary for the Board of Directors.

A long-time member of OSLT, Catherine enjoys working on pretty much any aspect of a production. From ASM (this show) to Zoom meetings (well, maybe not so much), it's always fun. You last saw her on stage in OSLT productions of West Moon, Who's Life Is It Anyway and The Miracle Worker. This time she has had a great time working with a wonderful cast and crew and if all goes well you won't see her. Enjoy the show.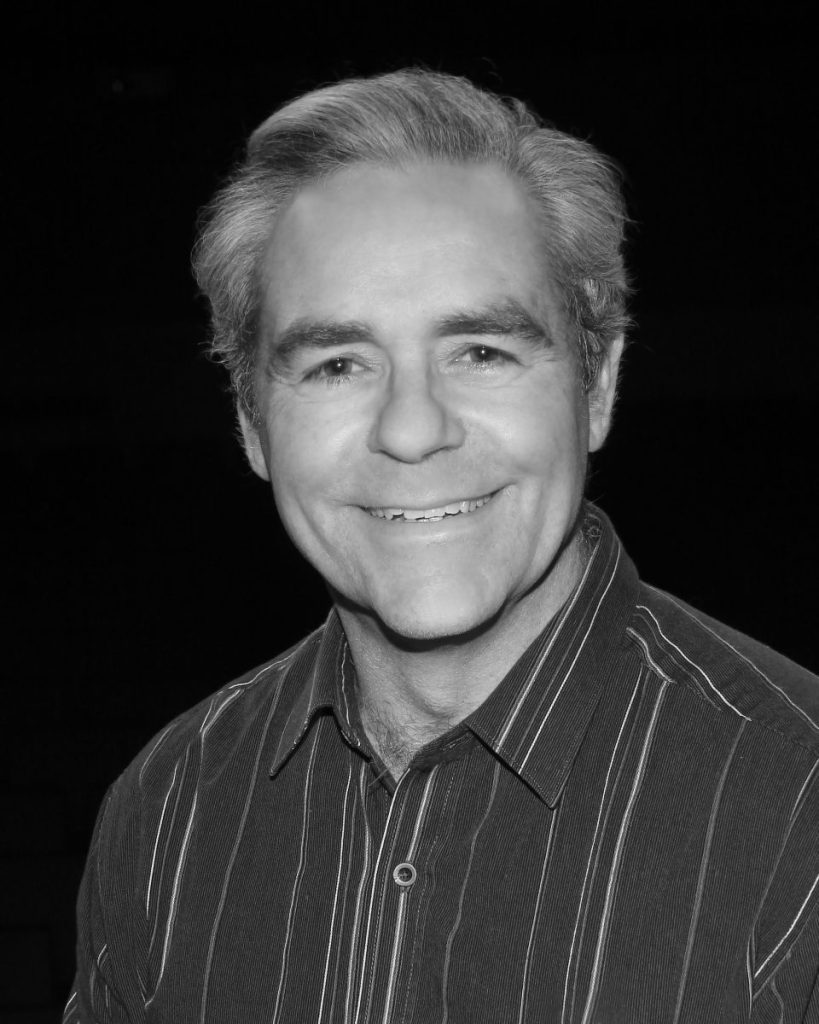 Set Design – Martin Cooper
Having acted and been involved in several set builds, Martin knew his way around the workshop so set design should come easy for him, right? Well, it has been an eye-opener as he now knows that designing a set means imagining what the characters might choose as their surroundings based on their personalities. This goes much deeper than figuring out how much 2×4 lumber to order or how to hang a door! Studying the play, seeing the colours, the furnishings, the look…the flair, dahling!
A big thank you to his entire set building team and those providing their wise guidance along the way. This set came together as imagined and the team hopes you enjoy the result.
Martin has previously acted in The Curious Incident of the Dog in the Night-time, as Boo Radley in To Kill a Mockingbird, Henry Higgins in My Fair Lady, and various other roles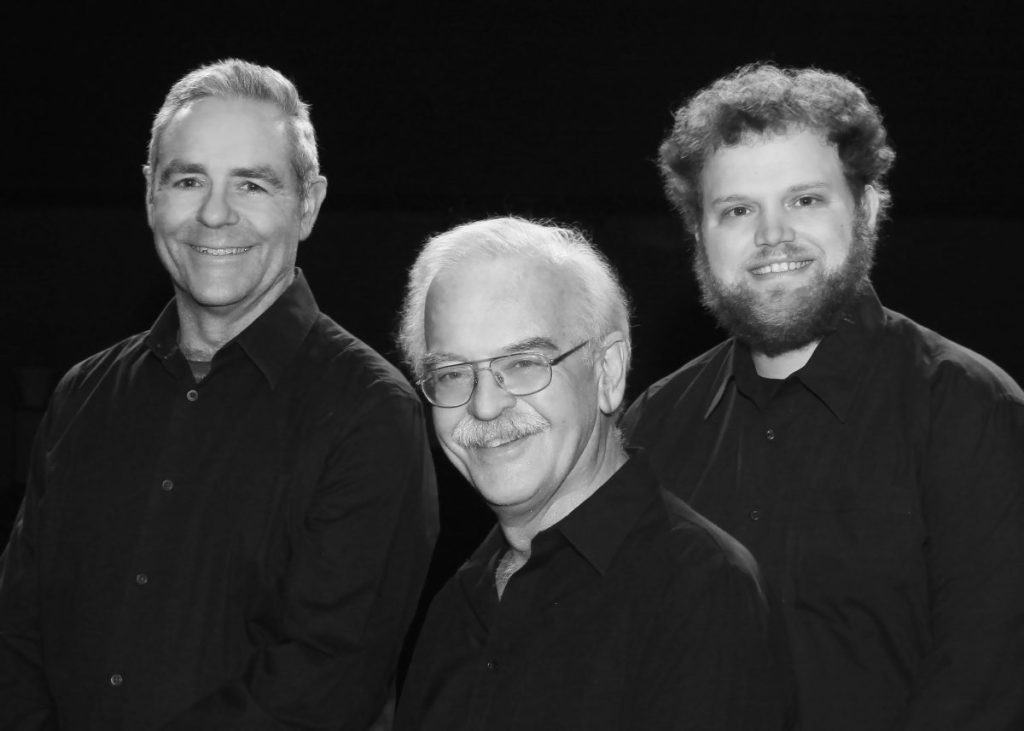 Set Build – Left to right: Martin Cooper (Lead), Paul Nicholson, Michael Johnston
Not Pictured – Bill Murphy, Dan Herrick, Steve Byers and Paul Welch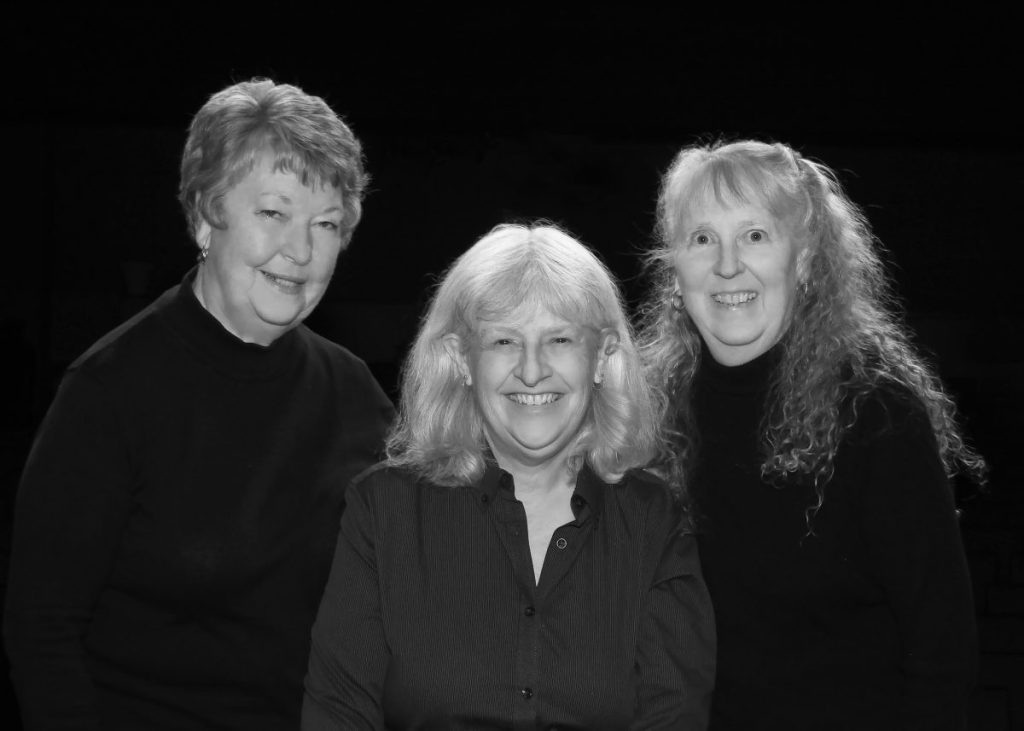 Set Painting/Decorating – Left to right: Joanne Dowdall, Terry Burns (Lead), Lynn Sparkhall
The A Red Plaid Shirt's painting team of Terry Burns, Joanne Dowdall and Lynn Sparkhall is delighted to be immersed once again in an OSLT show. We've missed the collaboration, camaraderie and creativity. We hope you enjoy the show!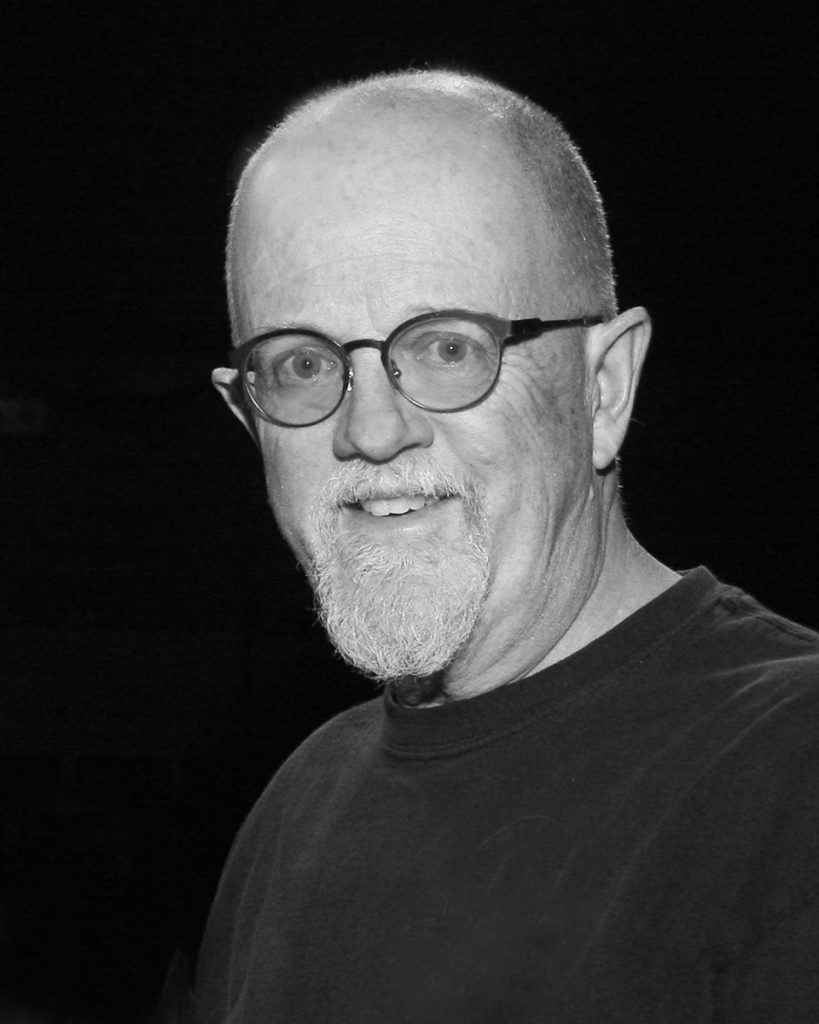 Lighting Team – Bill Murphy (Lead)
Not Pictured – Nicole Gajraj
Bill has been an OSLT member since 1975, and has worn many hats as actor, director, set builder, lighting operator, lighting designer, Board member, and Board President. He admits that he has the most fun working on a show with the OSLT team members. He is most delighted to be working with the new recruits to the Sound and Lighting Team, Nicole, Sheilah and Mike, and to be part of the A Red Plaid Shirt team.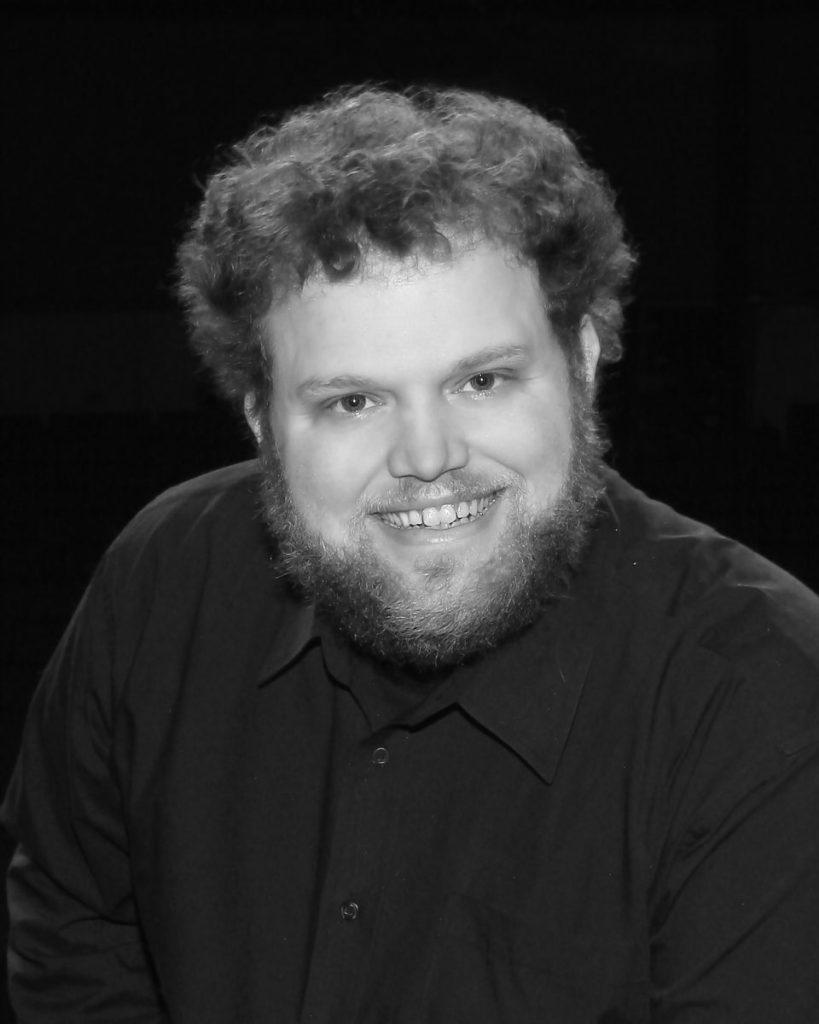 Sound Design – Michael Johnston (Lead)
Not Pictured – Steve Byers
This Is Michael's third show with Owen Sound Little Theatre. Michael has spent the last decade helping other little theatres in the area improve their technical abilities. Michael joined the OSLT family as an actor in Noises Off and will return to the Roxy stage in the upcoming production of Born Yesterday. Mike would like to thank his team partner, Steve Byers, who most recently performed in Sister Act and The Curious Incident of the Dog in the Night-time.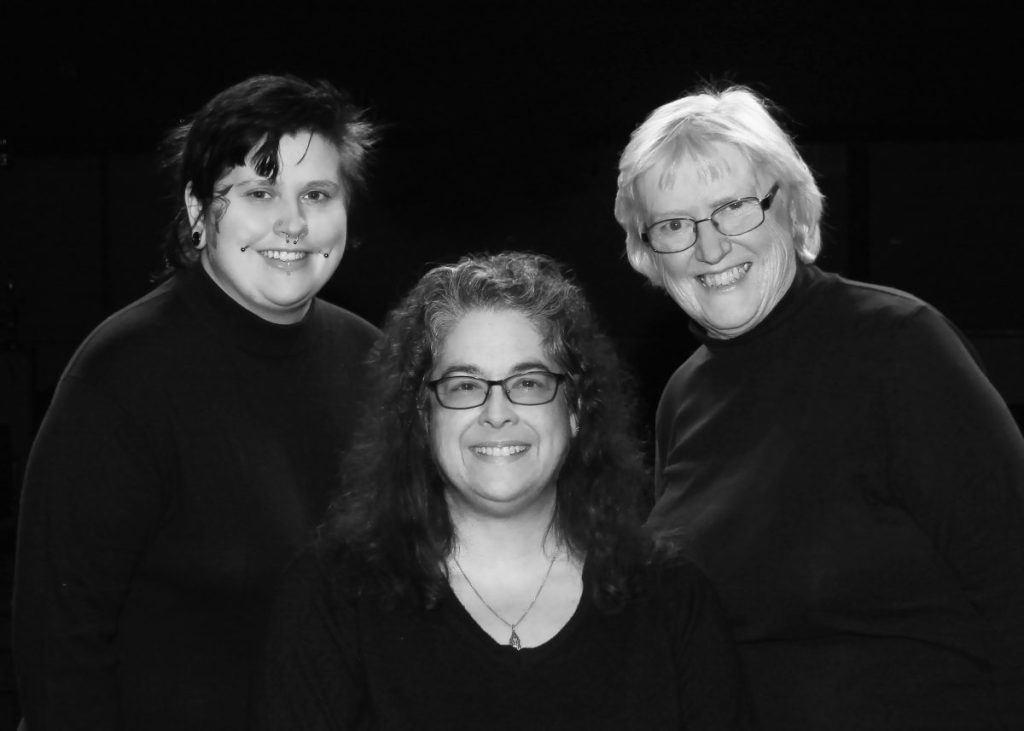 Wardrobe Team – Left to right: Katt Dickerson, Karen Giberson (Lead) and Cathie Tilley
Karen has been involved with the theatre for over ten years, 5 of which have been with OSLT working in the Wardrobe department. She has thoroughly enjoyed meeting and working with all the cast and crew on every production. It is never a dull moment! She would like to thank Katt Dickerson for agreeing to assist her in dressing this great cast, and Cathie Tilley for providing her guidance and expertise.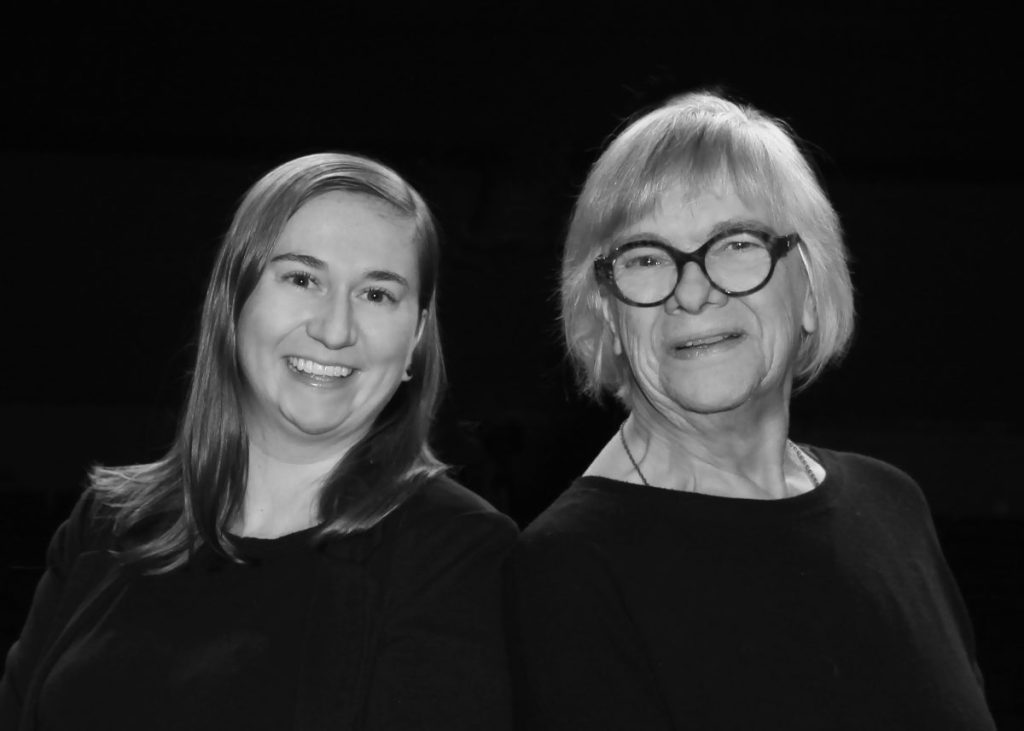 Props Team – Kathleen Jerome and Janet Pawsey (Lead)
Janet has been a member of OSLT since 1990, working backstage, onstage, ushering and as part of the Membership Committee. Most recently, she was a member of the cast of The Curious Incident of the Dog in the Night-time. She is thrilled to assist with the return of live theatre to the community as part of the A Red Plaid Shirt crew. She would like to thank her team partner, Kathleen Jerome, for all her enthusiasm and assistance.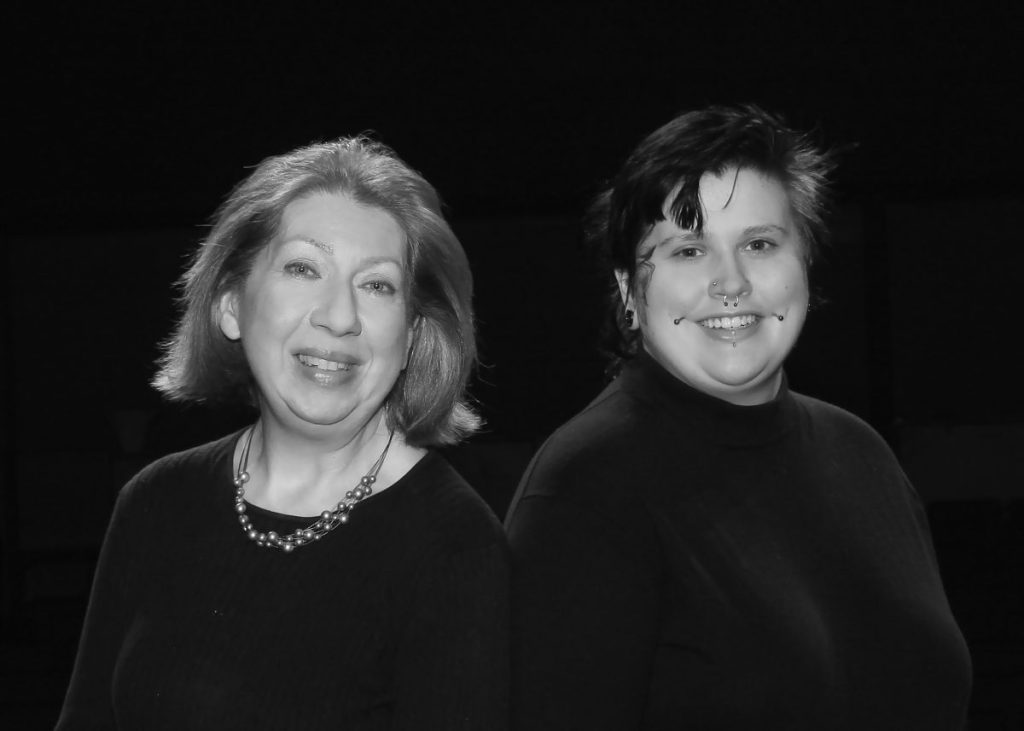 Hair and Make-up Team – Wendy Smart (Lead Make-up) and Katt Dickerson (Lead Hair)
Wendy likes painting faces in the centre of the universe, aka – the makeup room! Having worked for several departments for OSLT productions, she has found her niche. Her newest endeavour is writing skits that she hopes to see on the stage! She hopes everyone enjoys the show.

This is Katt's second time being involved in an OLST production doing hair, makeup and wardrobe. She is currently starting her own aesthetic business and is apprenticing at a local tattoo shop. She loves volunteering – and what better way than to add to the magic of the beloved ROXY theatre stage!?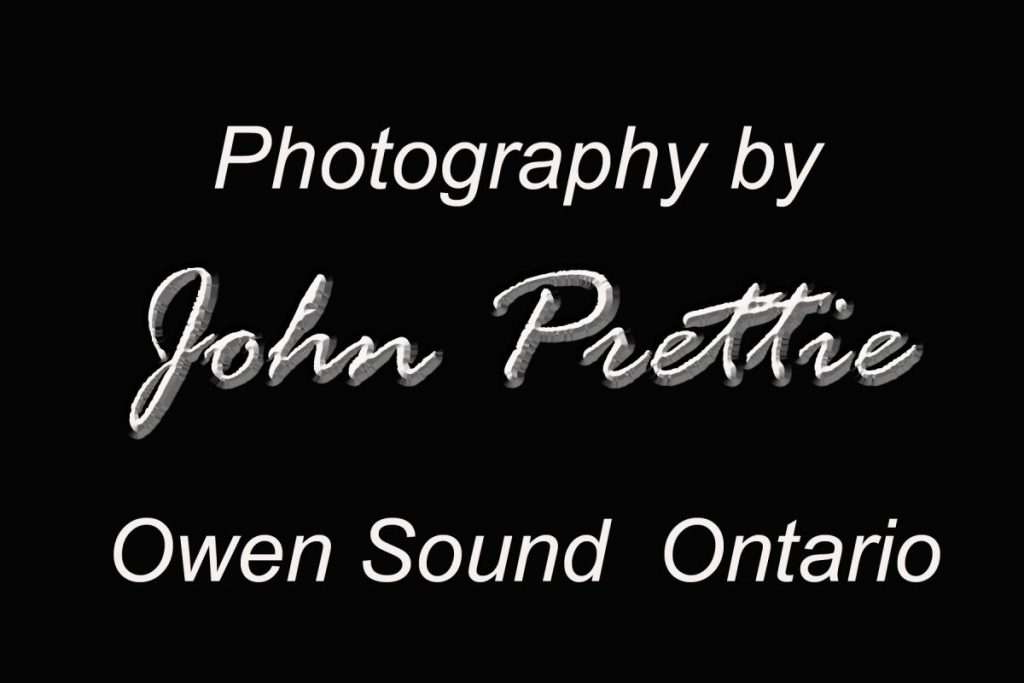 SPECIAL THANKS TO:
Bruce County Playhouse
Anne Thompson
Brenda Burns
SBP Custom Embroidery
SHOW PHOTOS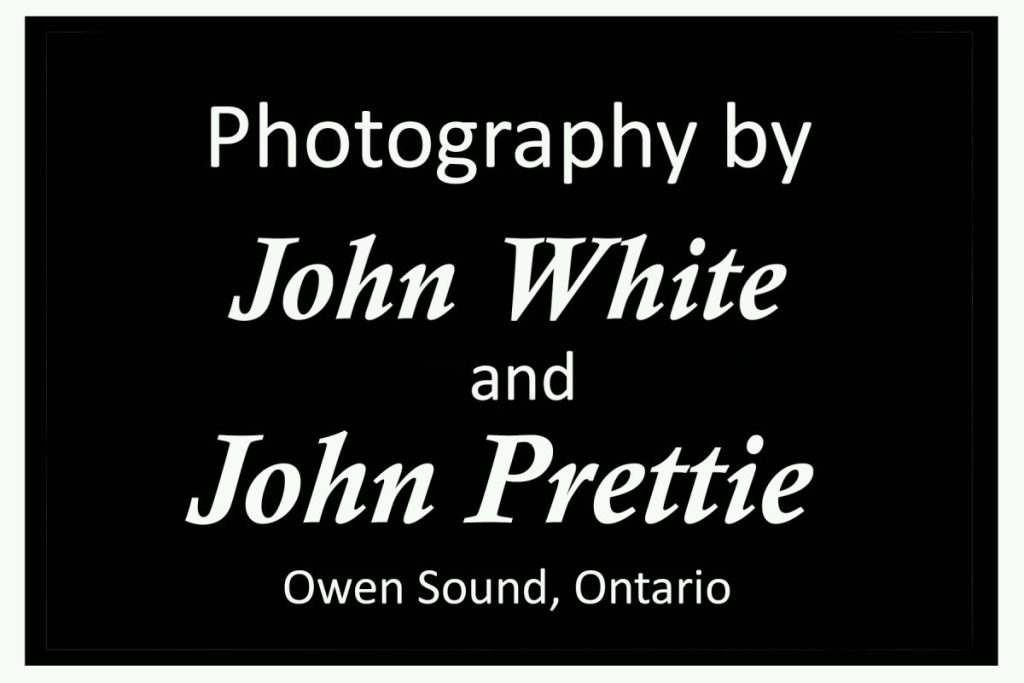 Thank you to our Production Sponsors!