OSLT MEMBERSHIP
Become a MEMBER and help support one of Owen Sound's greatest artistic resources!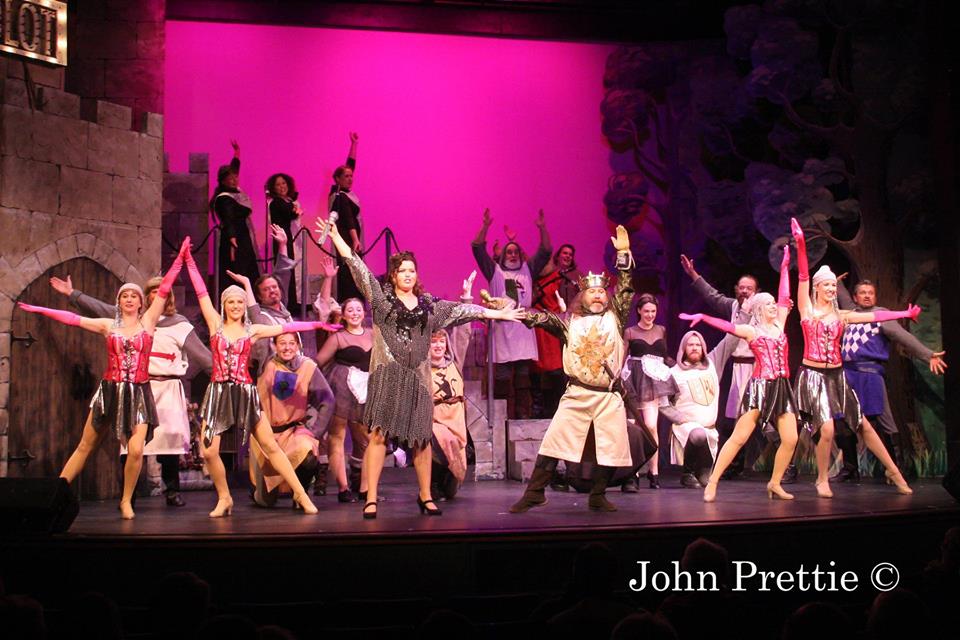 The Owen Sound Little Theatre is a thriving, welcoming artistic community dedicated to making quality live theatre happen at home.
At the OSLT, we introduce our members – of all ages and experience levels – to the magic of theatre in a supportive, social and artistically rewarding environment. While our productions are always of the highest standard, theatre is about so much more than the show itself! It builds confidence and self-esteem, challenges an individual's comfort level and breaks down social barriers. Oh, and we have tons of fun as well!
The OSLT needs a large and active membership to do all that we do AND… the opportunity to volunteer on our productions is exclusive to our members.
As a member you have a one-of a kind opportunity to:
be on stage or back stage as part of our cast and crew
develop your skills, experience and talent through workshops, in-house study groups, and other educational initiatives
join special development and design teams
Maybe you'd like to help with wardrobe or props? Think the technical side of things (lights, sound, set design) sounds fascinating? Want to swing a hammer or wield a paint brush with the set construction crew? Wherever your interests lie, we're here to help make things happen.
Never been involved in theatre? It doesn't matter! We'll start out at your comfort level. Got lots of experience from other theatre groups?  Well, what are you waiting for? We need you!
Other member benefits include:
A half price tickets to all OSLT shows
A behind the scenes 'welcome' tour
Reduced price tickets for bus trips or outings to urban theatres
Discounted rates for workshops
Invitations to OSLT member and volunteer celebrations
Voting rights at our general meetings
The opportunity to run for a Board position
Advance notice of auditions
If you have any questions or would like to join the Owen Sound Little Theatre, please stop in, call or email The Roxy box office today!
519-371-2833
boxoffice@roxytheatre.ca
See you in the footlights (or behind them) soon!