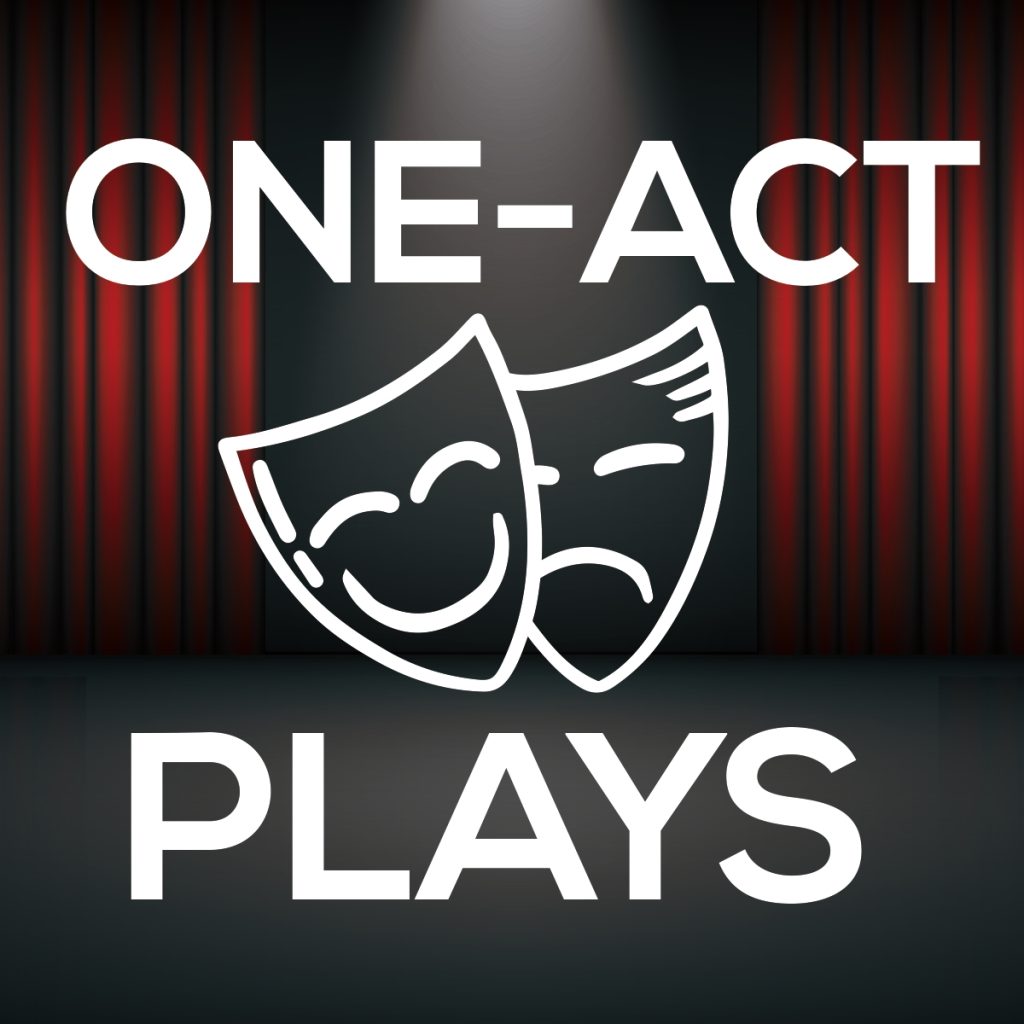 Bite-Sized Theatre: One-Act Plays
Produced by: Mark Vigneux

Dates: September 14-16, 2023 at 7:30pm

One-Act plays are officially back! Three plays will be presented each night: Finger Food directed by Sheilah Spurr, A Marriage Proposal directed by Val Underwood and Please No Flowers directed by Gerrard Morrison.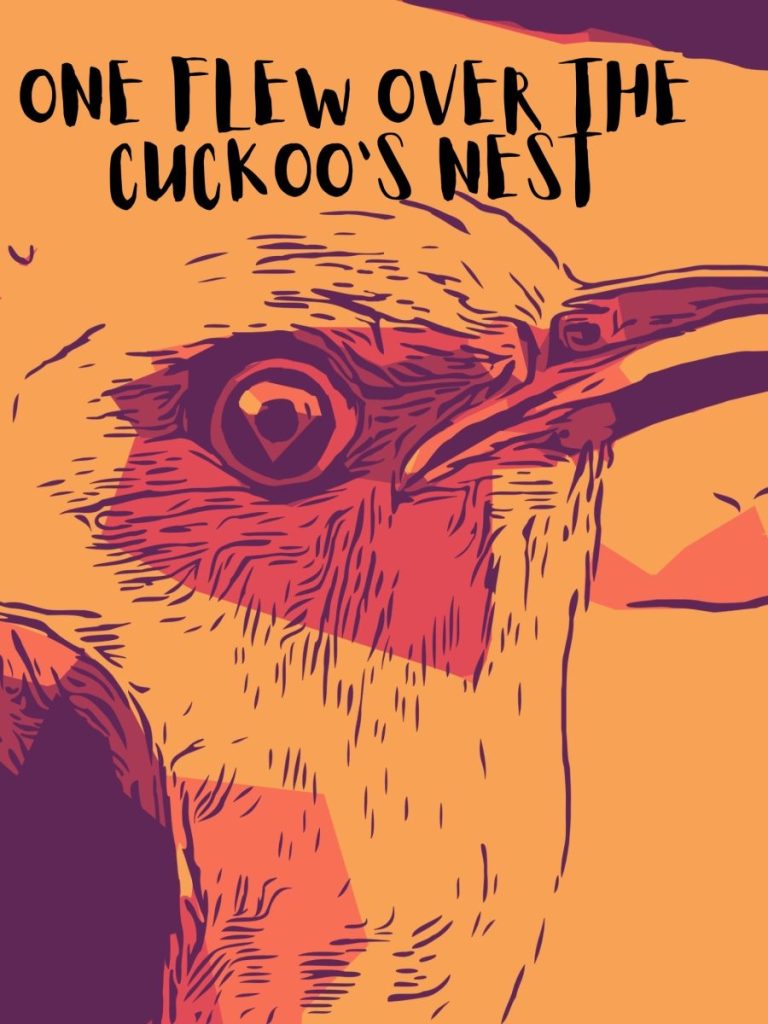 One Flew Over the Cuckoo's Nest
Directed by: Corry Lapointe
Play by: Dale Wasserman
Based on the novel by: Ken Kesey

Dates: November 9-11 and 15-18, 2023 at 7:30pm. November 12 at 2pm.

After being convicted of a petty crime, a charming, rebellious rogue named McMurphy contrives to serve his short sentence in an airy mental institution rather than in a prison. He immediately clashes with the authoritarian head nurse, a fierce martinet named Nurse Ratched.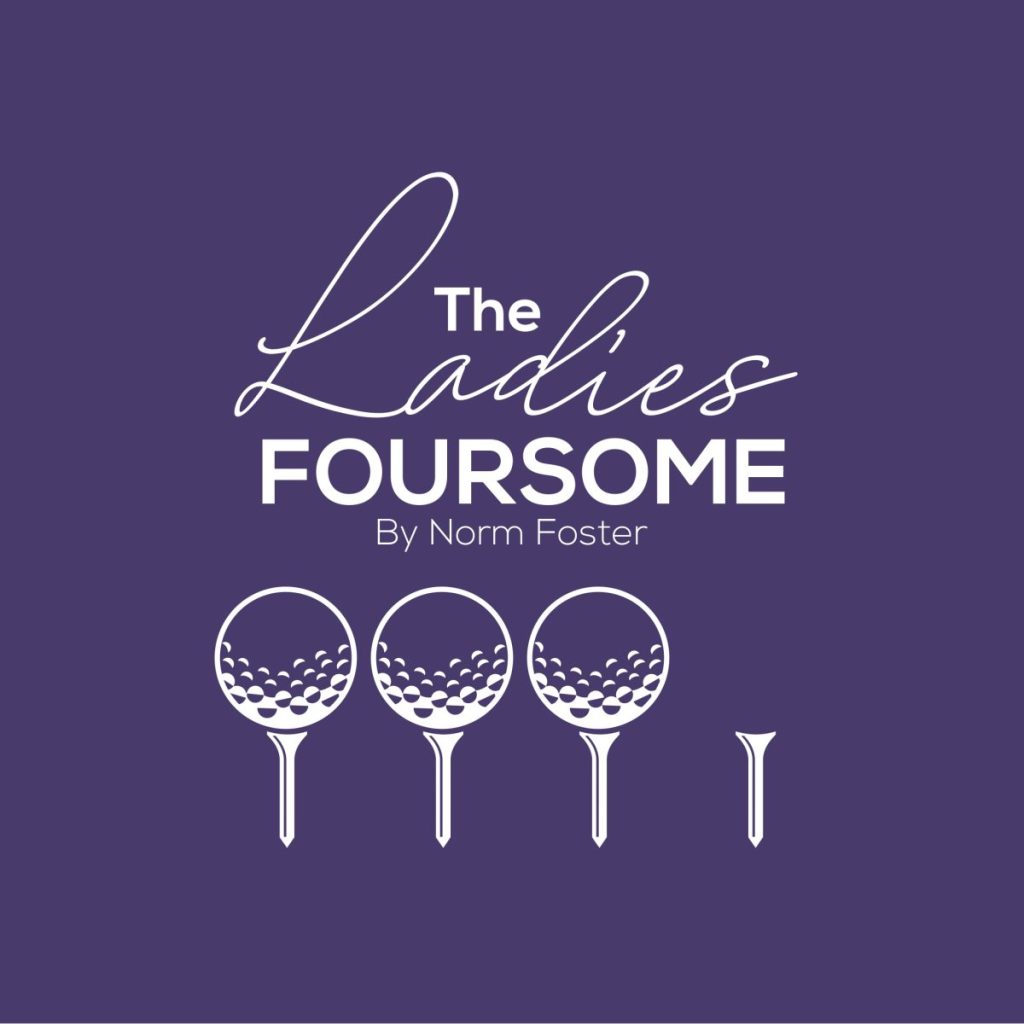 The Ladies Foursome
Directed by: Bill Murphy
Play by: Norm Foster

Dates: February 8-10 and 14-17, 2024, at 7:30pm. February 11 at 2pm.

The day after their friend Catherine's funeral, Margot, Tate, and Connie gather for a round of golf in honour of their recently departed fourth. At the golf course they are joined by another woman, an old friend of Catherine's they'd never met. A funny, fast-paced, heartwarming play.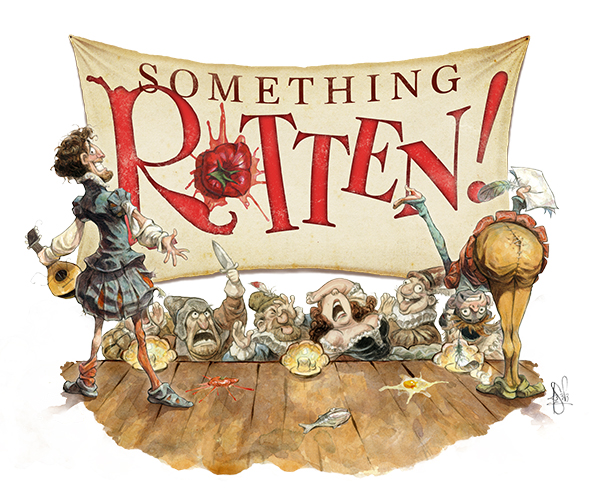 Something Rotten!
Directed by: Kathleen Cassidy
Musical Direction by: Gord McConachie-Anderson
Choreography by: Paula Mercer
Book by: Karey Kirkpatrick and John O'Farrell
Music and Lyrics by: Wayne Kirkpatrick and Karey Kirkpatrick

Dates: April 11-13, 18-20 and 24-27, 2024 at 7:30pm. April 14 at 2pm.

Two brothers set out to write the world's first musical in this hilarious mash-up of sixteenth-century Shakespeare and twenty-first-century Broadway. The brothers are desperate to write a hit but are stuck in the shadow of that Renaissance rock star known as "The Bard". Expect lots of song and dance and wacky over-top-characters in this hilarious musical.
Thank you to our Season Sponsors!